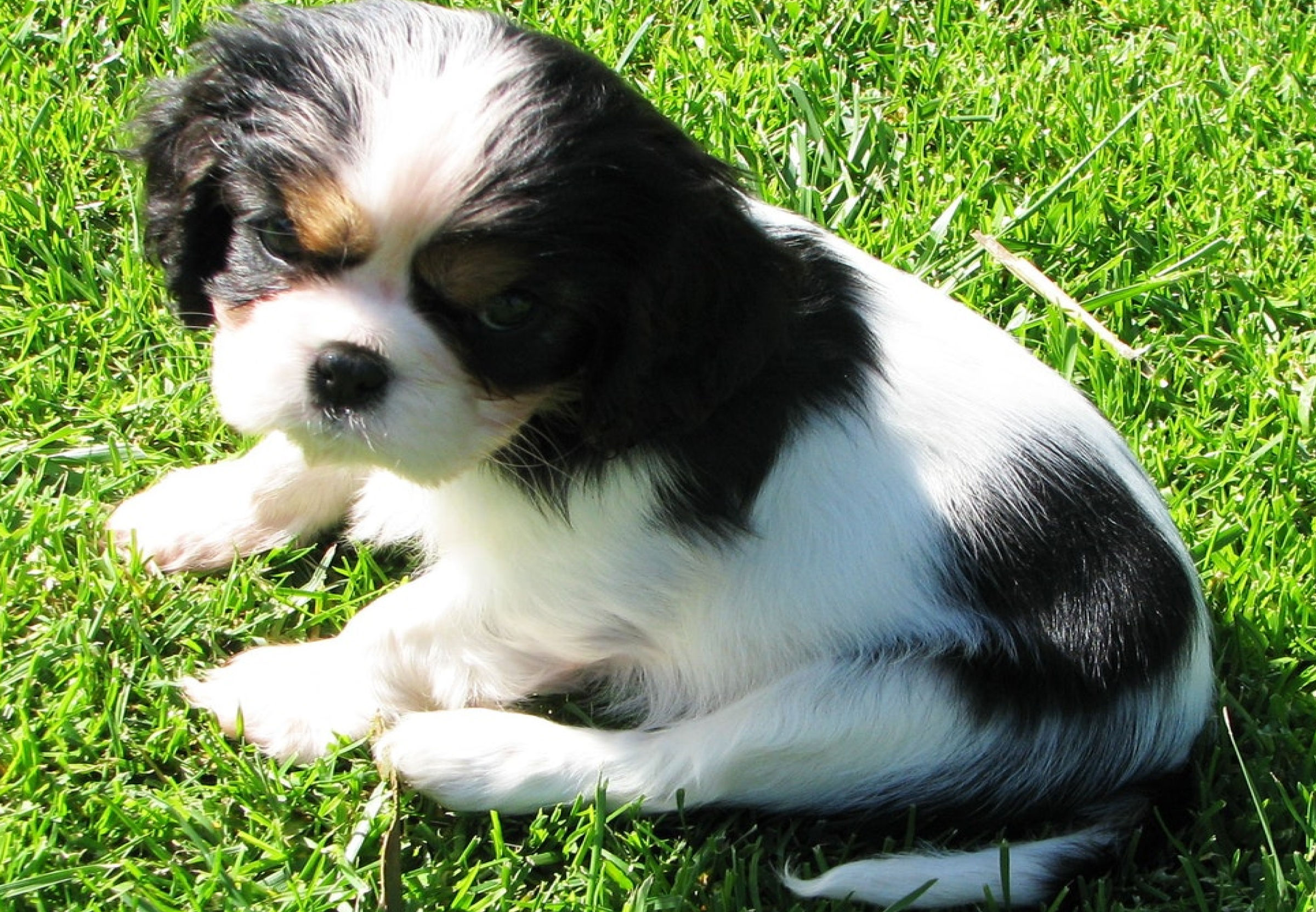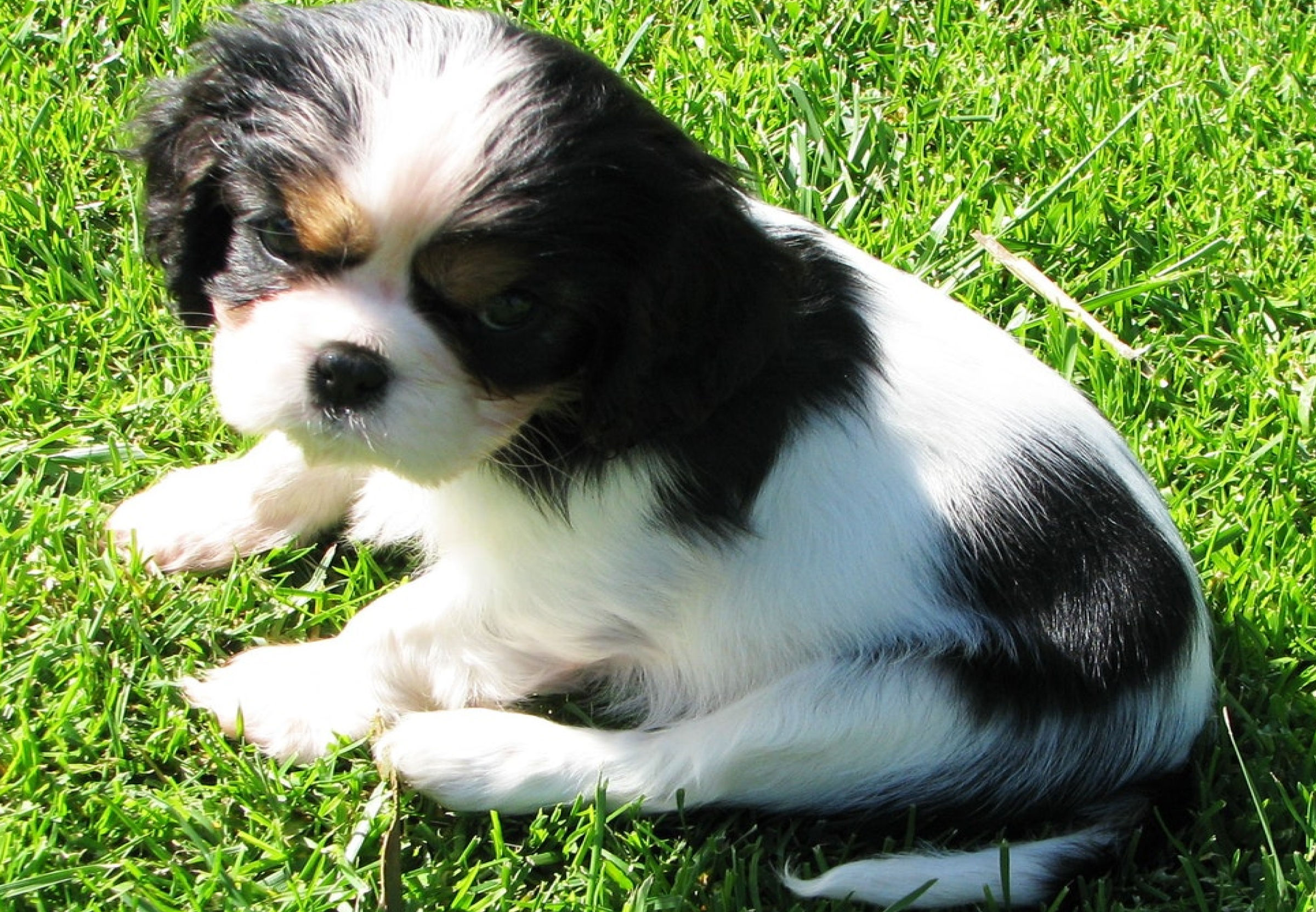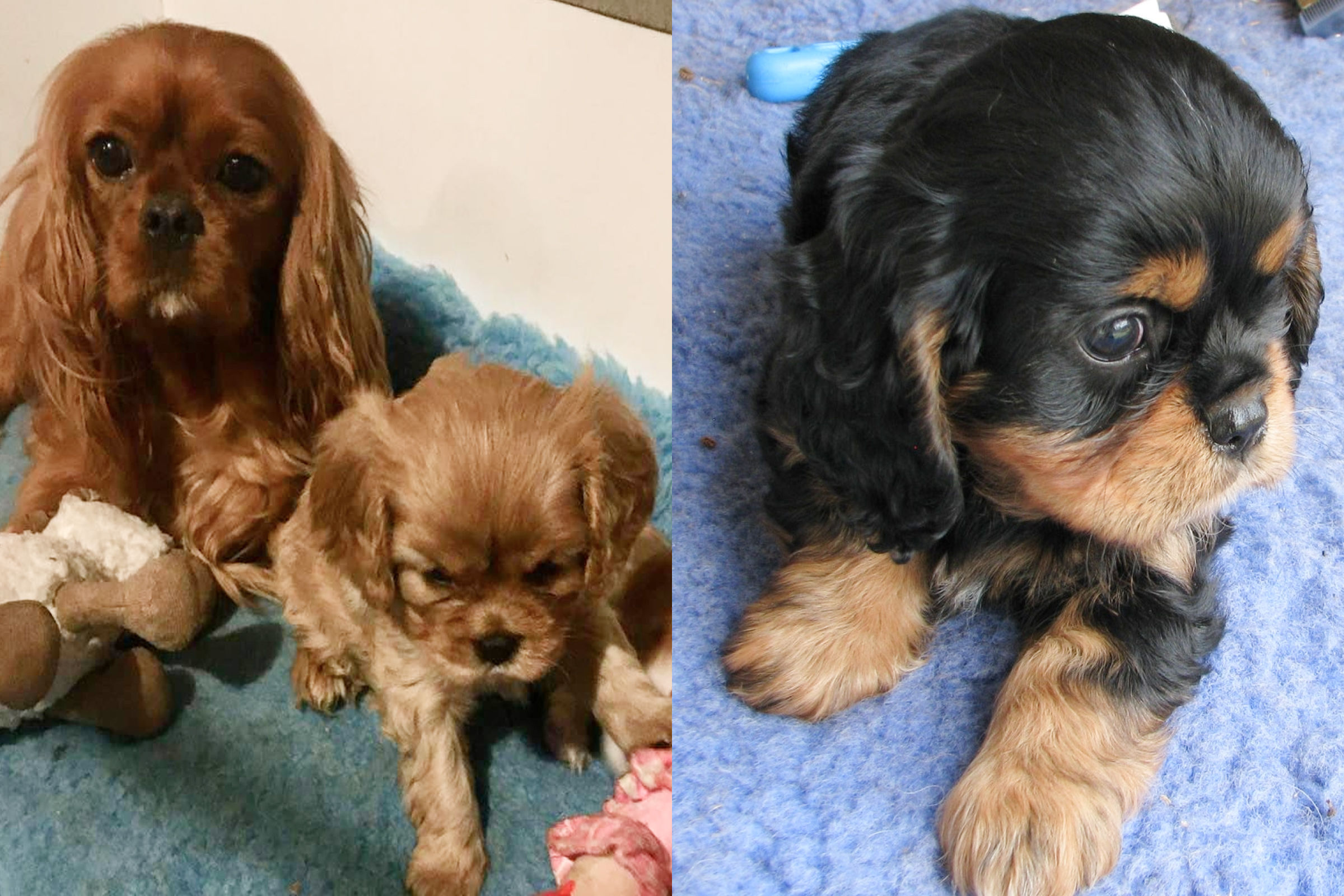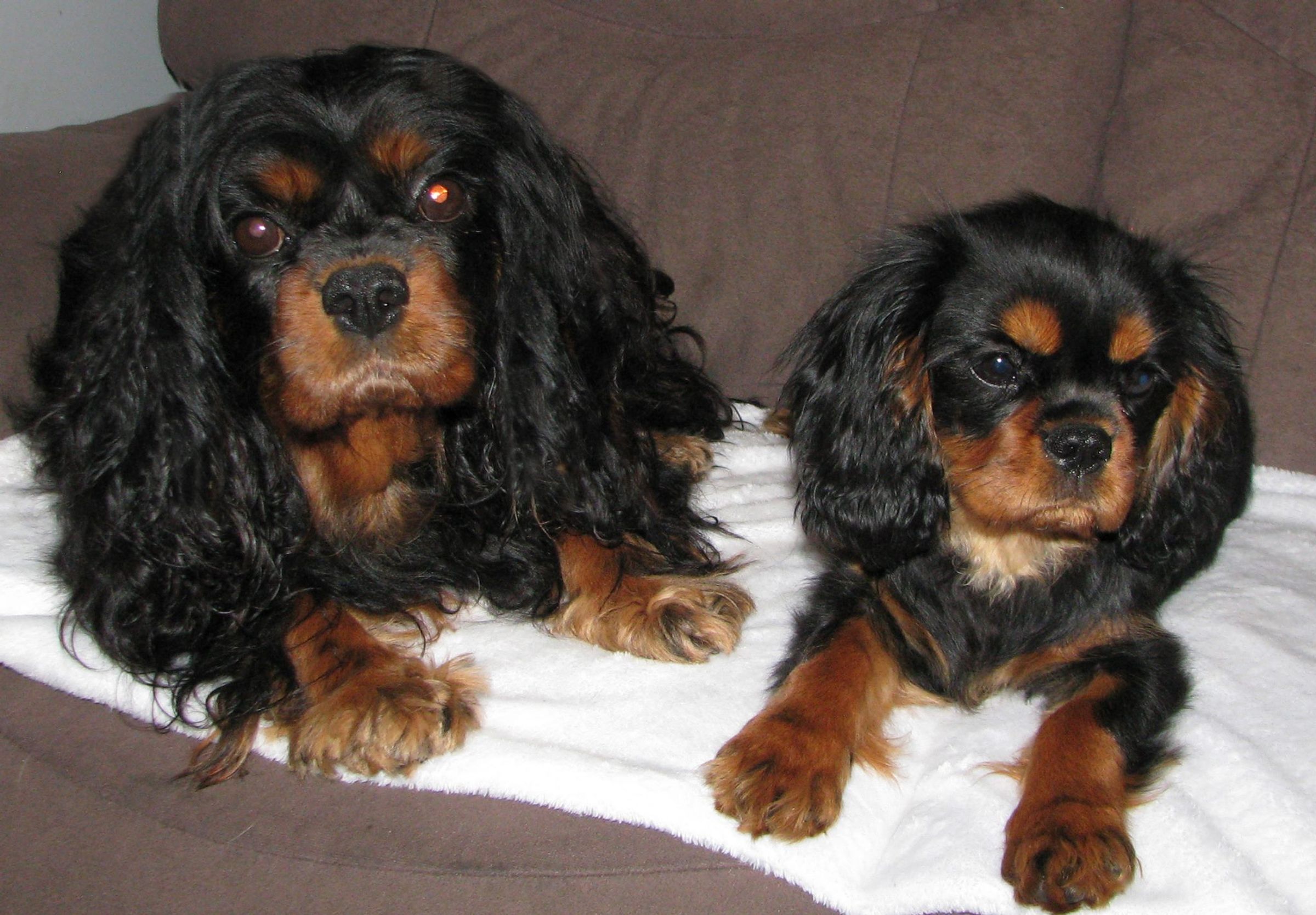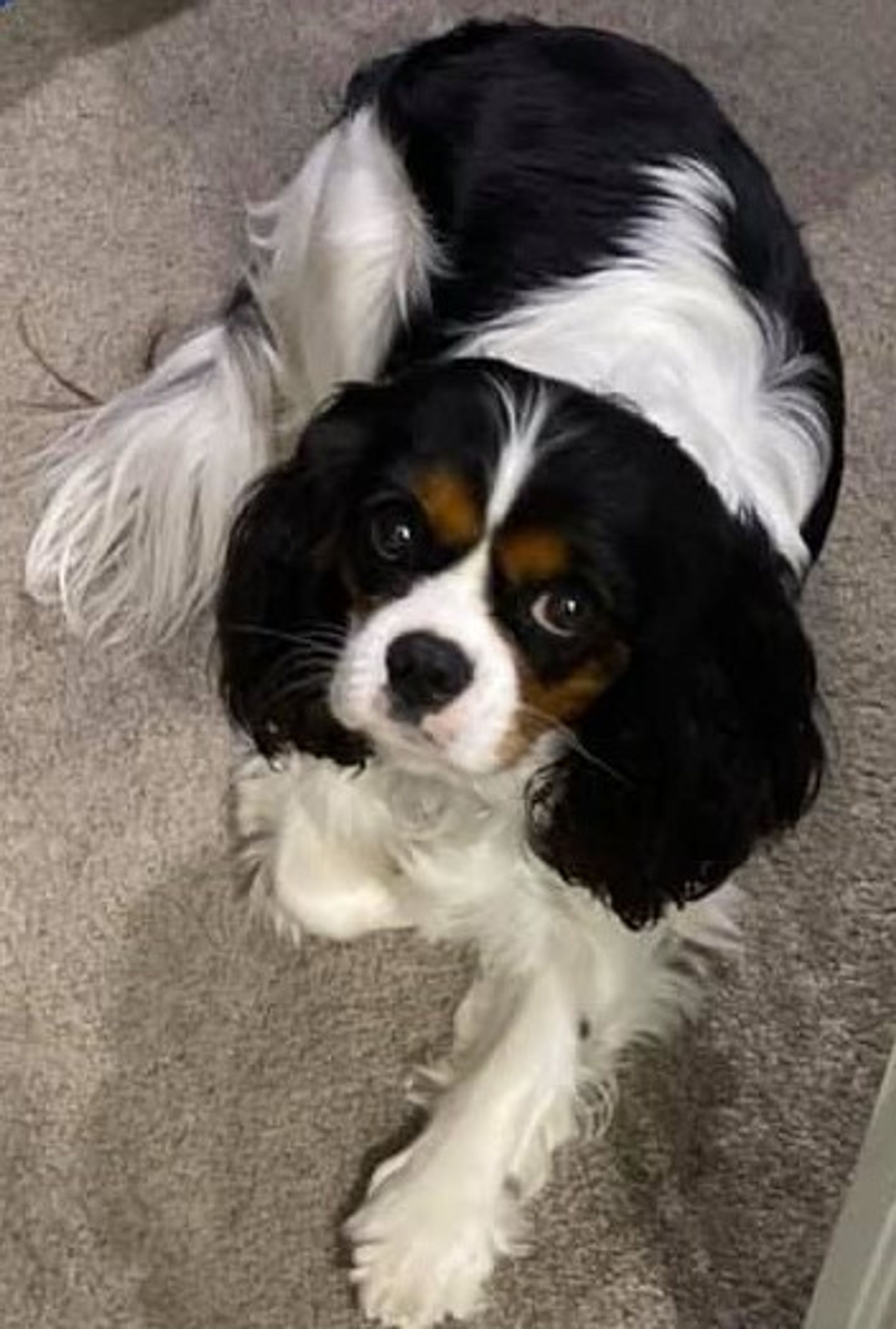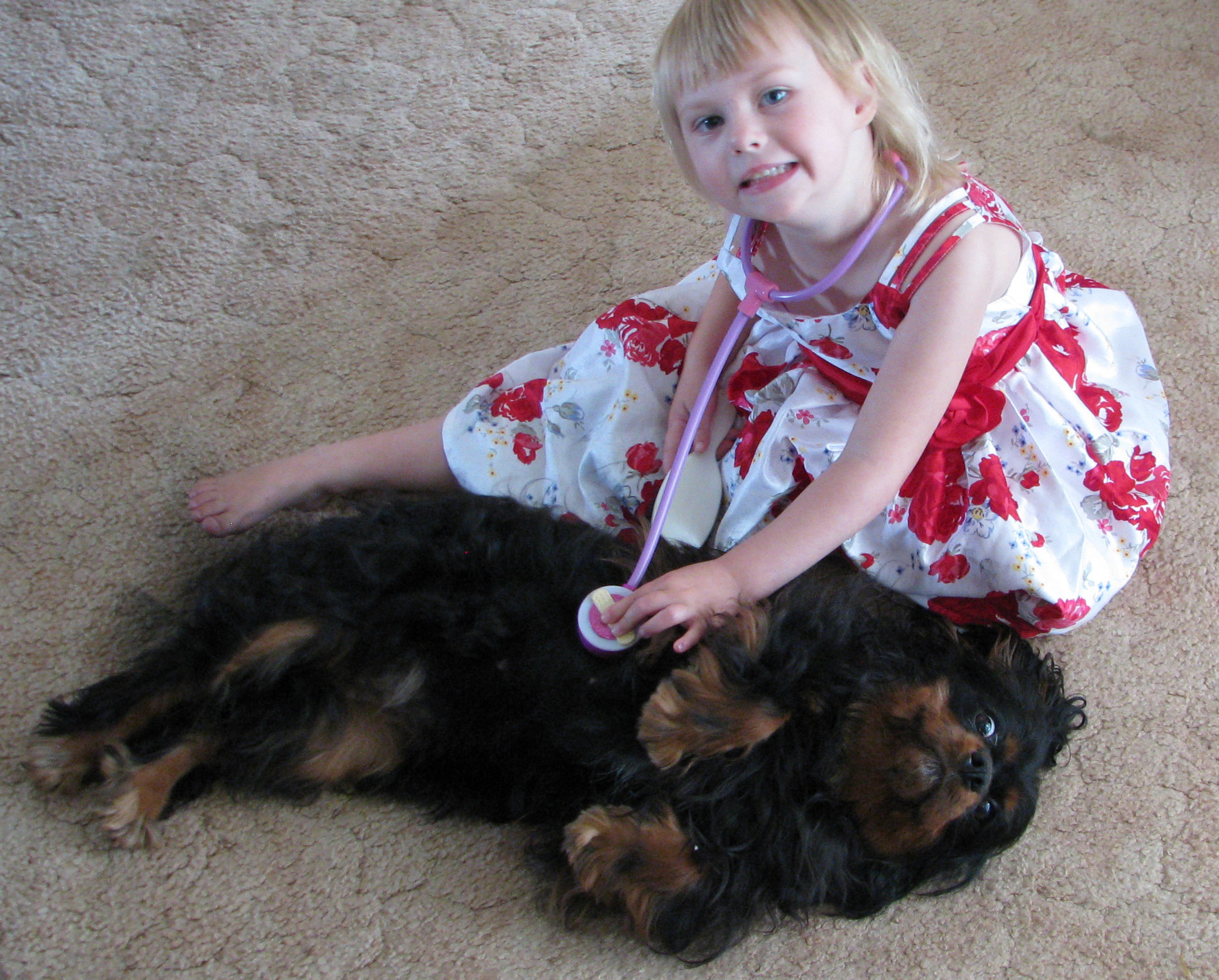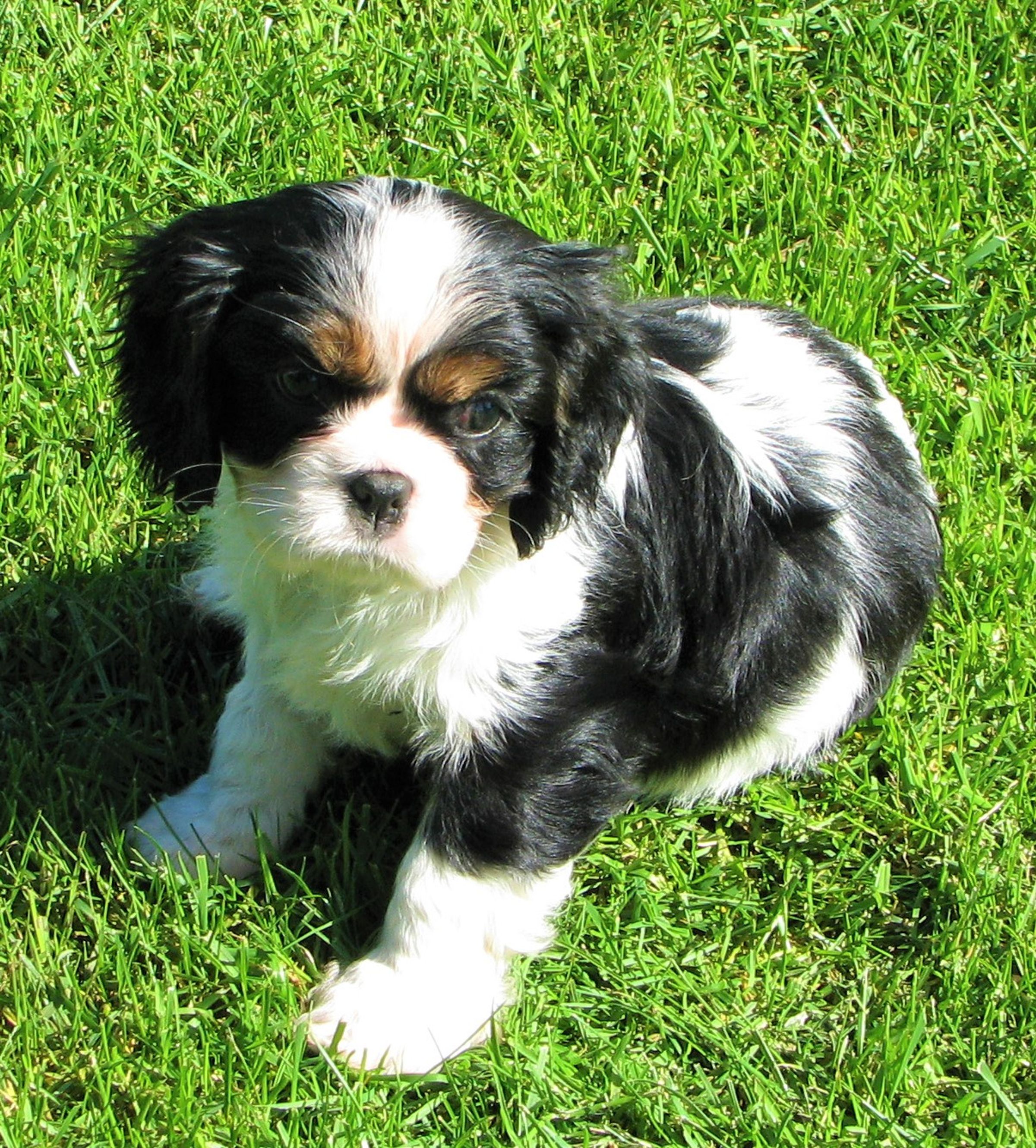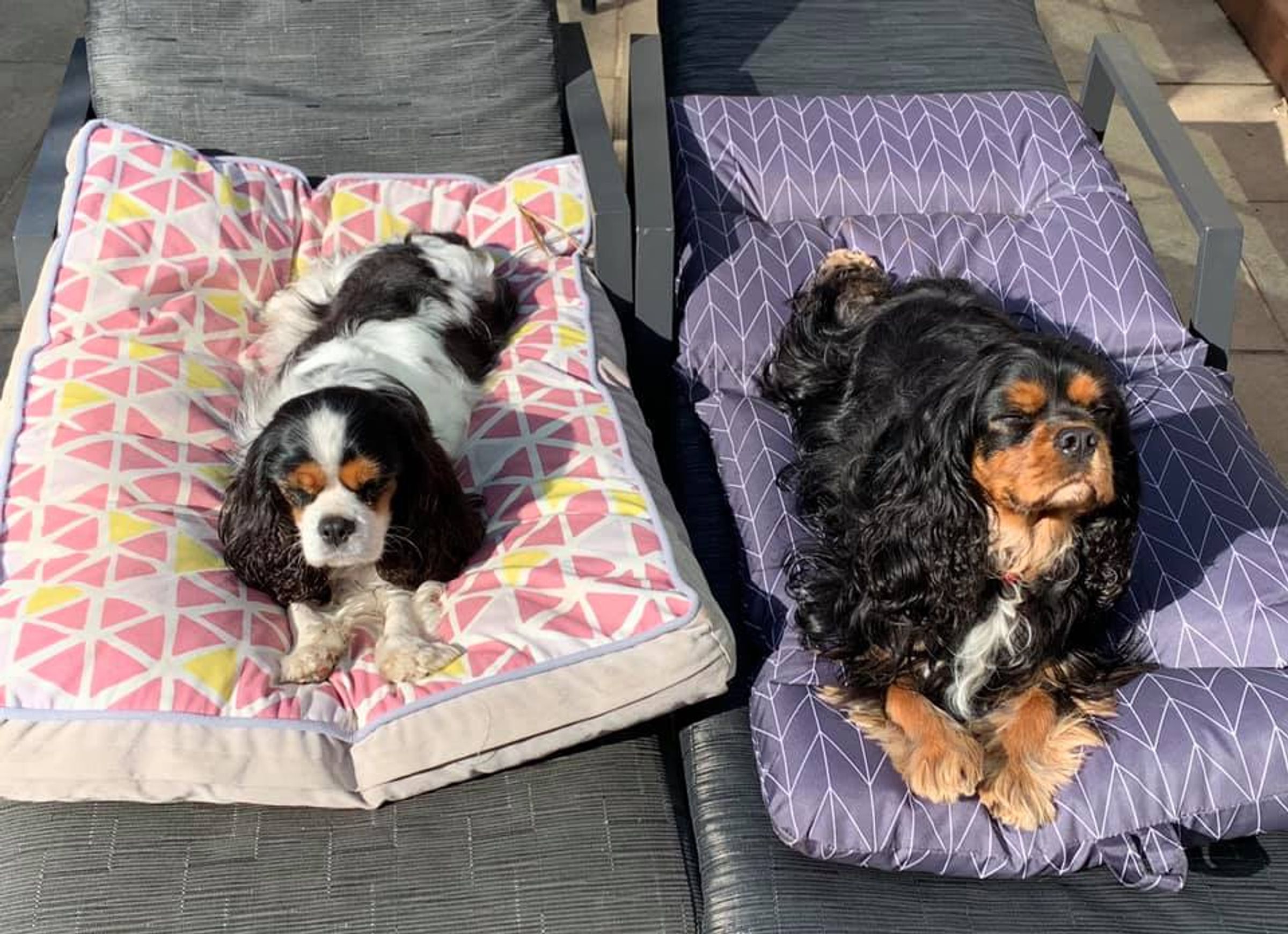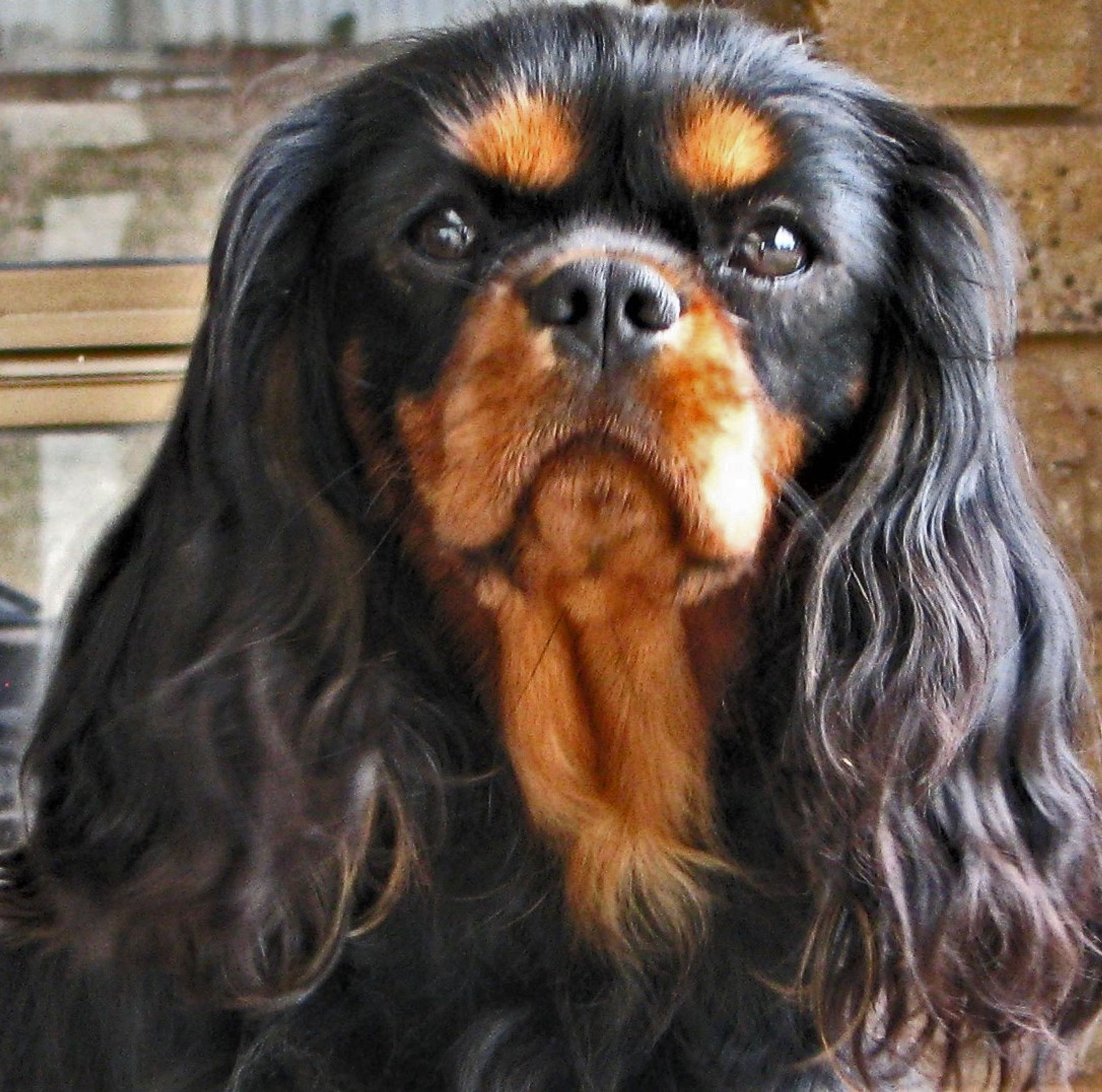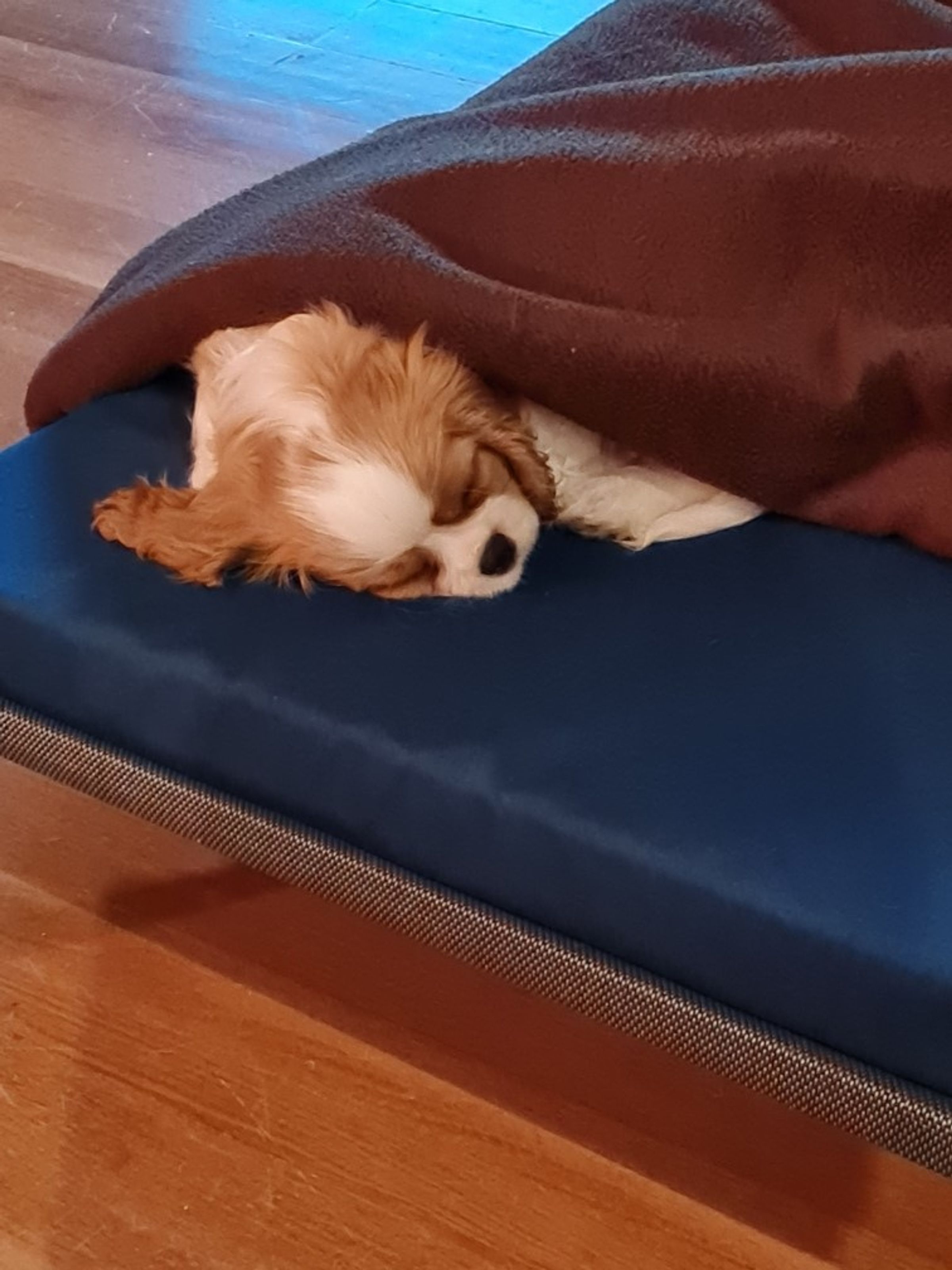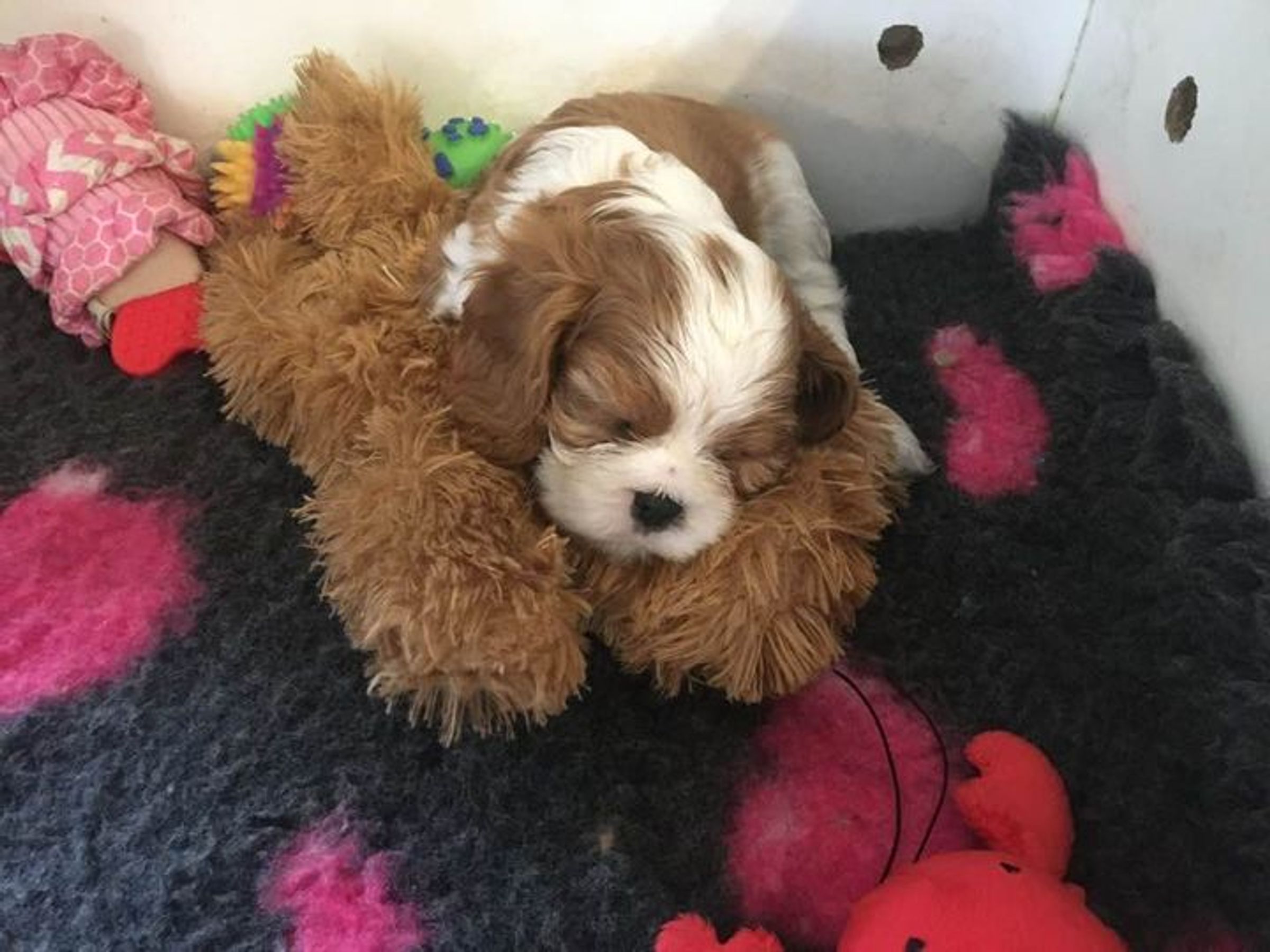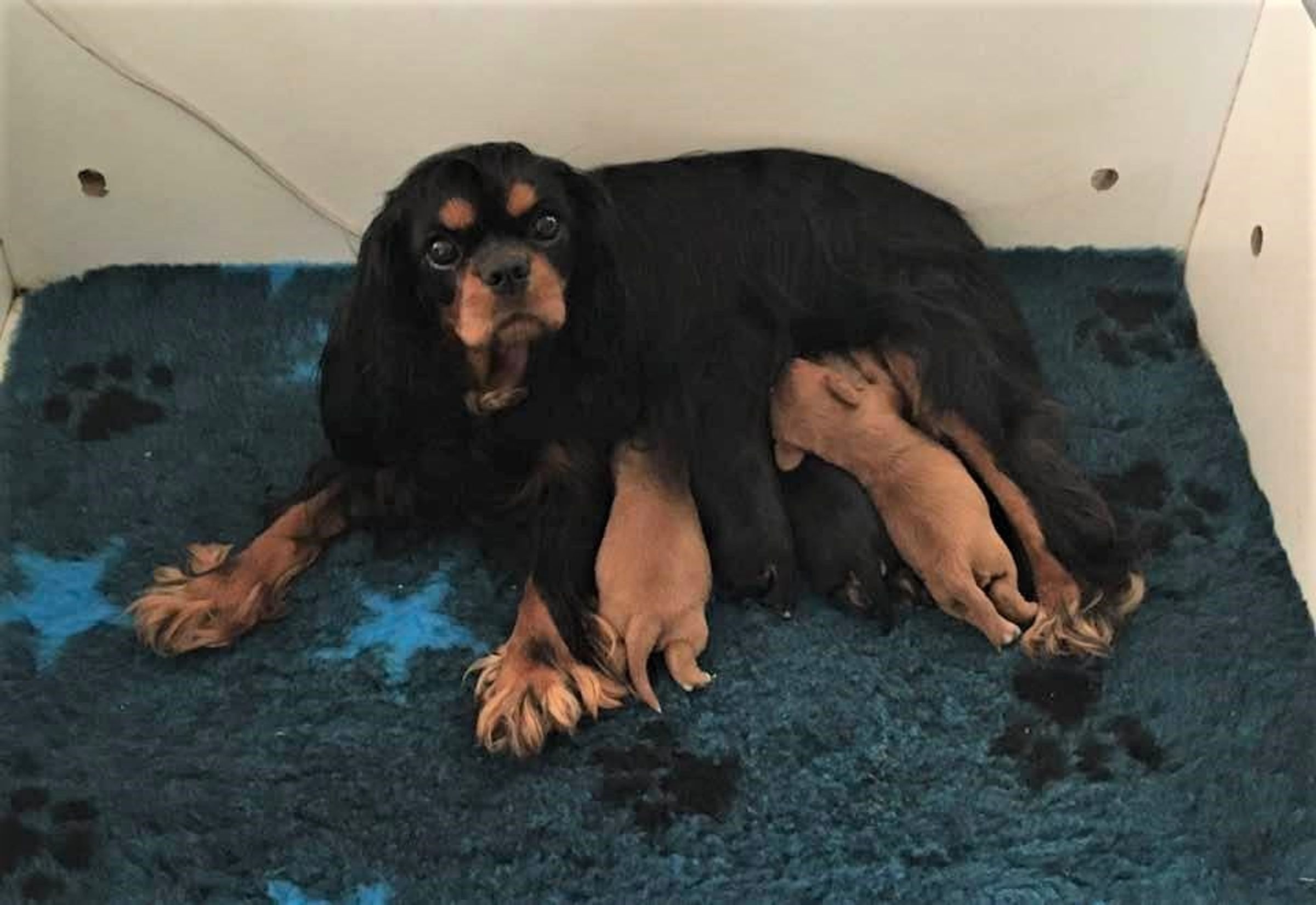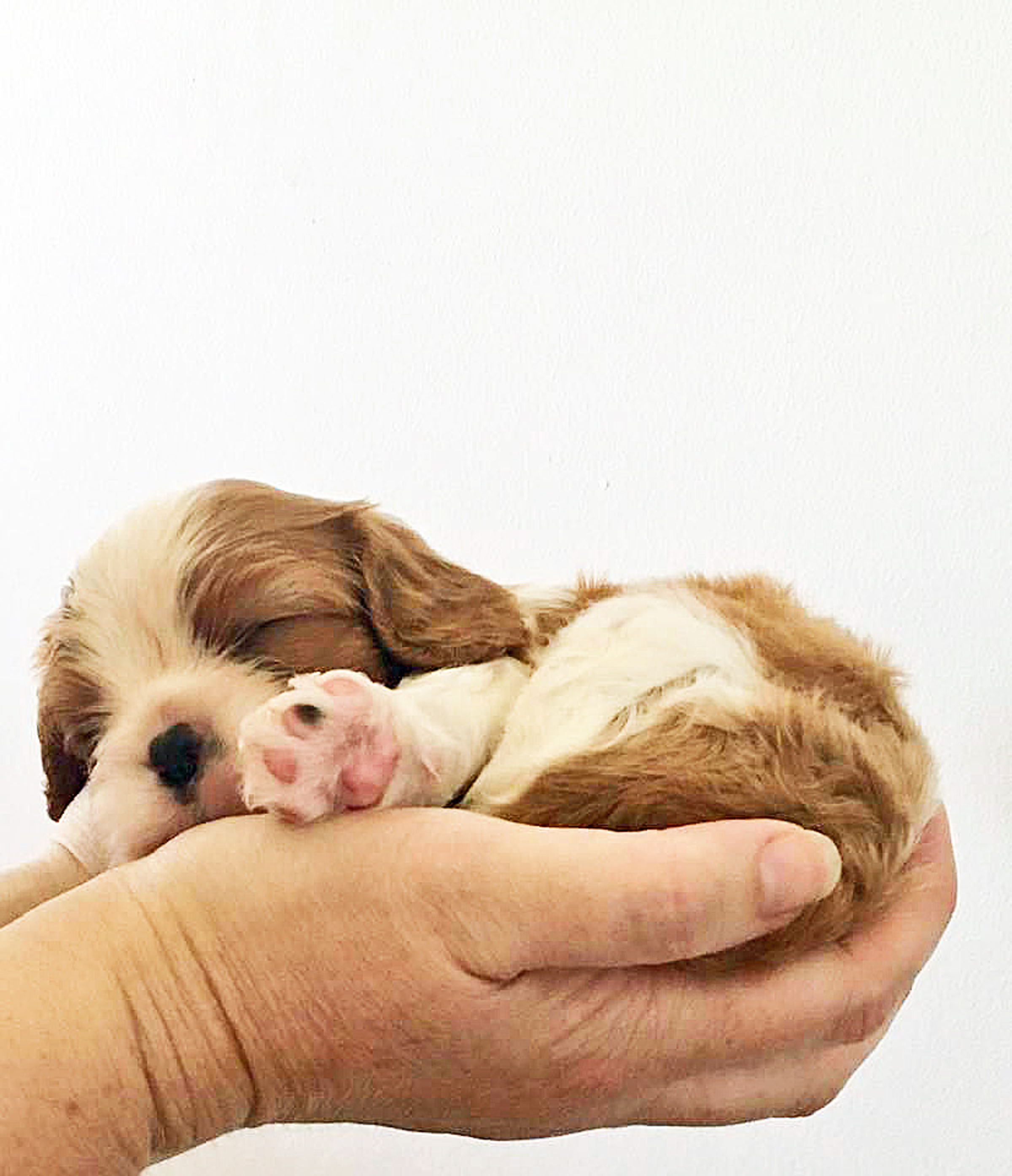 Moyne, VIC
Hi, I'm Talina W.
Here at Cavalblaze, we breed for health, temperament and beauty. Our breeding dogs are all thoroughly health-tested, socialised in a family home and are much loved members of our family. Pedigree dog breeders registered with Dogs Victoria.
Vet Approved Criteria
Last checked on 29 Apr 21
Every breeder on RightPaw has agreed to our vet-approved RightPaw Code of Ethics, and passed an interview from one of our team.
Our Breeding Practices
Behaviour and socialisation
All our puppies are raised in our family living area with lots of interactions from the entire family. They are brought up around household sounds and noises. Once they are walking, we start encouraging outside play time and exploring our large full fenced backyard. Get to meet the other dogs, chickens and the…
Health
Health is ever so important in all breeds of dogs. We send our breeding dogs to the Cardiologist annually for heart reviews, ACES eye certificates, DNA full breed profile from Orivet, and Vet breeders' clearance certificates are done prior to breeding and also Prenatal Vet checks after breeding. Male dogs standing at…
Home environment
Lovely country home set on a double block with a very large lawn areas for play time. Our dogs have their own room, their own lounge suite and access to the backyard.
Included with our puppies
Puppy packs come with a information folder with Vaccination Records, Microchip, Puppy Vet clearance, Copies of Parents' health records, Pedigree papers, Worming and Flea treatment schedules, information on the breed, health etc. Also include loads of toys, premium dog foods, blanket with the litters' scent, show dog…
Health Tests
Cavalblaze Cavaliers conducts 1 out of 1 core health tests which RightPaw believe are most important to conduct for the Cavalier King Charles Spaniel.
Heart Certificate
Physical Test
A heart certificate indicates that a breeding dog has been screened for heart disease such as DCM…
Cavalblaze Cavaliers conducts 7 additional tests available for the Cavalier King Charles Spaniel.
Genetic Test

Congenital Macrothrombocytopenia (CM) is a mild disease which normally does not have any impact on an affected dog's health or lifespan but can cause concern if noticed on routine bloodwork without knowing the cause. It is a blood disease resulting in low numbers of very large platelets. There is a DNA test available to identify if a breeding dog is carrying this condition.

Genetic Test

Curly Coat Dry Eye Syndrome is a genetic cause of eye and skin problems in Cavalier King Charles Spaniel puppies. The disease also caused an unsually tight curly coat texture. There is a DNA test available to identify if breeding Cavaliers are carrying the gene for Curly Coat Dry Eye Syndrome.

Genetic Test

This is a disease affecting the spinal cord of older dogs, initially causing wobbliness and eventually hindlimb paralysis. It can affect a wide range of breeds. There is now a DNA test that can indicated if a breeding dog is carrying this disease.

Genetic Test

This is a genetic neurological condition affecting Cavalier King Charles Spaniels. It causes sudden stiffening of the legs, often causing the dog to fall over and be unable to move. There is a DNA test available to indicate if a breeding dog is carrying this disease. The test is also recommended in Cavoodles.

Physical Test

An eye certificate means the breeder has had their breeding dogs examined by a veterinary ophthalmologist, to confirm they are not affected by any eye conditions which may be passed down genetically to their puppies. If relevant for the breed, it also includes running DNA tests to confirm the dog is not a genetic carrier of hereditary eye diseases, such as Progressive Retinal Atrophy (PRA). It includes breeders who have participated in the Australian Canine Eye Scheme (ACES).

Physical Test

These breeders have had x-rays taken on their breeding dogs to assess their 'hip score'. Dogs with low hip scores have better hips and are less likely to develop problems in the future. Most large and medium sized dog breeds benefit from hip scoring to ensure they are unlikely to pass hereditary hip problems on to their puppies.

Physical Test

Dogs affected by patellar luxation have loose kneecaps that may pop in and out of the knee joint, which can be painful and even require surgery. Having a vet examine breeding dogs for patellar luxation can confirm the dog is not affected, and that their puppies are less likely to develop the condition. Patellar luxation is more common in smaller breeds.
Cavalblaze Cavaliers does not send their puppies interstate and
only accepts applicants within Victoria.
Cavalblaze Cavaliers supports the following options for getting your new puppy home safely.
Meet the breeder in person for puppy pick ups
Supportive of on-the-road pet transport by car or van
Badges of Recognition
About the Breeder
A little about us
We are a small registered Australia National Kennel Council (Dogs Victoria) breeder of Pedigree Cavalier King Charles Spaniels located on the South West Coast of Victoria.
Why we got involved in breeding
Love the breed, their temperament and nature. Ideal family pets, compact in size, making them an ideal house companion. We started breeding after we lost our own pet to cancer. That was many years ago. Our mission is to breed healthy, sound dogs that are thoroughly health-tested.
Our special touch
We breed for health, temperament and beauty. All our dogs are raised in our family home with lots of interactions from our 4 kids, other dogs, cats and even a few chickens. Country life setting, they are family pets who live with life's comforts. Very socialised dogs, walked and groomed daily and when the time…
Credentials
State registration
RB100343
Association
Dogs Victoria (ANKC)
Association number
3100025828
Prefix
Cavalblaze Cavaliers
Cavalier King Charles Spaniel Club of Victoria Inc