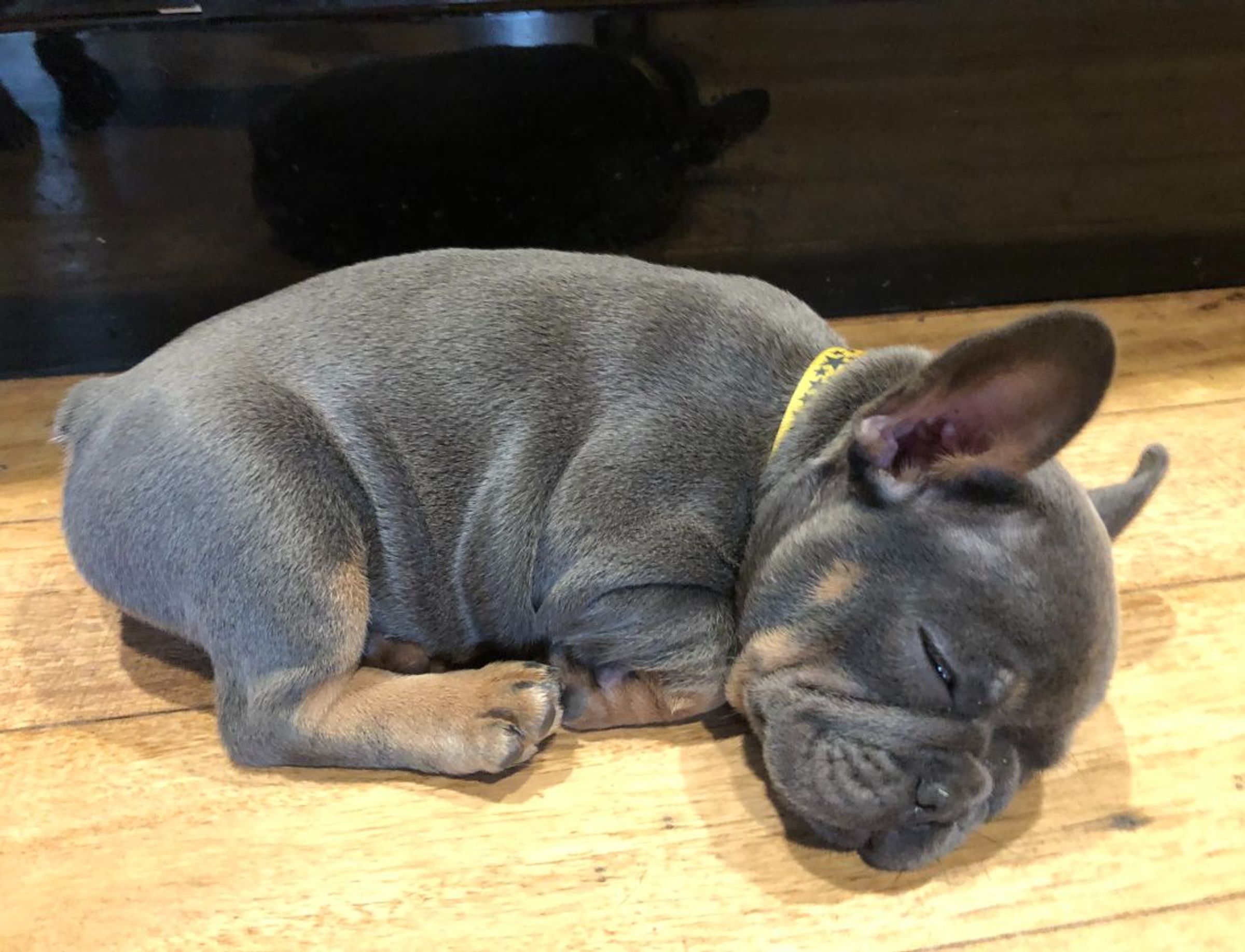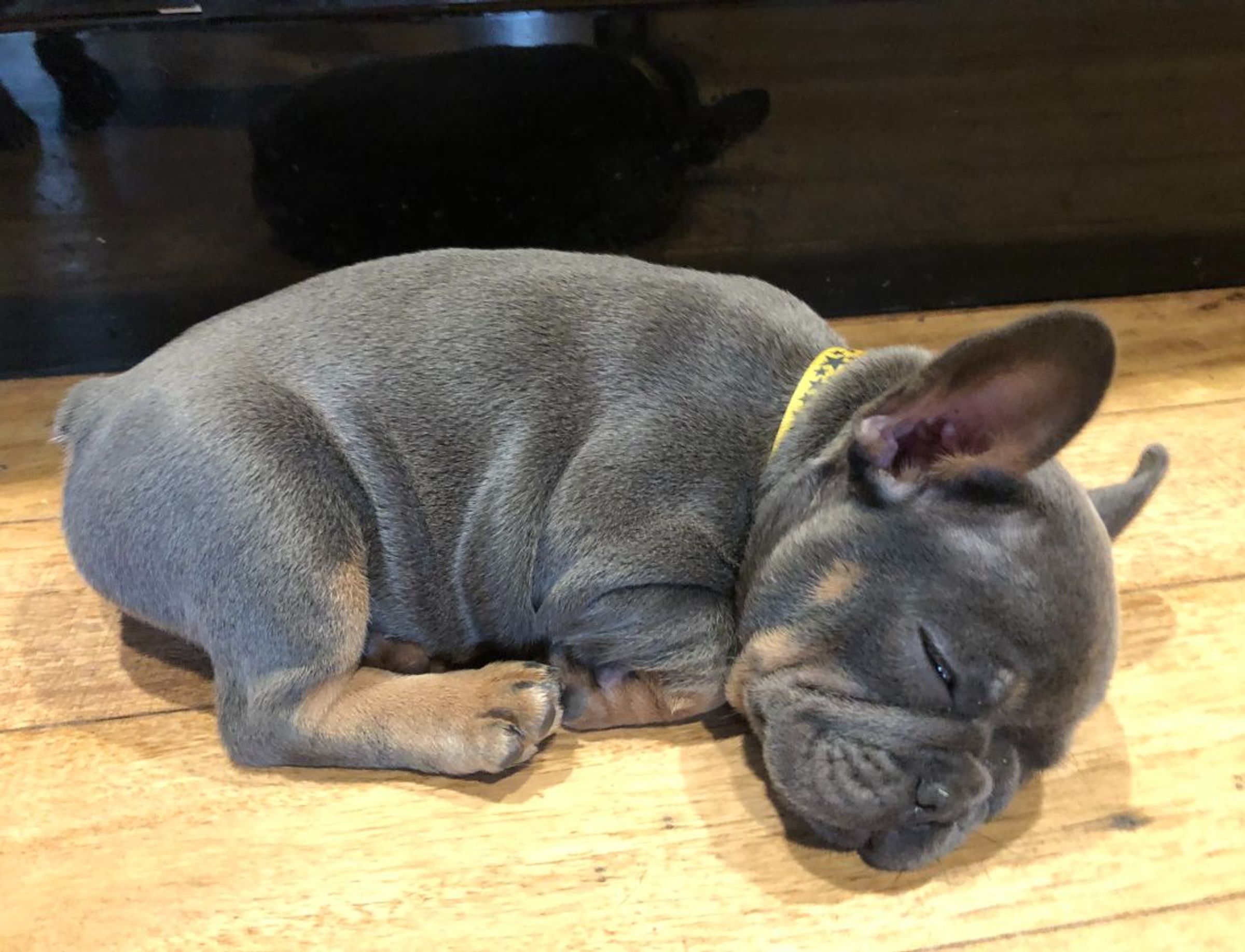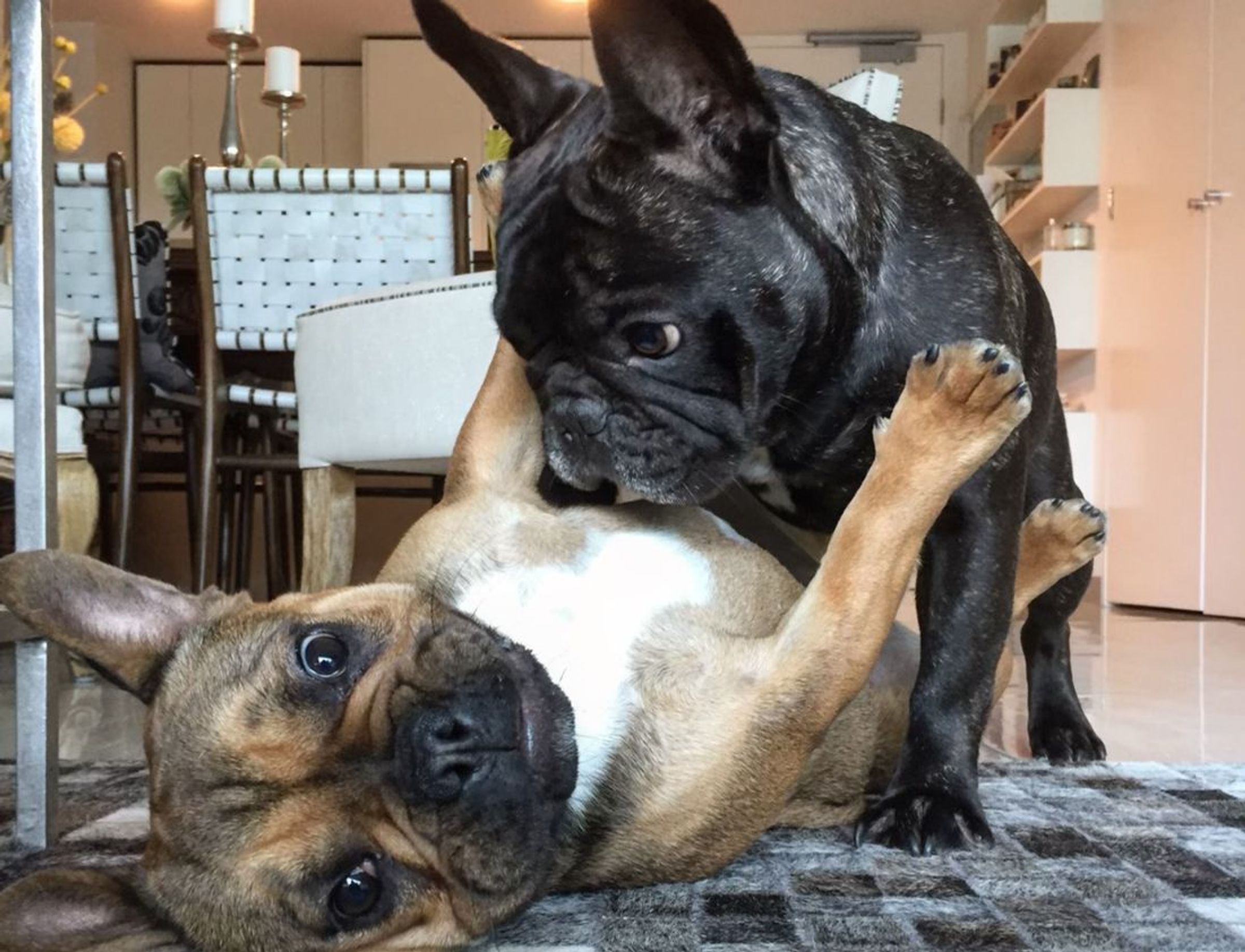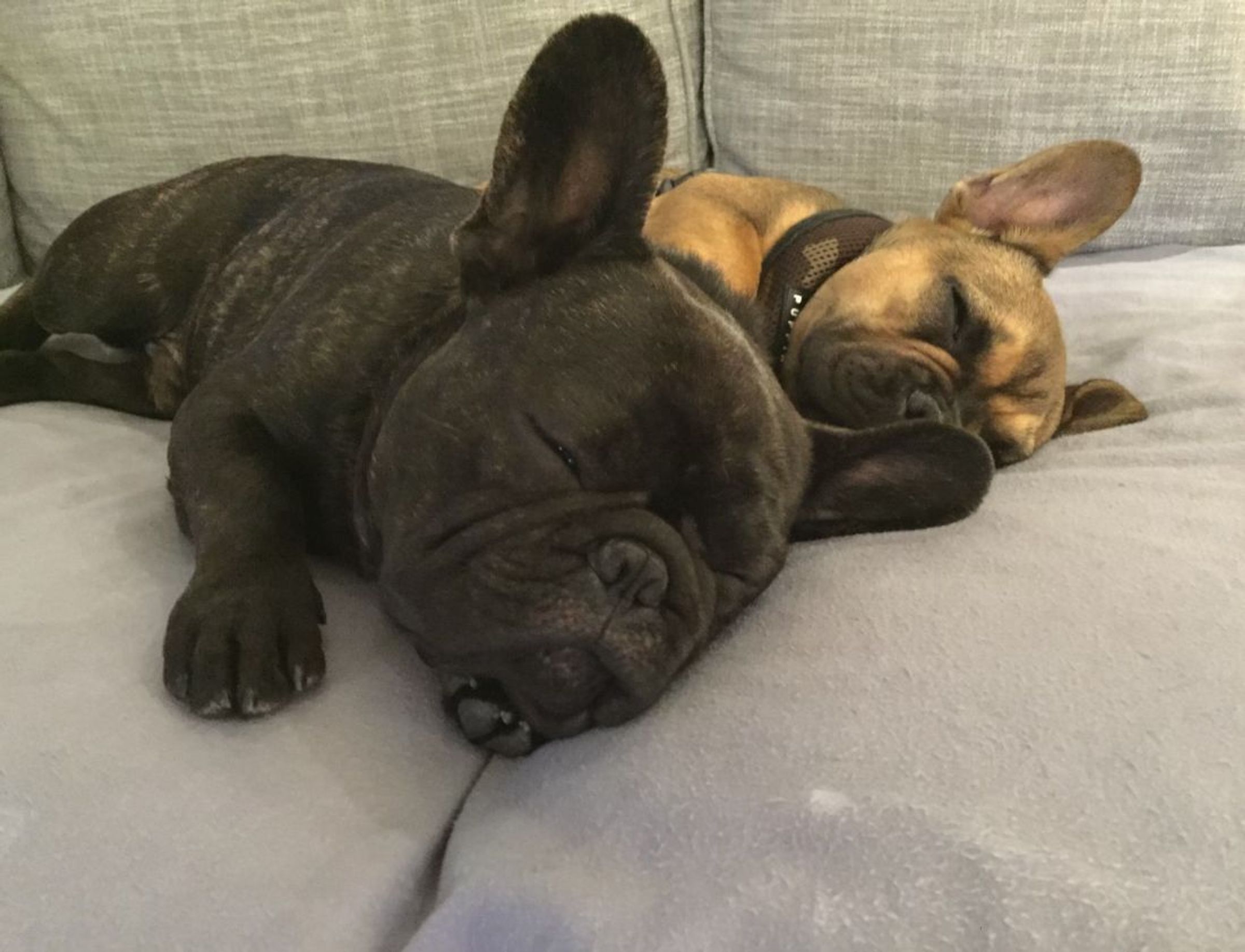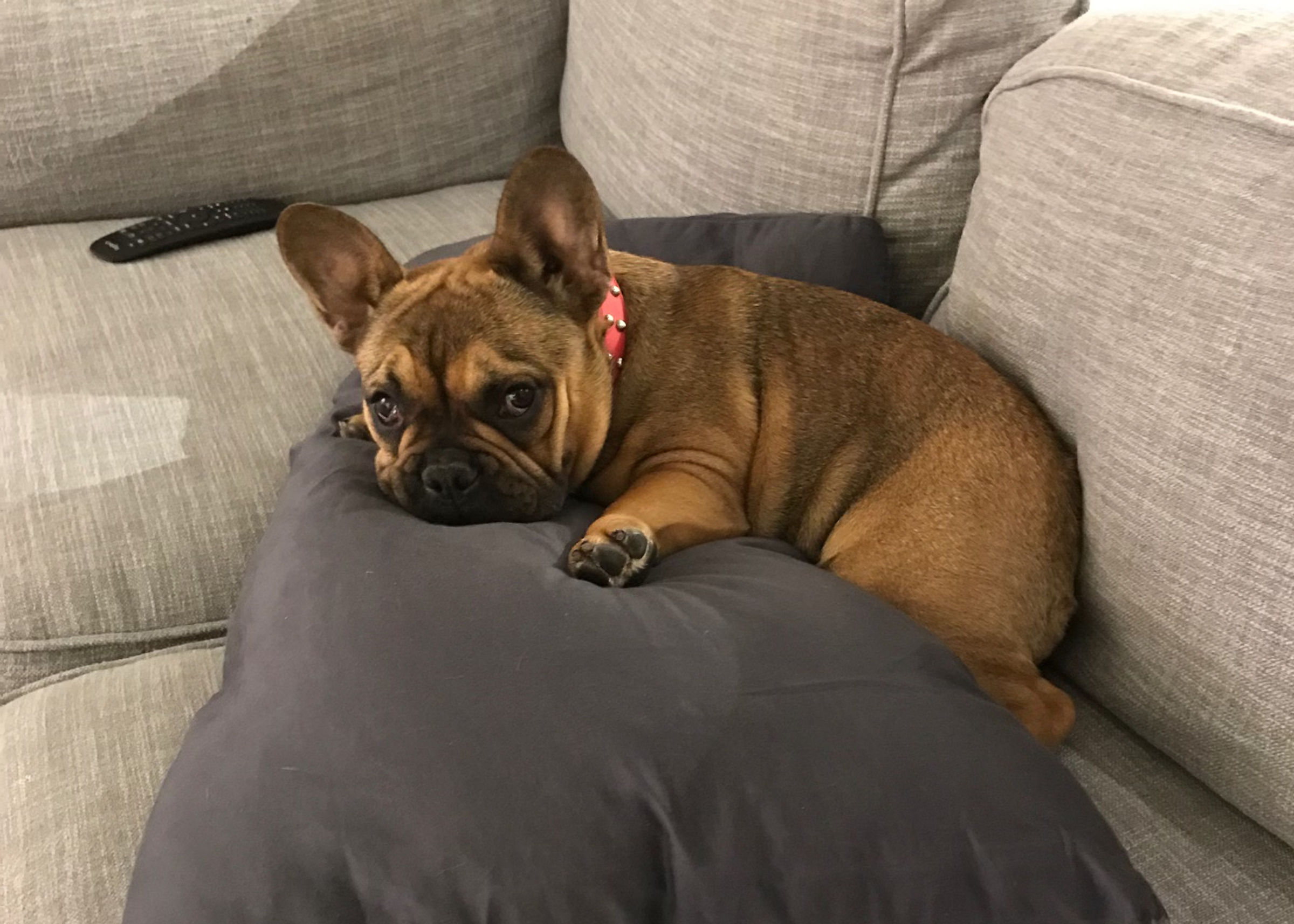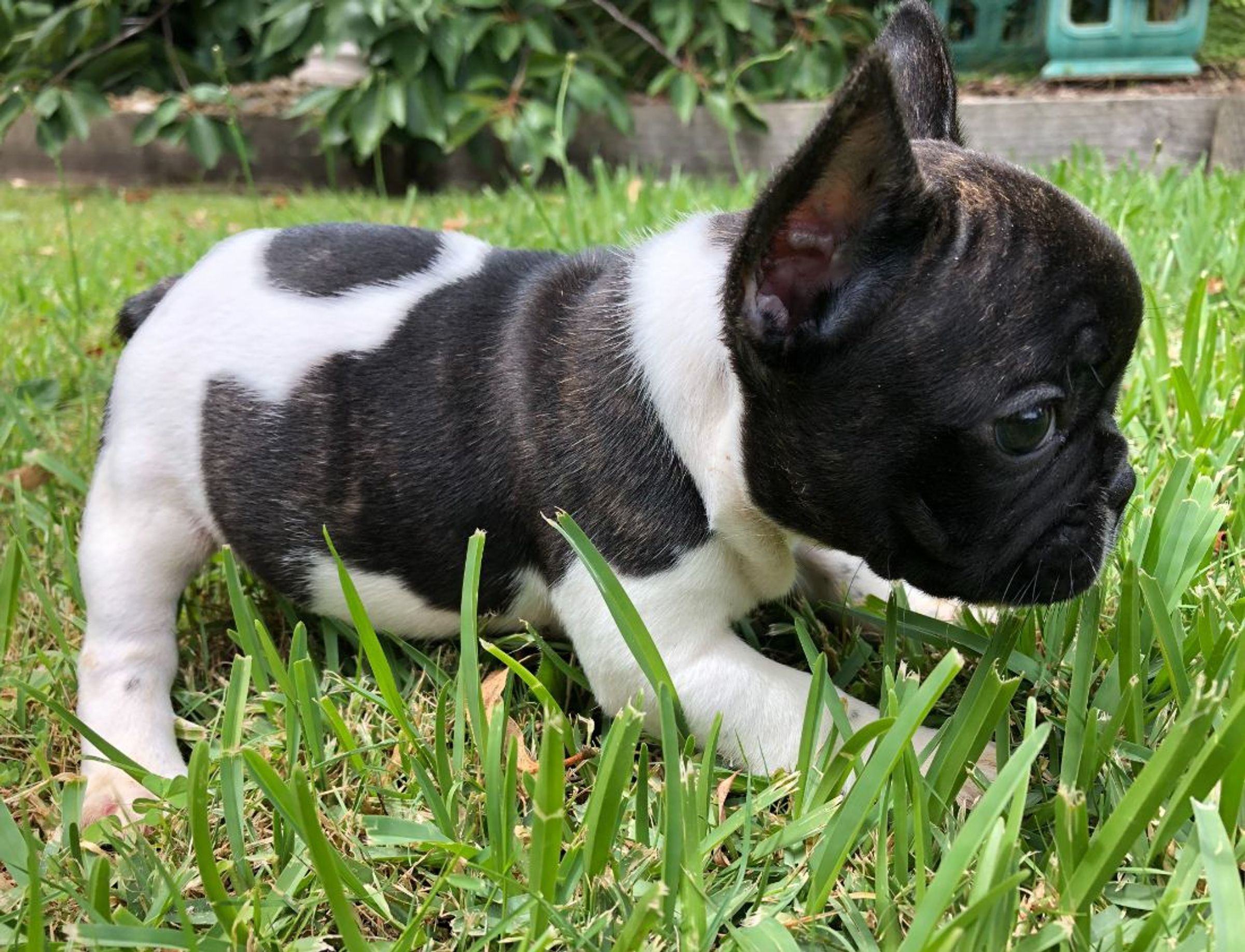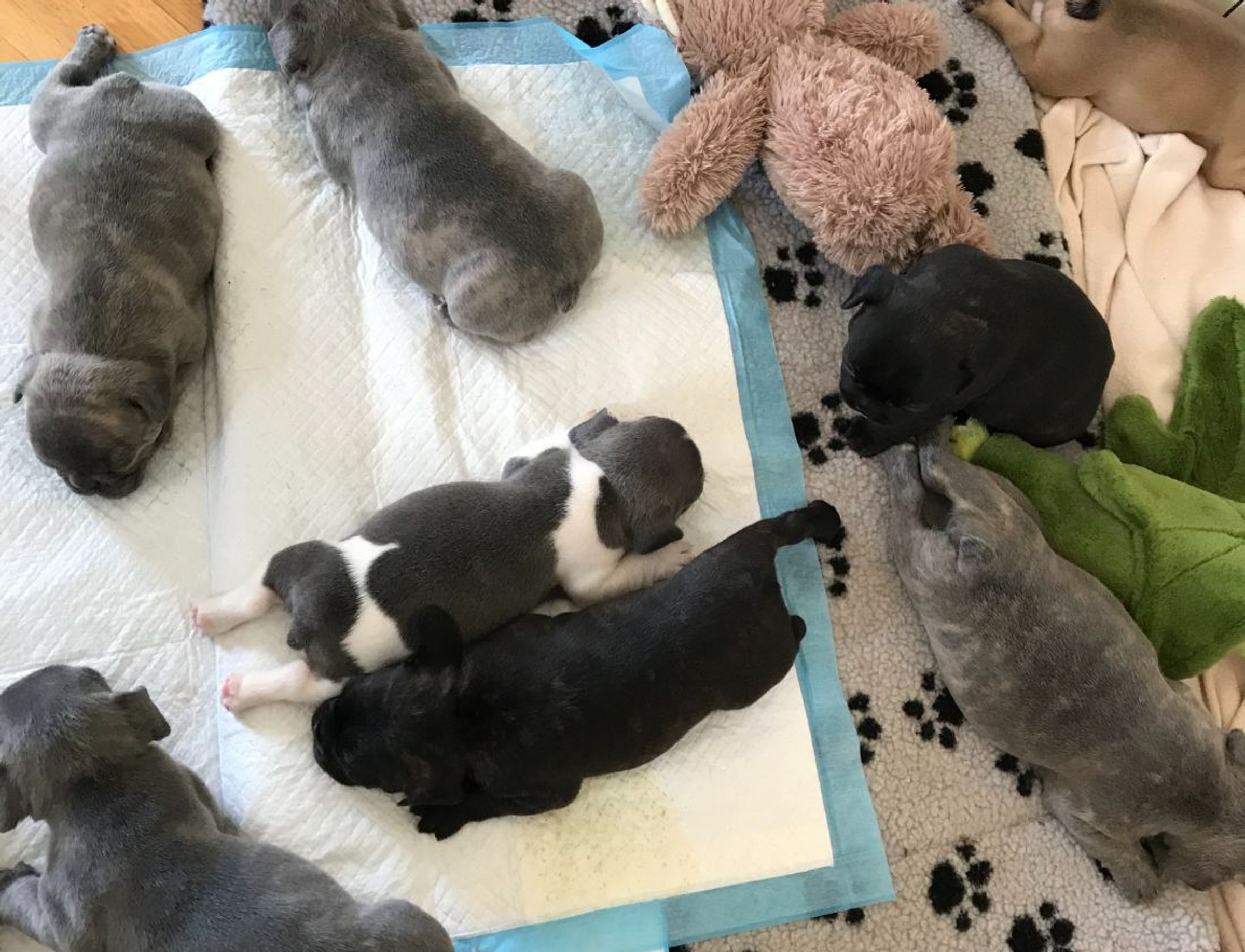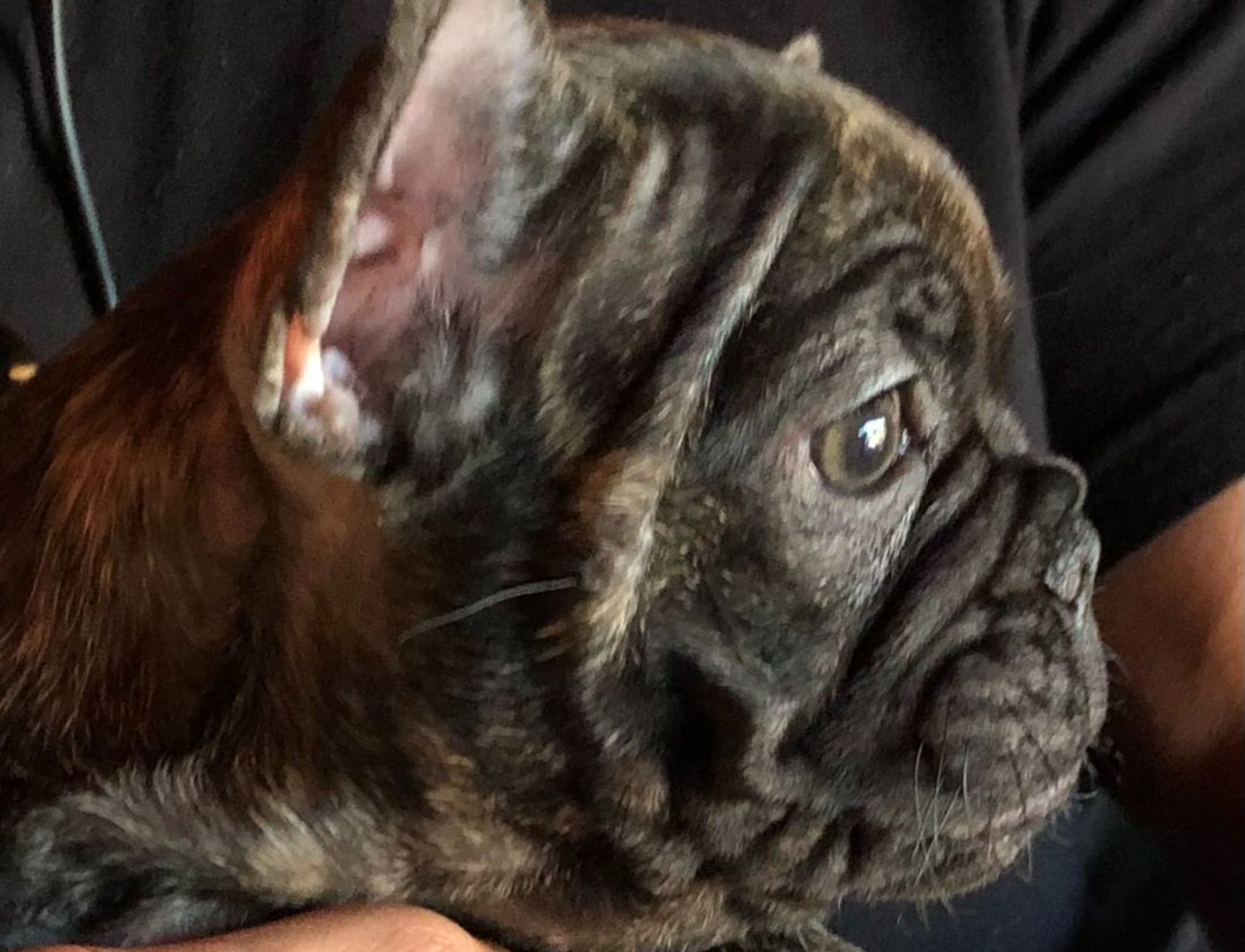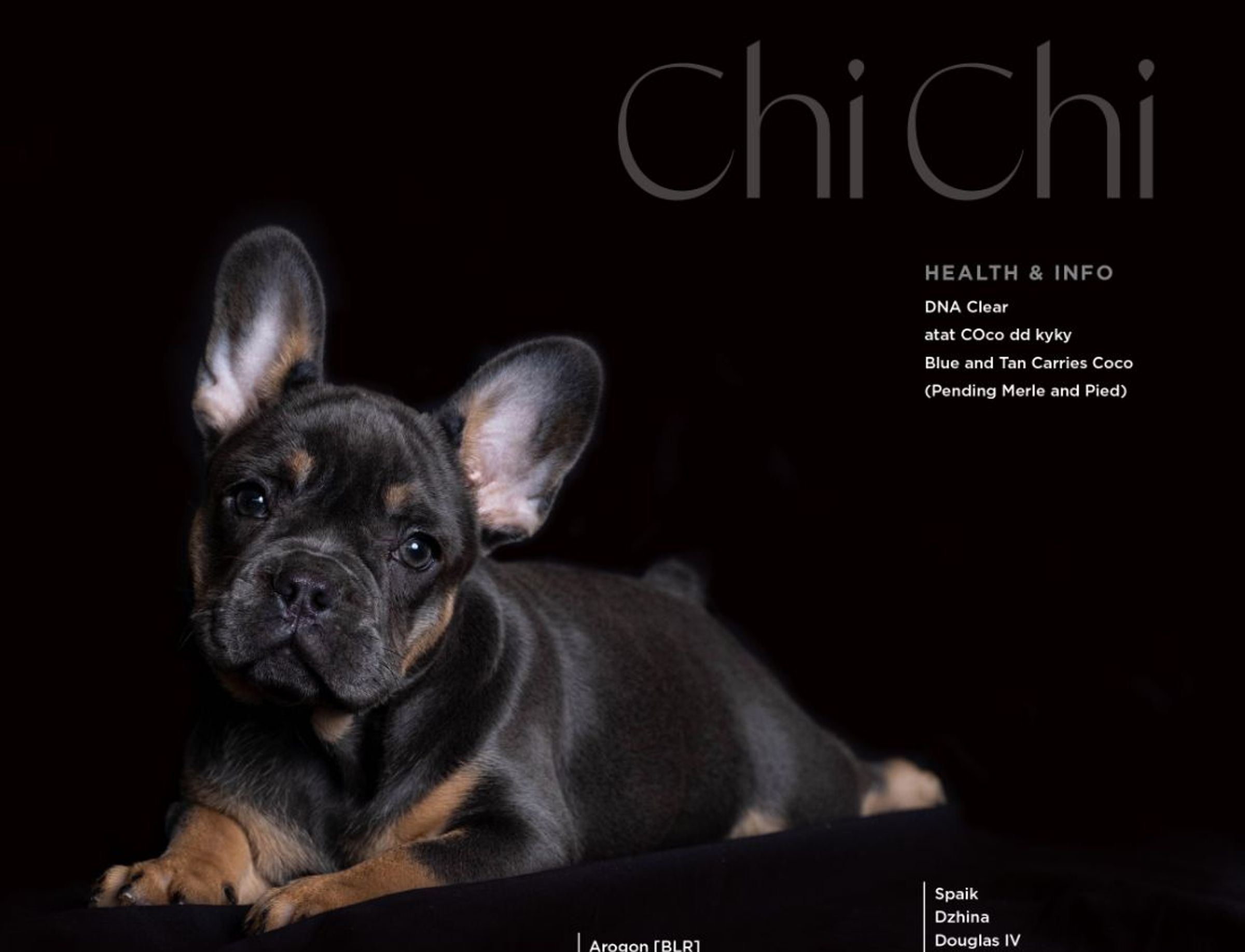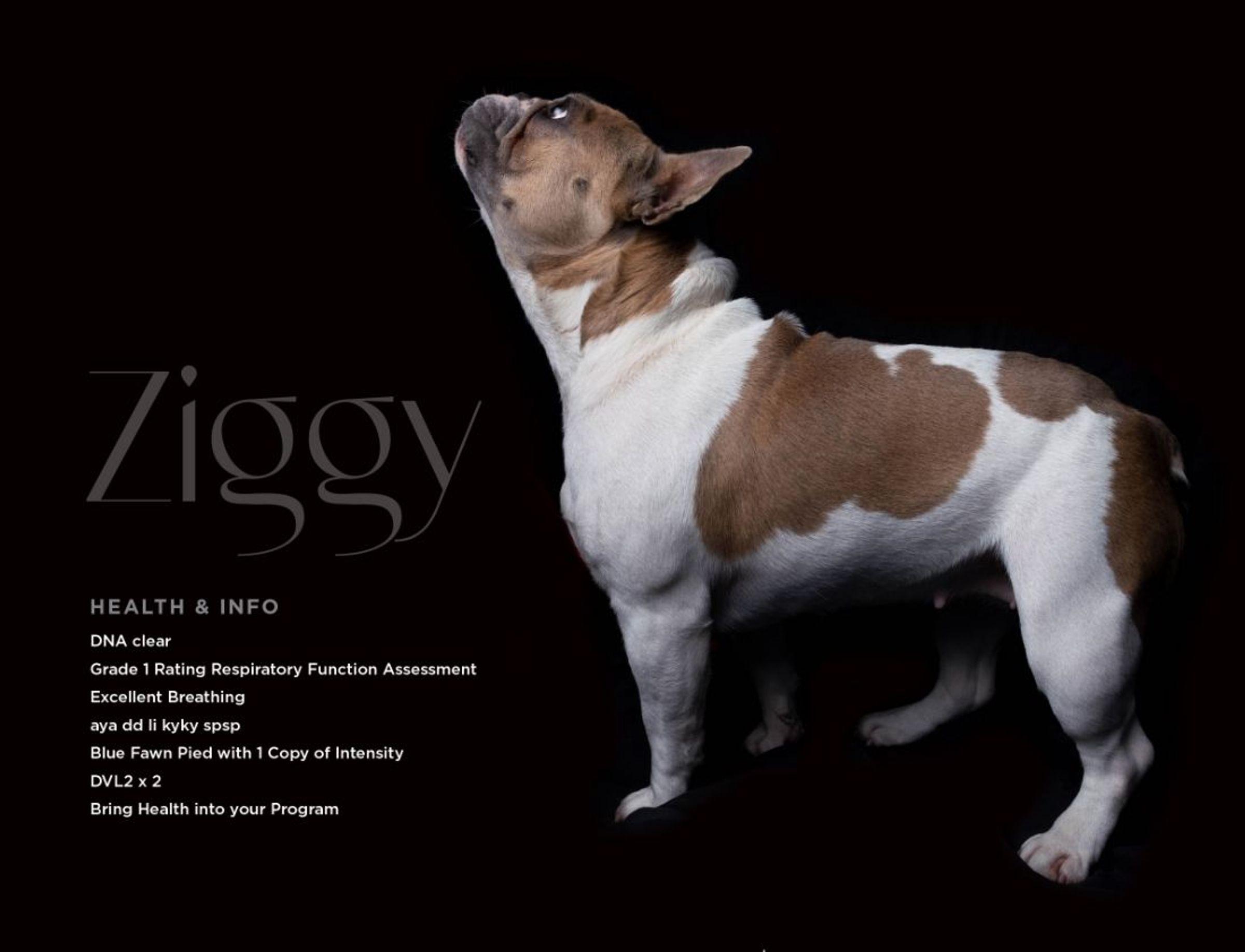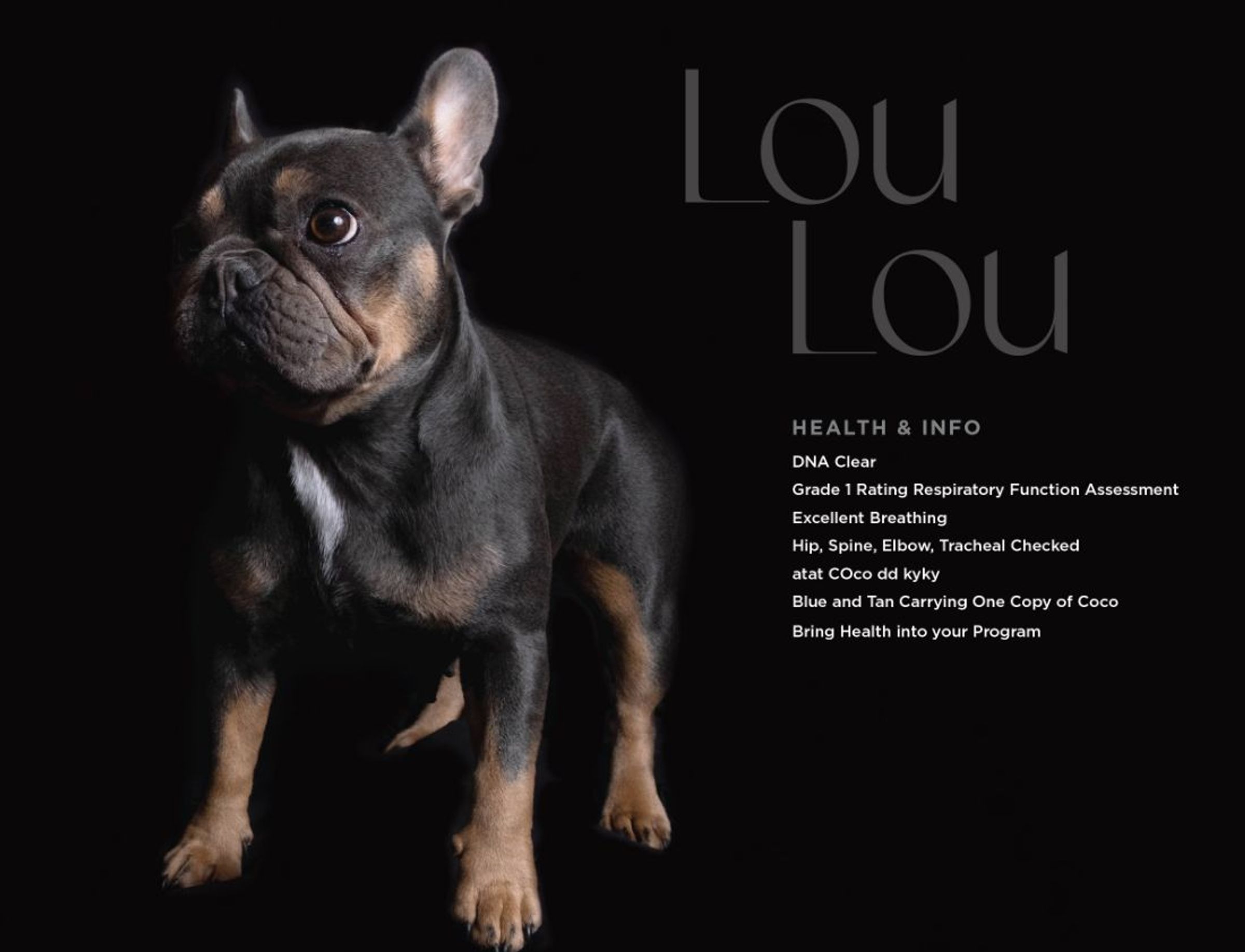 Compagnon French Bulldogs
Mornington Peninsula, VIC
French Bulldogs are a brachycephalic breed. Before applying, RightPaw strongly recommends learning about some important health concerns that commonly affect this breed.
Hi, I'm Grant P.
Hi, we are Grant and Maria. We are boutique French bulldog breeders. Our program is focused on improving the health and sustainability of this unique breed. We are looking for forever homes, filled with love, for our special puppies.
Vet Approved Criteria
Last checked on 2 Aug 22
Every breeder on RightPaw has agreed to our vet-approved RightPaw Code of Ethics, and passed an interview from one of our team.
Our Breeding Practices
Behaviour and socialisation
Our puppies live with us in the house. They are regularly socialised with people and other dogs (once they are vaccinated). We give them a lot of attention and affection so they are socially well adjusted and ready for lots of love when they go into their new homes. We start grass-tray toilet training at…
Health
Our breeding dogs are DNA tested with all tests available to French Bulldogs for any genetic diseases. They're breathing is also tested via the new Functional Grading System and have they have their trachea, spines/backs and hips checked. We believe that our breeding dogs' temperaments are as important as their…
Home environment
We are located in the Grampians in Victoria. We have a fantastic amount of land for our dogs to run and play. Our home is spacious, air-conditioned and heated. Our whelping area caters for all conditions to ensure our puppies are always comfortable. We ensure they are kept in hygienic, safe conditions with lots…
Included with our puppies
We want the best homes for our puppies and we also want to support new puppy owners as much as we can. We will be available to new owners as much as possible, if needed. Our puppy pack includes a bed, food, toys and pet insurance.
Health Tests
Compagnon French Bulldogs conducts 6 out of 6 core health tests which RightPaw believe are most important to conduct for the French Bulldog.
BOAS Exercise Tolerance Test
Physical Test
This test involves running the dog at a steady trot for three-minutes and assessing their…
Fit-to-breed Certificate
Physical Test
Breeders of breeds who fall under the RightPaw Brachycephalic Policy are required to provide an…
Hip Dysplasia
Physical Test
These breeders have had x-rays taken on their breeding dogs to assess their 'hip score'. Dogs with…
Patellar Luxation
Physical Test
Dogs affected by patellar luxation have loose kneecaps that may pop in and out of the knee joint,…
Spinal Abnormalities
Physical Test
Many breeds with screw-tails or long backs are prone to congenital spinal abnormalities such as…
Stenotic Nares
Physical Test
French Bulldogs, Pugs and British Bulldogs have particularly small and narrow (stenotic) nostrils…
Compagnon French Bulldogs conducts 9 additional tests available for the French Bulldog.
Genetic Test

A mutation in the ADAMTS3 gene has been associated with airway disease in dogs. The mutation causes airway swelling and fluid build up which can make affected dogs very prone to breathing problems. There is now a DNA test available in some breeds to identify whether a breeding dog has a mutation in their ADAMTS3 gene. Breeders can use this test to inform their breeding program and help minimise the risk of breathing problems in their puppies.

Genetic Test

Canine Multifocal Retinopathy (CMR) is a genetic disorder causing local detachment of the retina in young dogs. It does not always cause impaired vision or blindness but can in severe cases. There are three types of CMR affecting different breeds. A DNA test is available to identify if a breeding dog is carrying this condition.

Physical Test

Inherited deafness is common in specific breeds such as Dalmatians and Bull Terriers. Merle coat patterns and white coat colour can also be linked to deafness. It is recommended breeders of at-risk breeds or coat colours have the puppies checked with a Brainstem Auditory Evoked Response (BAER) test at around 6 weeks old, before they go to new homes.

Genetic Test

This is a disease affecting the spinal cord of older dogs, initially causing wobbliness and eventually hindlimb paralysis. It can affect a wide range of breeds. There is now a DNA test that can indicated if a breeding dog is carrying this disease.

Physical Test

These breeders have had x-rays taken on their breeding dogs to assess the quality of their elbow joints. Dogs with very low 'elbow scores' are less likely to develop elbow problems in the future and less likely to pass hereditary elbow problems on to their puppies.

Genetic Test

Hereditary Cataracts (HC) is a genetic form of cataracts. There is a DNA test available in some breeds to indicated whether a breeding dog is carrying this disease.

Genetic Test

Hyperuricosuria (HUU) is a genetic disease that causes a build-up of uric acid in the urine, predisposing to painful bladder and kidney stones. It can occur in a range of breeds. There is a DNA test available to identify whether a breeding dog is carrying this disease.

Genetic Test

Progressive Retinal Atrophy (PRA) in dogs is a type of genetic eye disease causing deterioration of the retina and eventually, blindness. There are a variety of sub-types of PRA, which can occur in various breeds. There are various DNA tests available to identify whether a breeding dog is carrying this condition.

Physical Test

British Bulldogs are known to be high risk for tracheal hypoplasia, where the trachea (windpipe) is very narrow. Some breeders have xrays taken of their breeding dogs to ensure the diameter of their trachea at the level of the thoracic inlet (where the windpipe enters the lungs) is not extremely narrow. Research is still being conducted to determine the significance of these results for puppies.
Badges of Recognition
About the Breeder
A little about us
I travelled through France in the early 80s and fell in love with their little Bulldogs. When I returned to Australia, I was fortunate to discover one of very few breeders and purchased my first puppy. I, and my now wife, Maria, have shared our lives with these beautiful dogs.
Why we got involved in breeding
As a result of a love for dogs and particularly, a passion for French bulldogs, we met other owners and breeders. Our growing knowledge and thirst for information regarding the breed gave us a strong desire to get involved with improving their health and ensuring the longevity of the breed.
Our special touch
We are working alongside specialised vets and other progressive breeders to implement current and future health testing. This testing is such an important part of a French Bulldog Breeding Program. As importantly, we breed dogs which have the signature French Bulldog personality and excellent temperament.
Credentials
State registration
RB102254