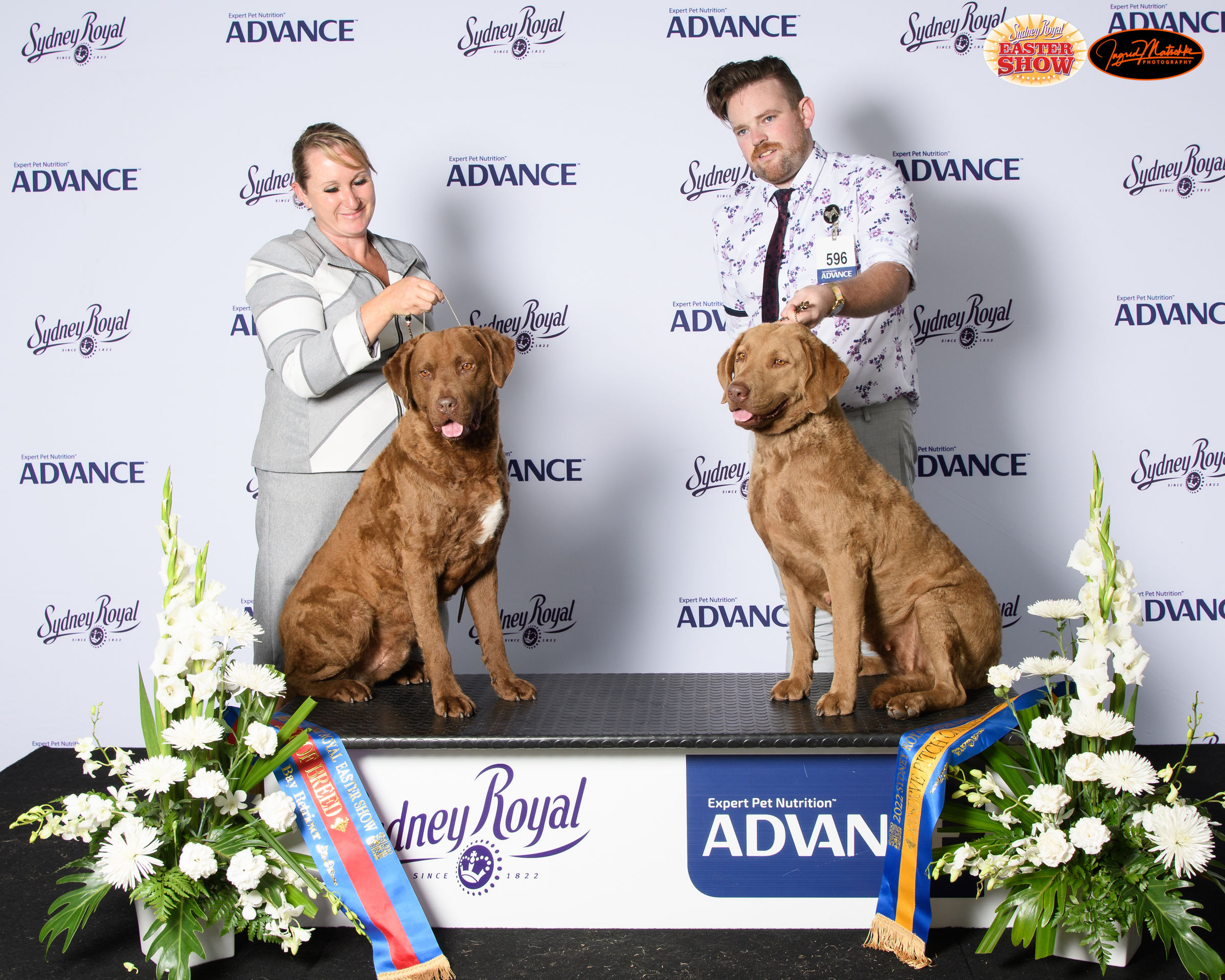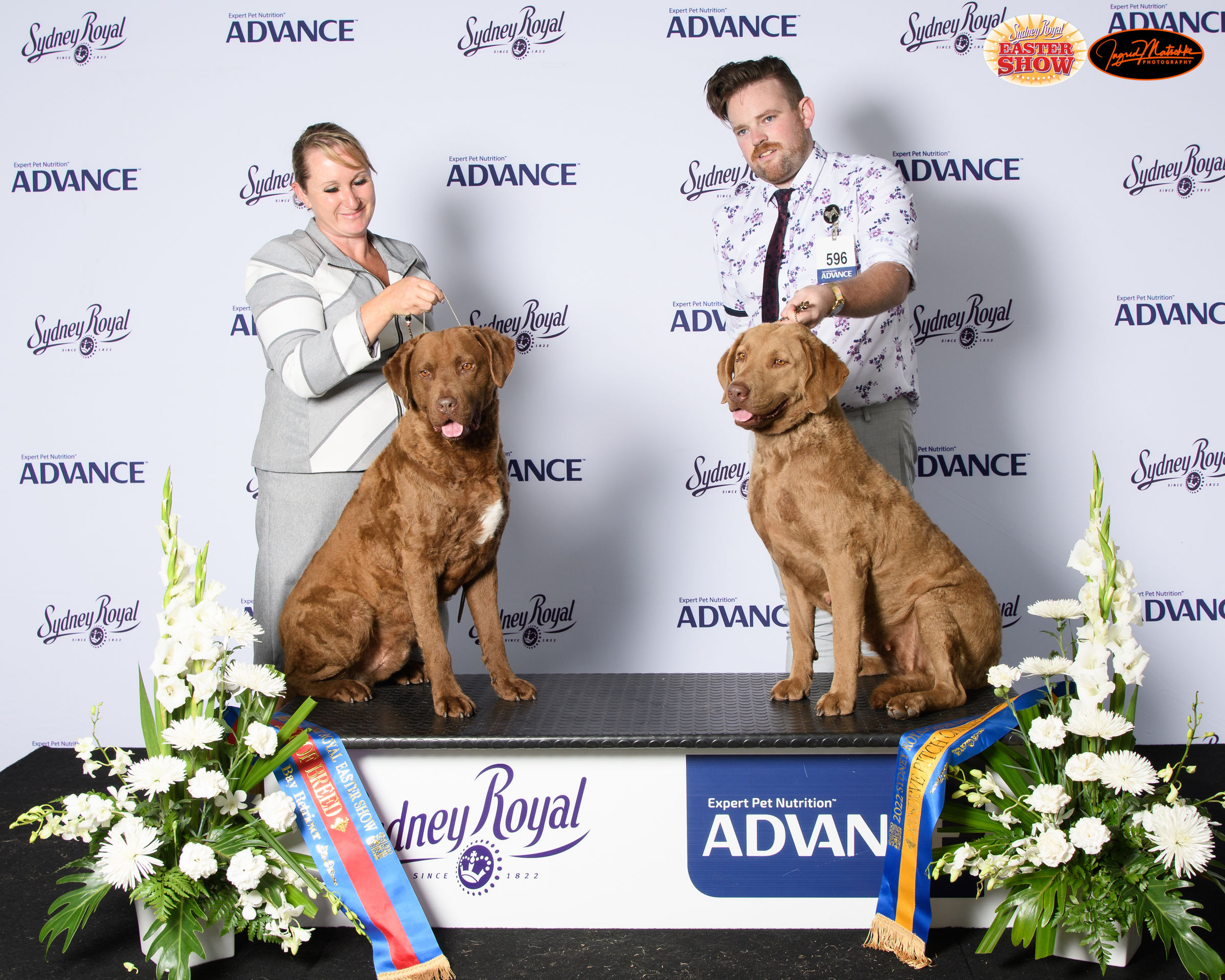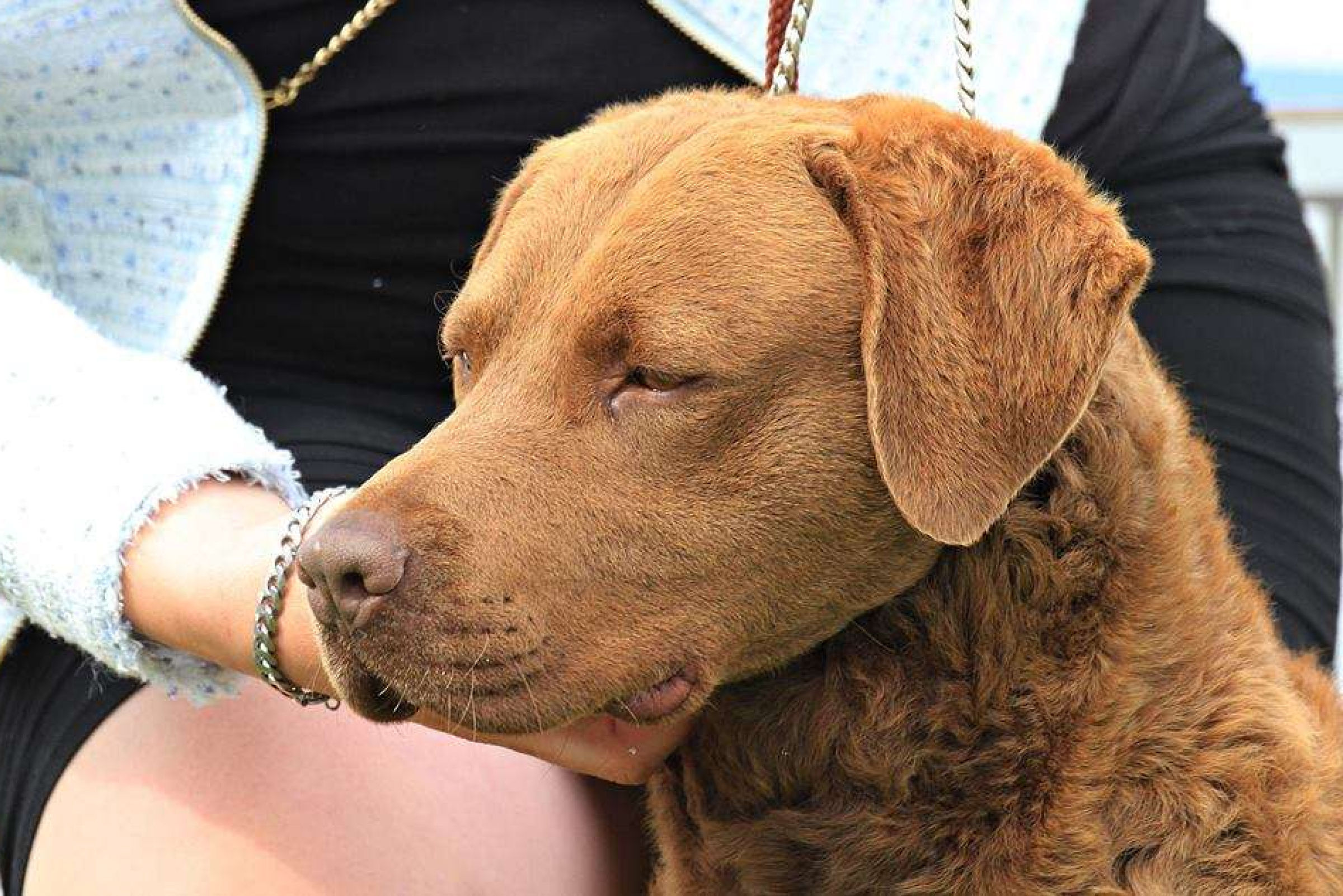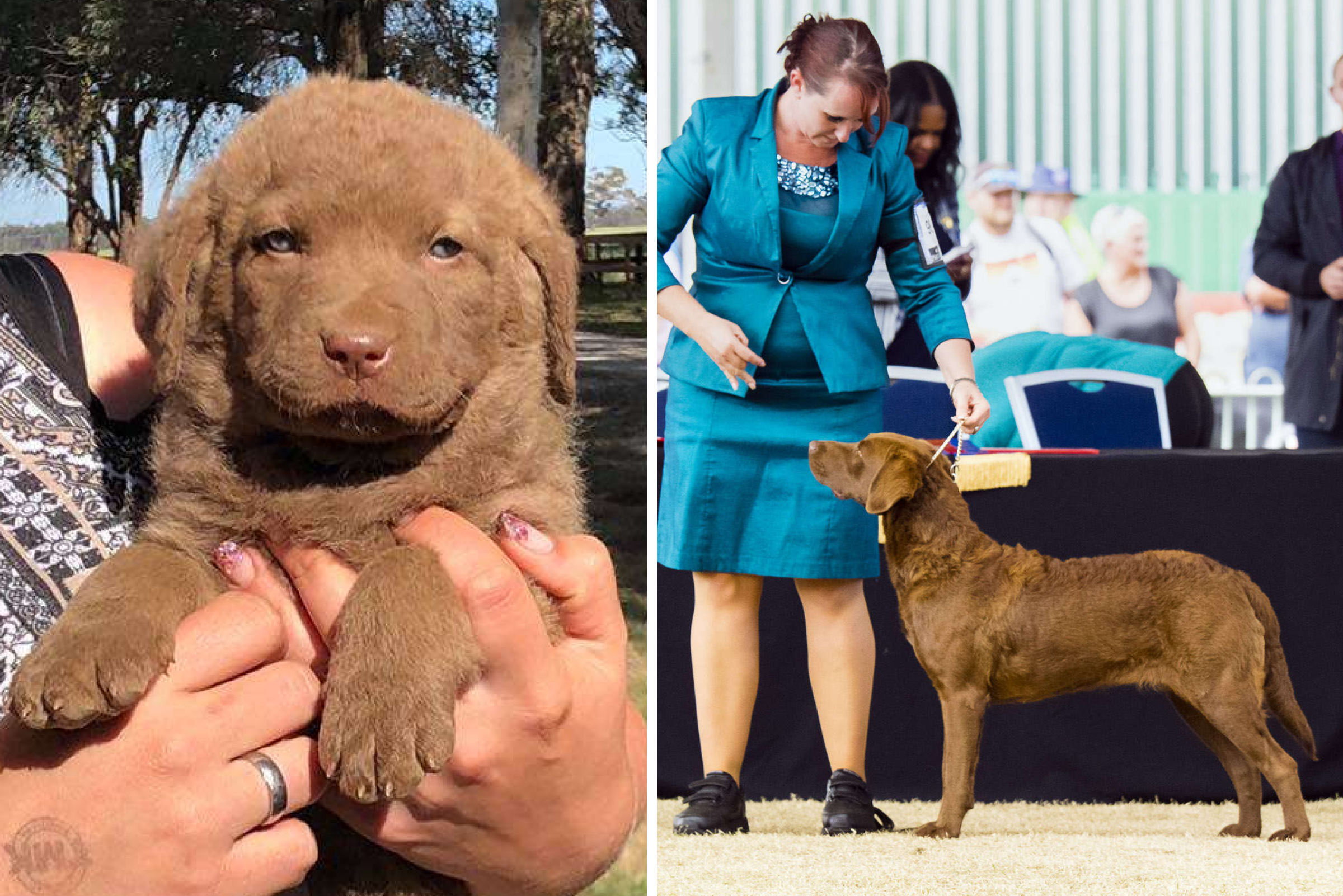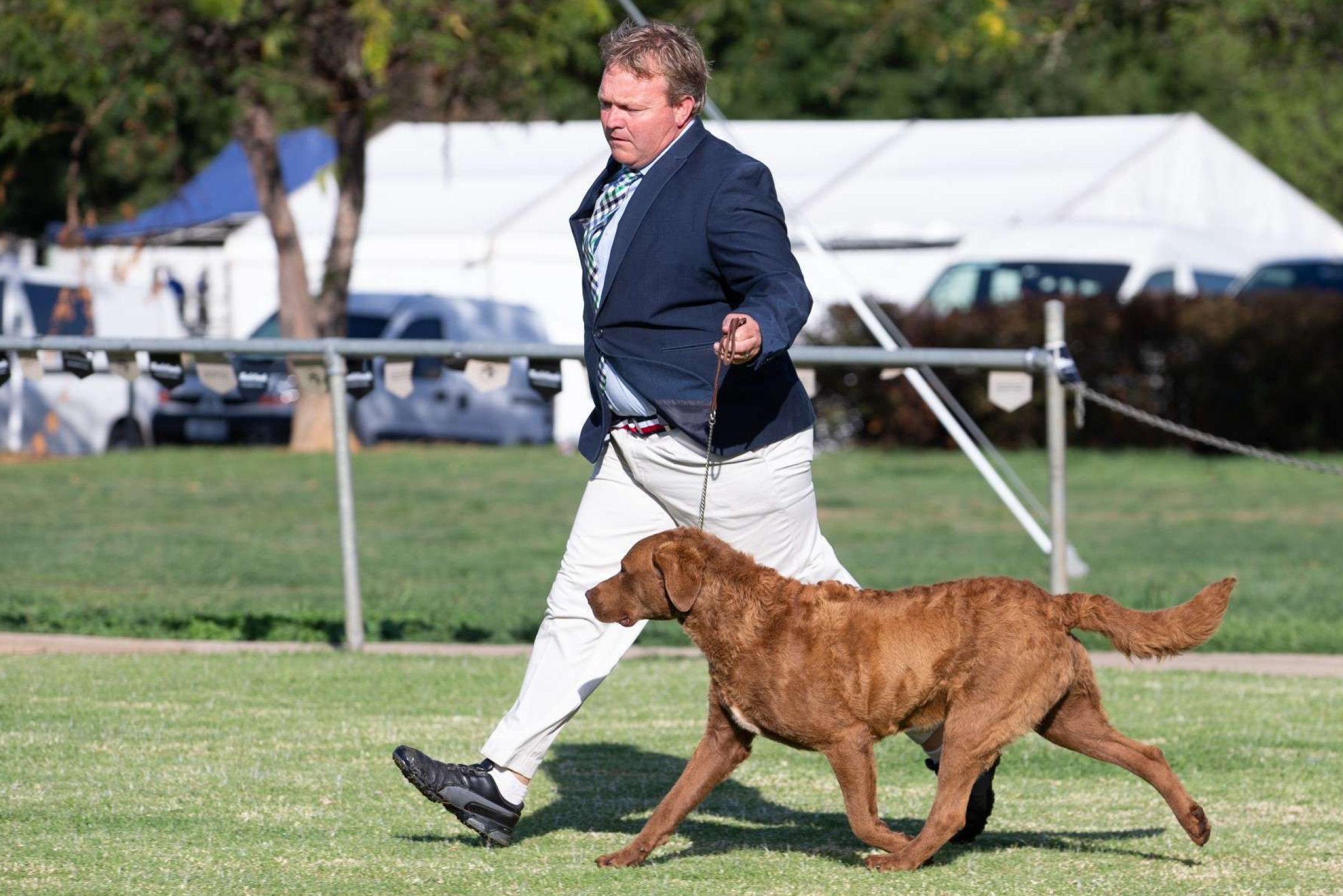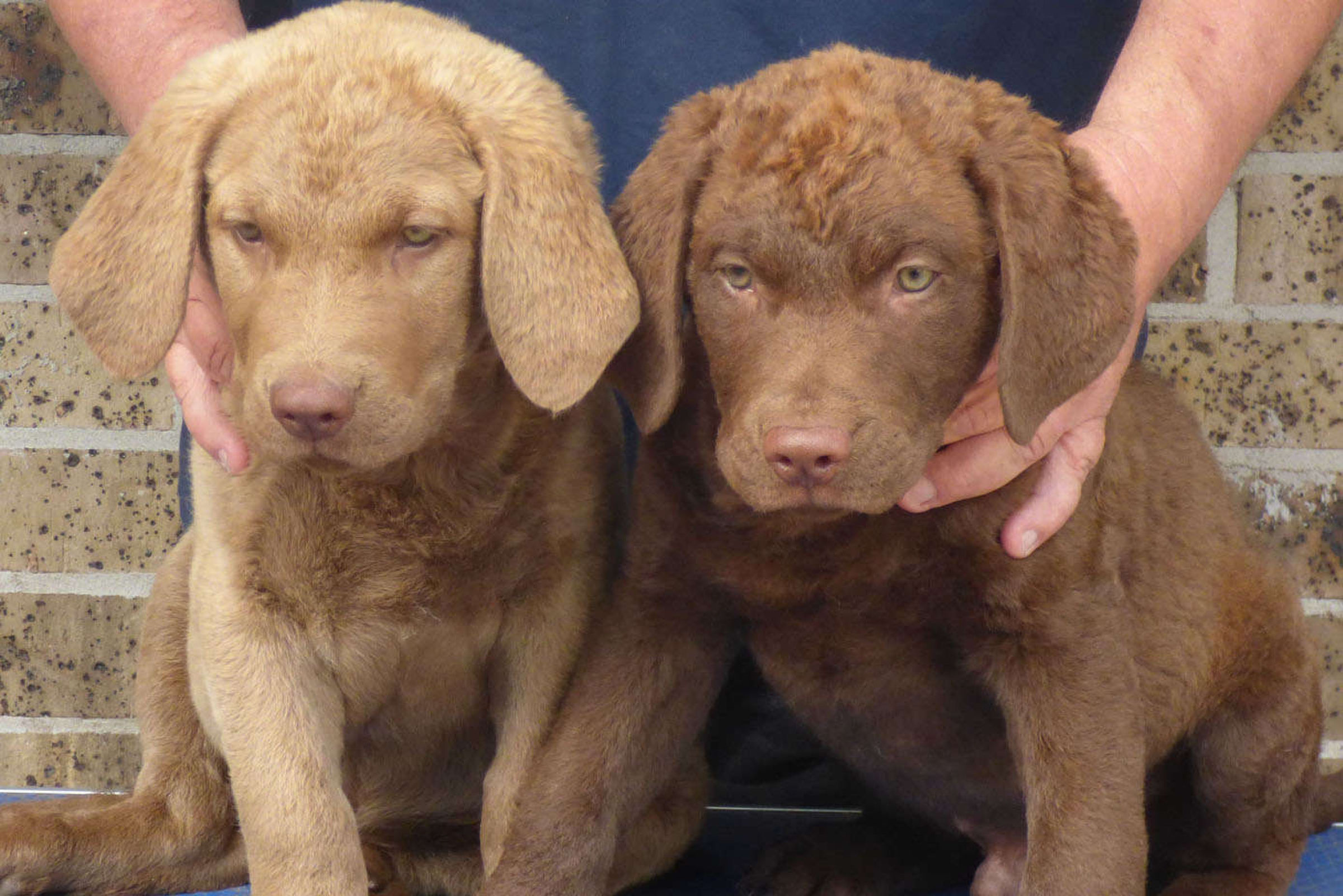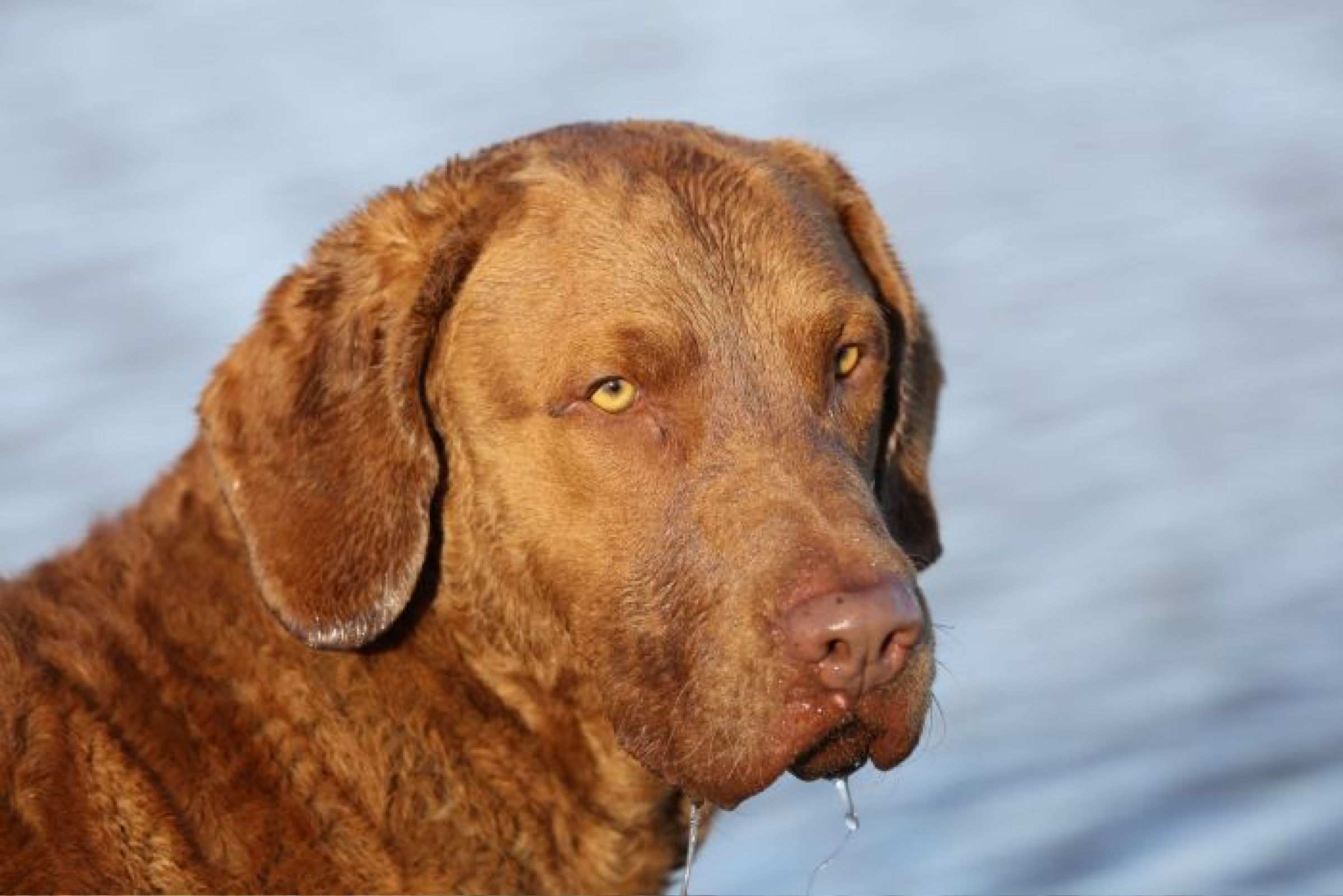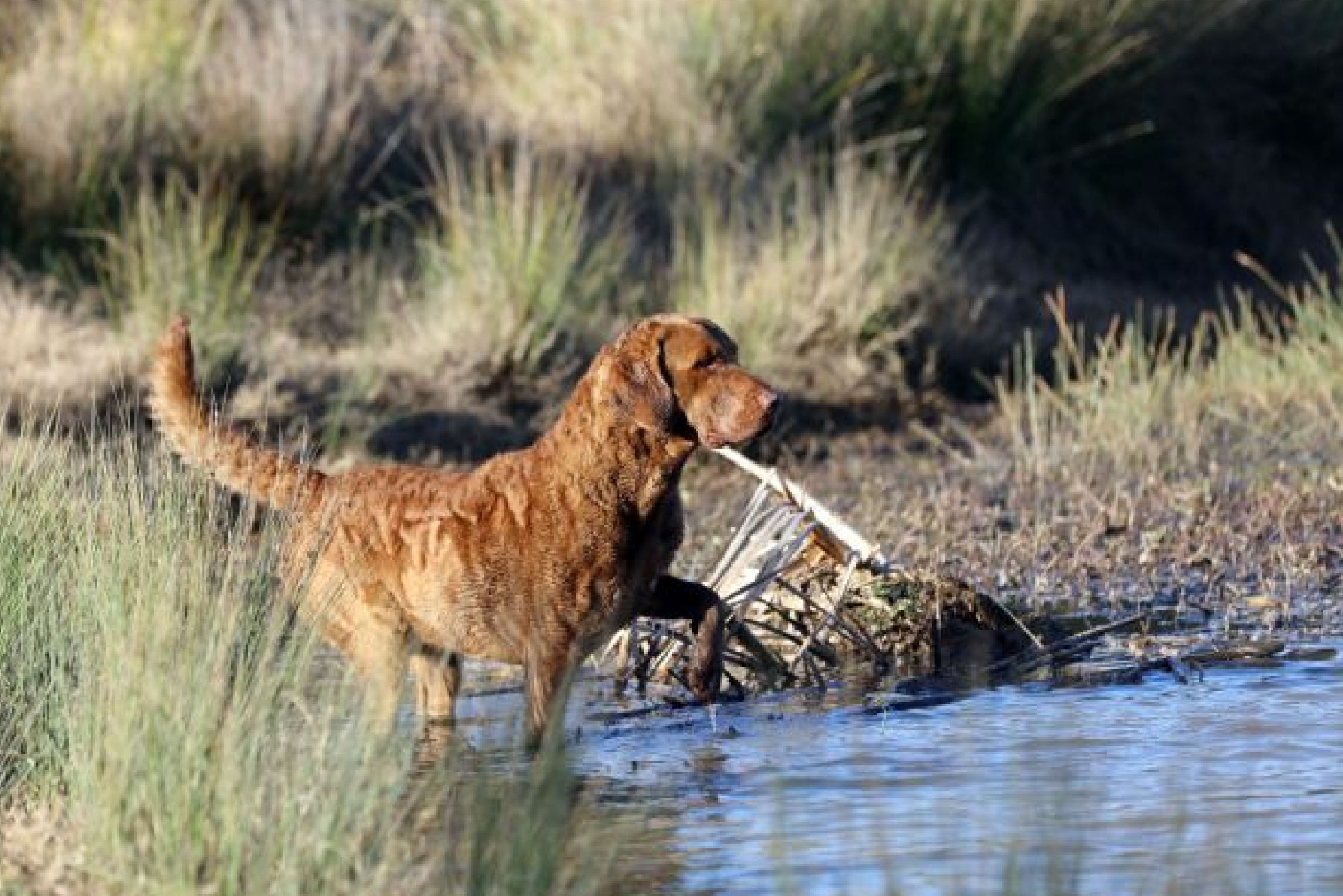 Kabova Chesapeake Bay Retriever
Wollongong City Council, NSW
Hi, I'm Jenny W.
At Kabova, we show most weekends. We believe that by showing our dogs we are continually striving to improve what we show and breed. To date we have titled (Australian Champion) some 40+ dogs, and taken many to their GRAND CHAMPION & SUPREME CHAMPION titles. We enjoy a good deal of success in the ring with many BEST…
Vet Approved Criteria
Last checked on 3 Dec 20
Every breeder on RightPaw has agreed to our vet-approved RightPaw Code of Ethics, and passed an interview from one of our team.
Our Breeding Practices
Behaviour and socialisation
At Kabova each dog is a member of the family, running our acres, and spending time with us on a daily basis. We believe that socialisation is very important. Each Kabova dog is well socialised in order to make them a better family member. Our puppies are raised inside our home where they have 24 hour supervision and…
Health
Here at Kabova we combine Australian lines with some of the best from the USA and Europe to ensure you get a genetically diverse puppy you can be proud of. All our Chesapeake's are fully health tested through Orivet. We test for the following: - DEGENERATIVE MYELOPATHY - EXERCISE INDUCED COLLAPSE - PROGRESSIVE ROD…
Home environment
Raised on 2 acres in the country, our dogs spend most of the day with us or running our acres.
Included with our puppies
All our puppies come with: - Pedigree papers - Micro chipping - First vaccination - Regular puppy worming - 2 kilos puppy food (Royal Canin) and a puppy book - Written health guarantee and desexing contract - Puppy information booklet written from our experience - Toy - Collar I am available 24/7 if you have…
Health Tests
Kabova Chesapeake Bay Retriever conducts 1 out of 1 core health tests which RightPaw believe are most important to conduct for the Chesapeake Bay Retriever.
Hip Dysplasia
Physical Test
These breeders have had x-rays taken on their breeding dogs to assess their 'hip score'. Dogs with…
Kabova Chesapeake Bay Retriever conducts 4 additional tests available for the Chesapeake Bay Retriever.
Genetic Test

This is a disease affecting the spinal cord of older dogs, initially causing wobbliness and eventually hindlimb paralysis. It can affect a wide range of breeds. There is now a DNA test that can indicated if a breeding dog is carrying this disease.

Genetic Test

Exercise Induced Collapse (EIC) is a genetic condition mainly affecting Retrievers and Spaniels. It results in the dog collapsing after periods of intense exercise, even if they are normally able to cope with lower levels of exercise. There is a DNA test available which can indicate if a breeding dog is carrying this disease.

Physical Test

These breeders have had x-rays taken on their breeding dogs to assess the quality of their elbow joints. Dogs with very low 'elbow scores' are less likely to develop elbow problems in the future and less likely to pass hereditary elbow problems on to their puppies.

Genetic Test

Progressive Retinal Atrophy (PRA) in dogs is a type of genetic eye disease causing deterioration of the retina and eventually, blindness. There are a variety of sub-types of PRA, which can occur in various breeds. There are various DNA tests available to identify whether a breeding dog is carrying this condition.
Badges of Recognition
About the Breeder
A little about us
I have had pugs since my early 20's. They are most certainly my passion. As well as showing I love to judge all breeds. I am currently licensed to Judge the Toy, Gundog, Hound, Working Dog, Utility, Non-Sporting Groups and Terriers, making me an All Breeds Judge. I have had the privilege of judging all over…
Why we got involved in breeding
I have always loved Pugs from when I was a little girl. I grew up with other breeds, but when I moved out of home, and completed my University degree, I was able to finally get a Pug. I have had them ever since. In 2014, I fell in love with Chesapeake Bay Retrievers and now have a few of these wonderful breed. I have…
Our special touch
My love and lifetime dedication to the breed is clear when you meet me. Known as a breed specialist around the world, I recently gave an in-depth talk on Pugs for the Madras Kennel Club in India.
Credentials
Association
Dogs NSW (ANKC)
Association number
2100039662
4ps All Toy Dog Club of NSW
Alice Springs Kennel & Dog Sports Club Inc
Asian Breeds Dog Club of NSW Inc
Cootamundra All Breeds Kennel Club Inc
NSW State Retrieving Trial Championship
South West Slopes All Breeds Kennel Club
Temora & District All Breeds Kennel Club
Wollondilly All Breeds Kennel Club Inc
Wollongong & District Kennel Club Inc
Young & District All Breeds Knl Club Inc