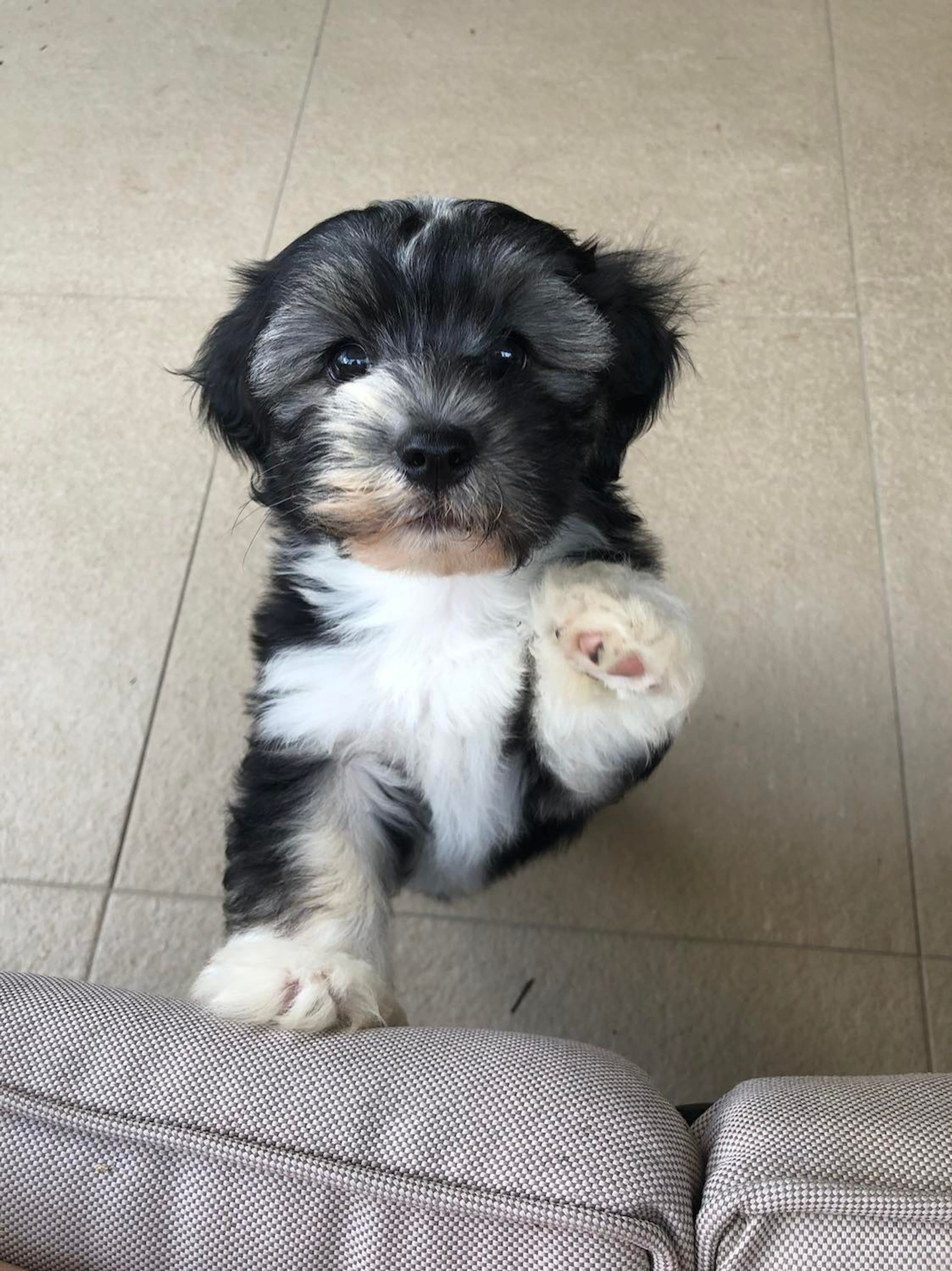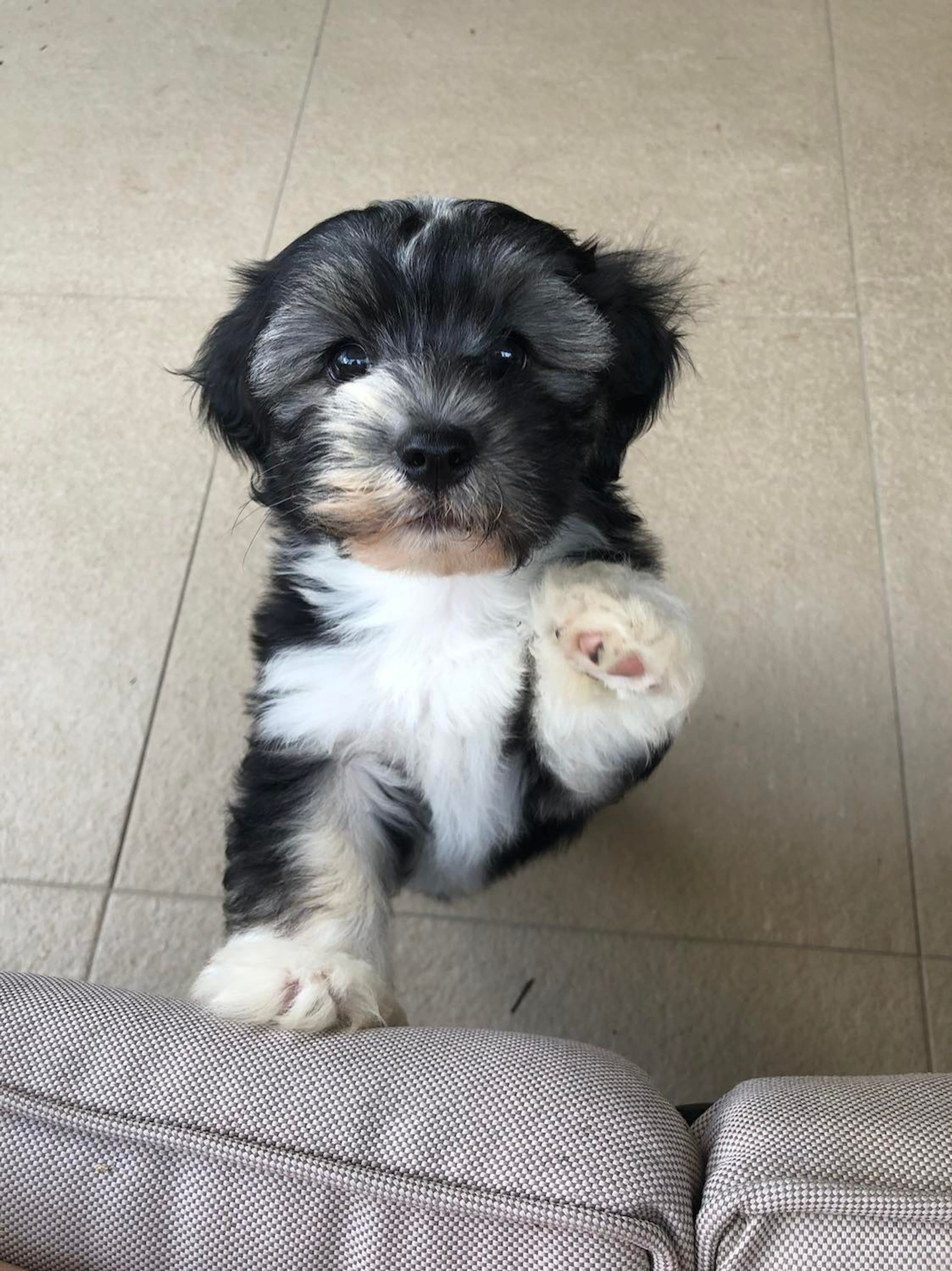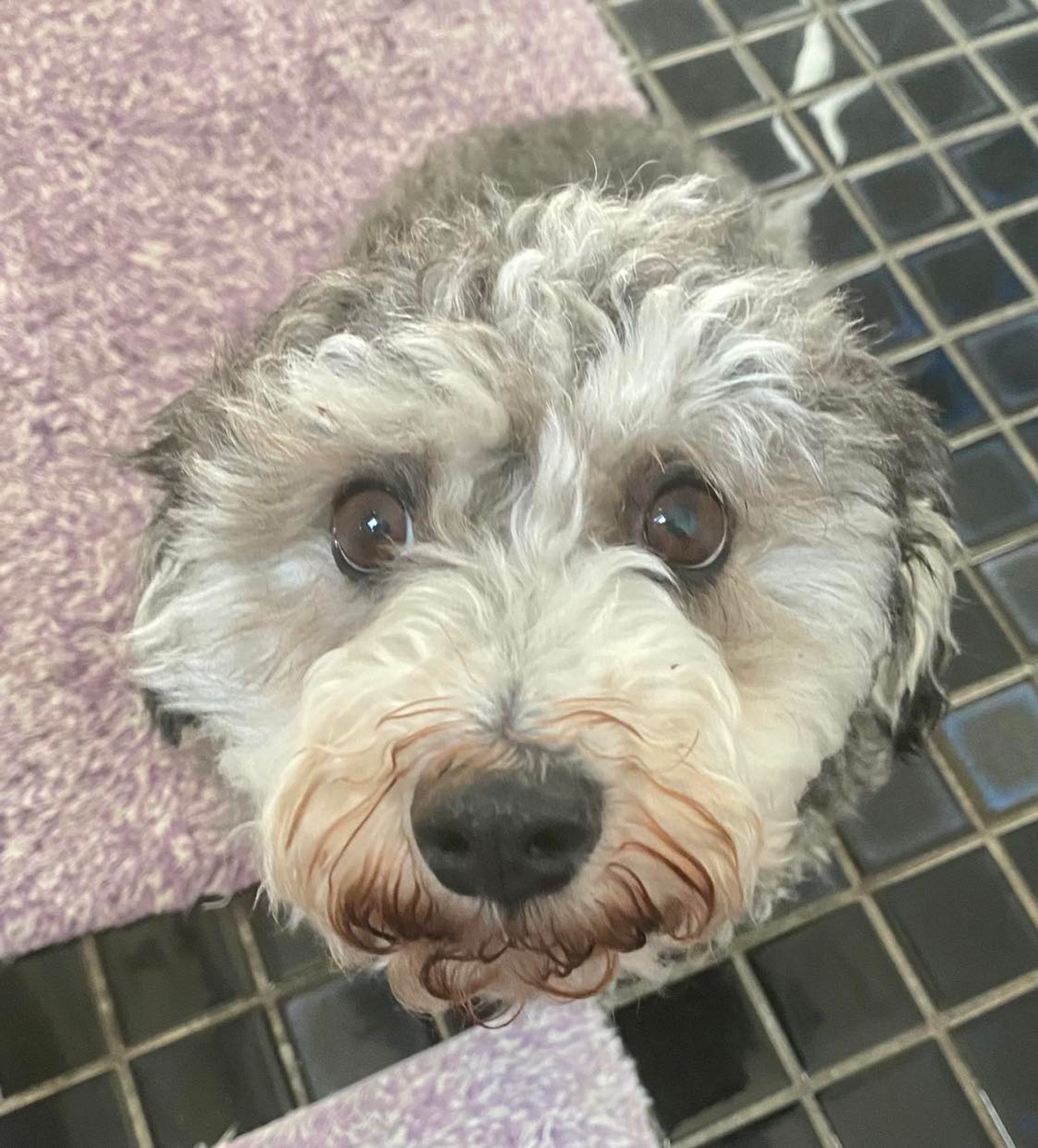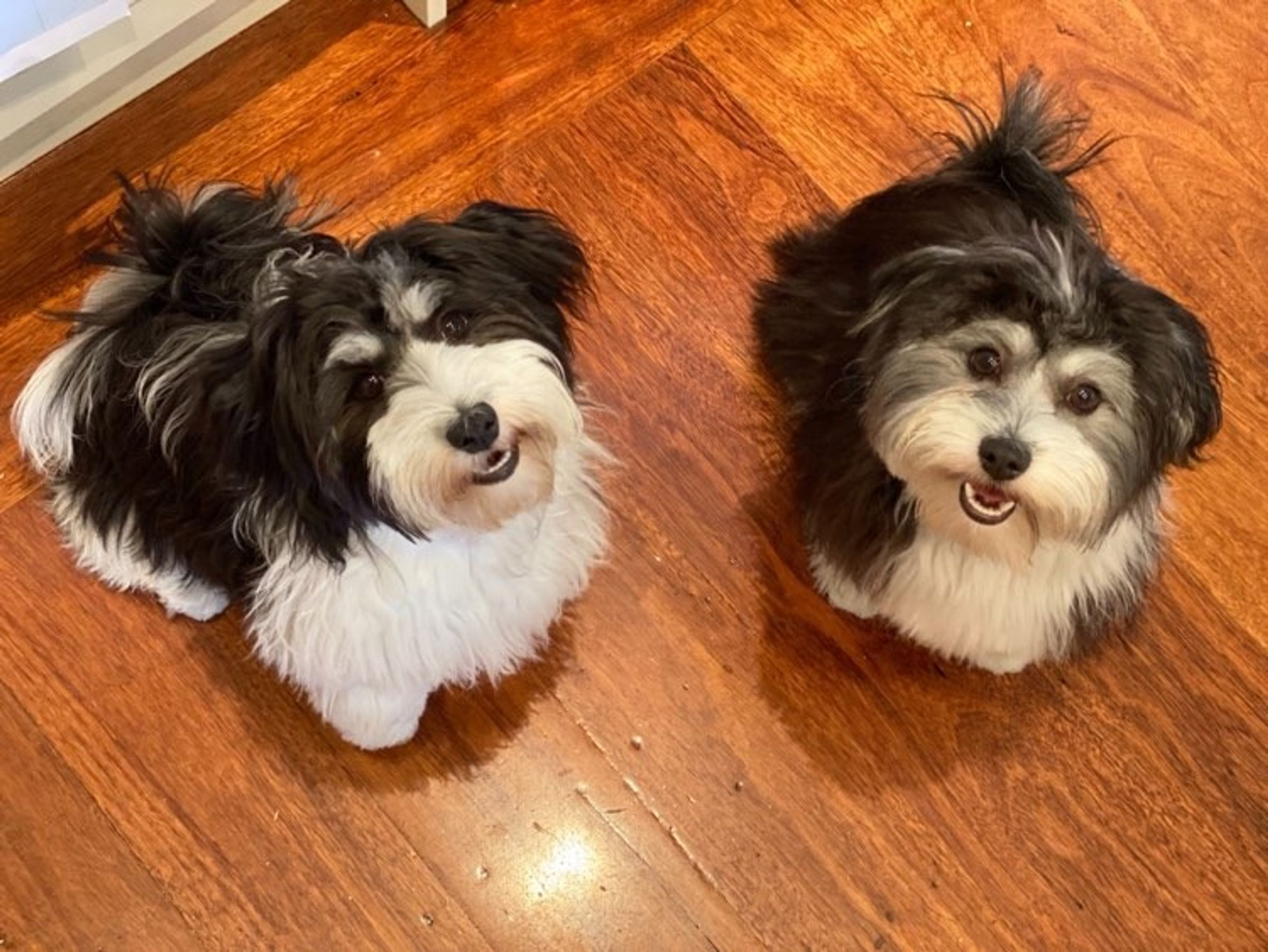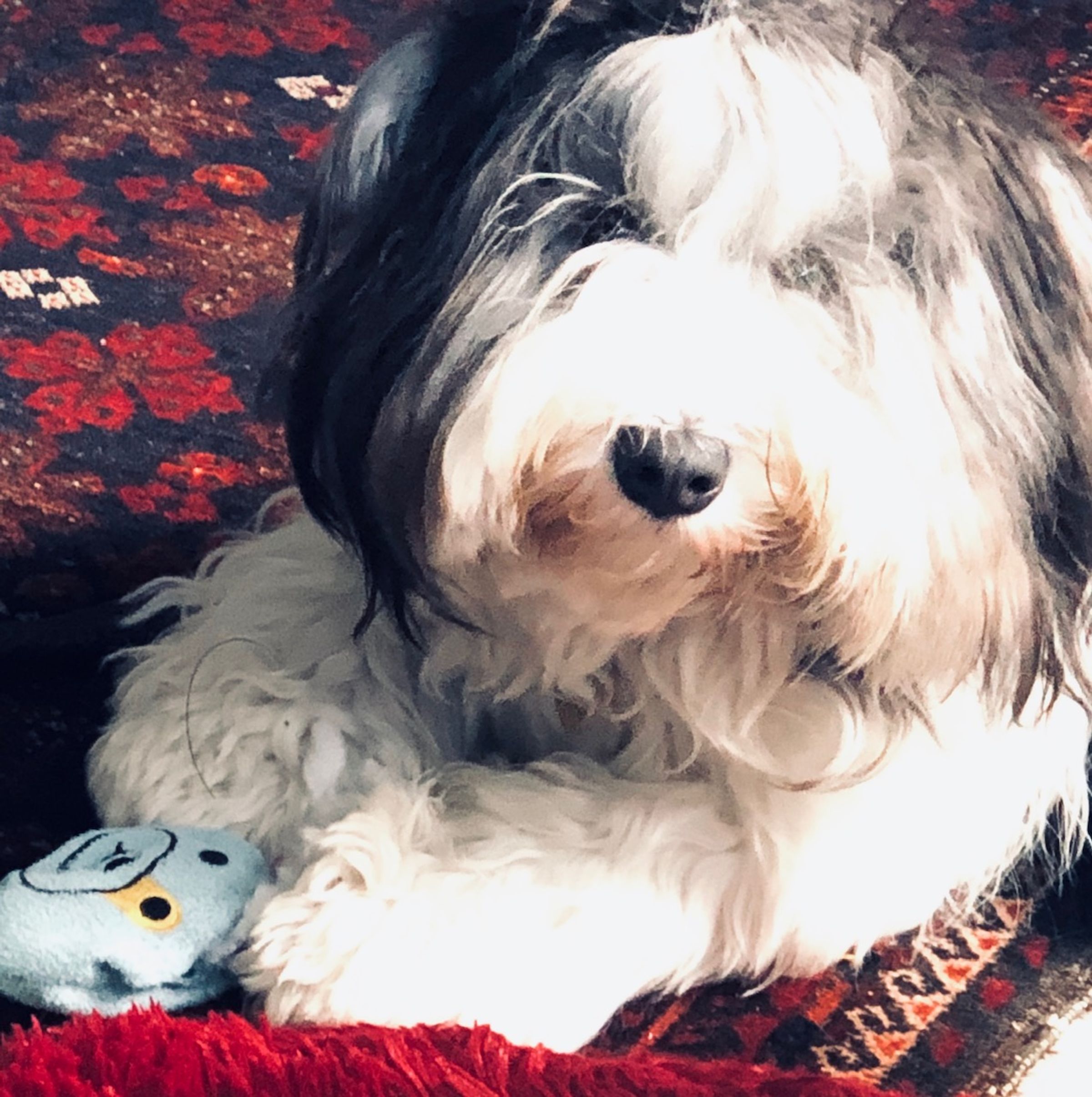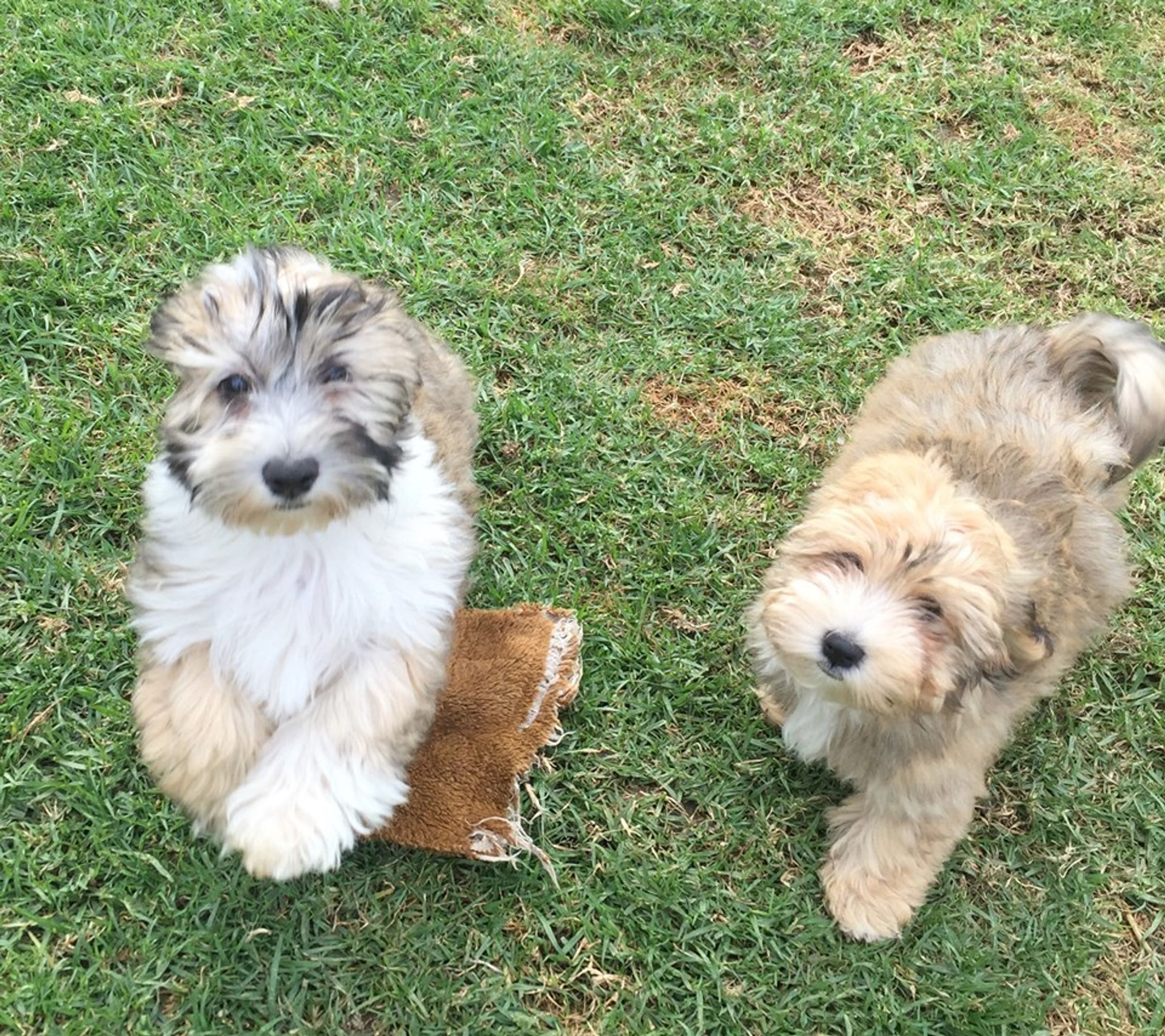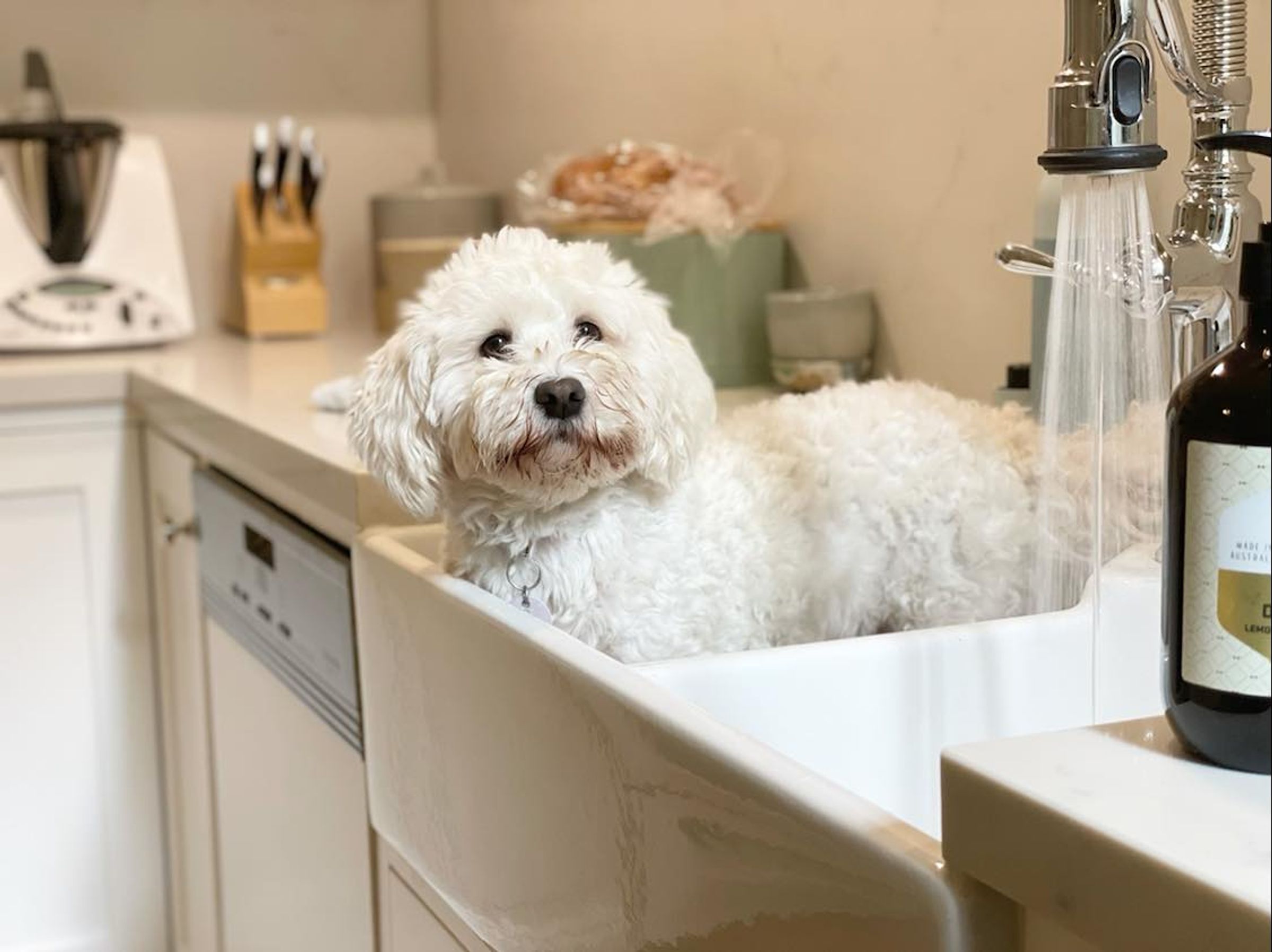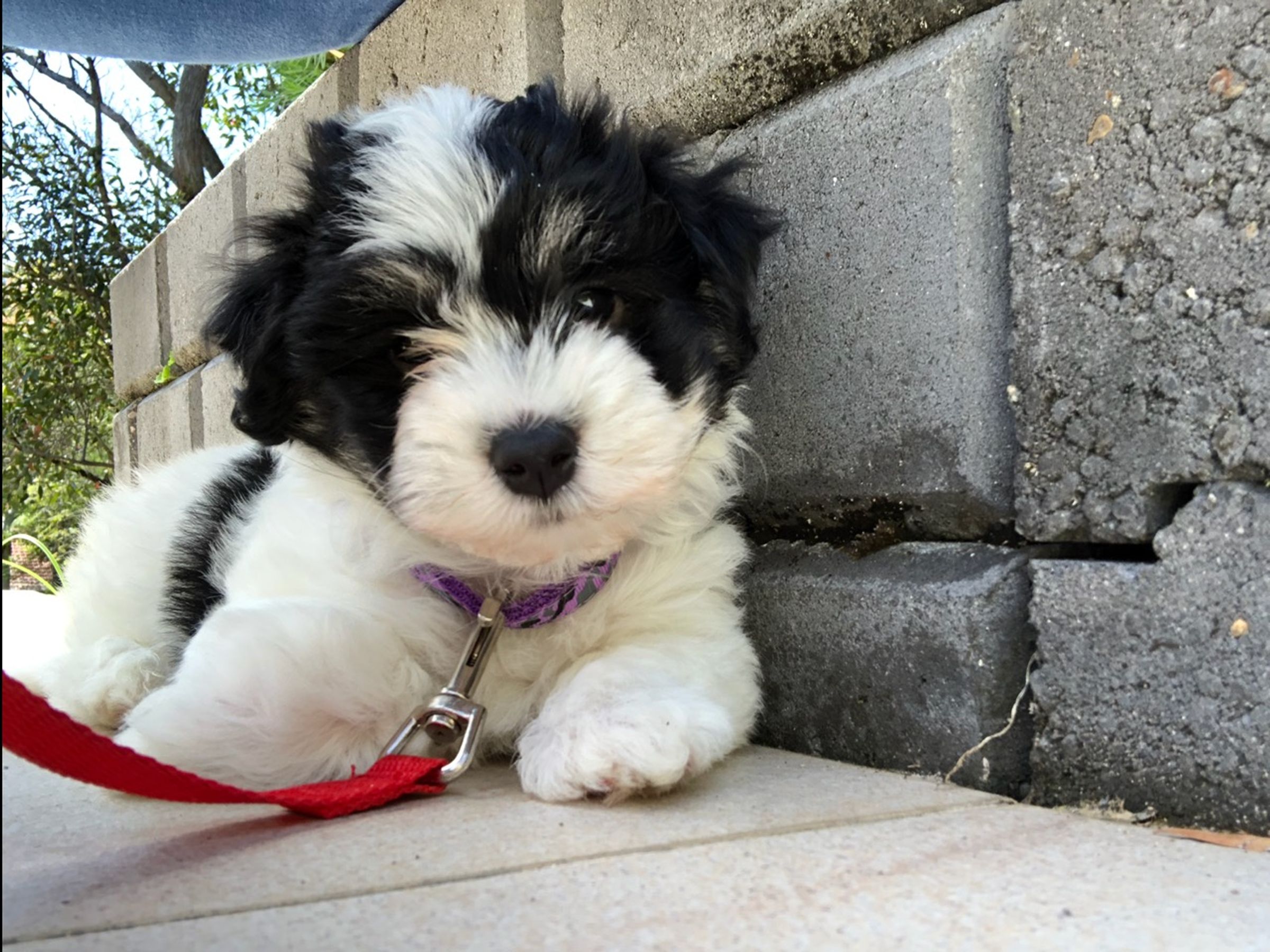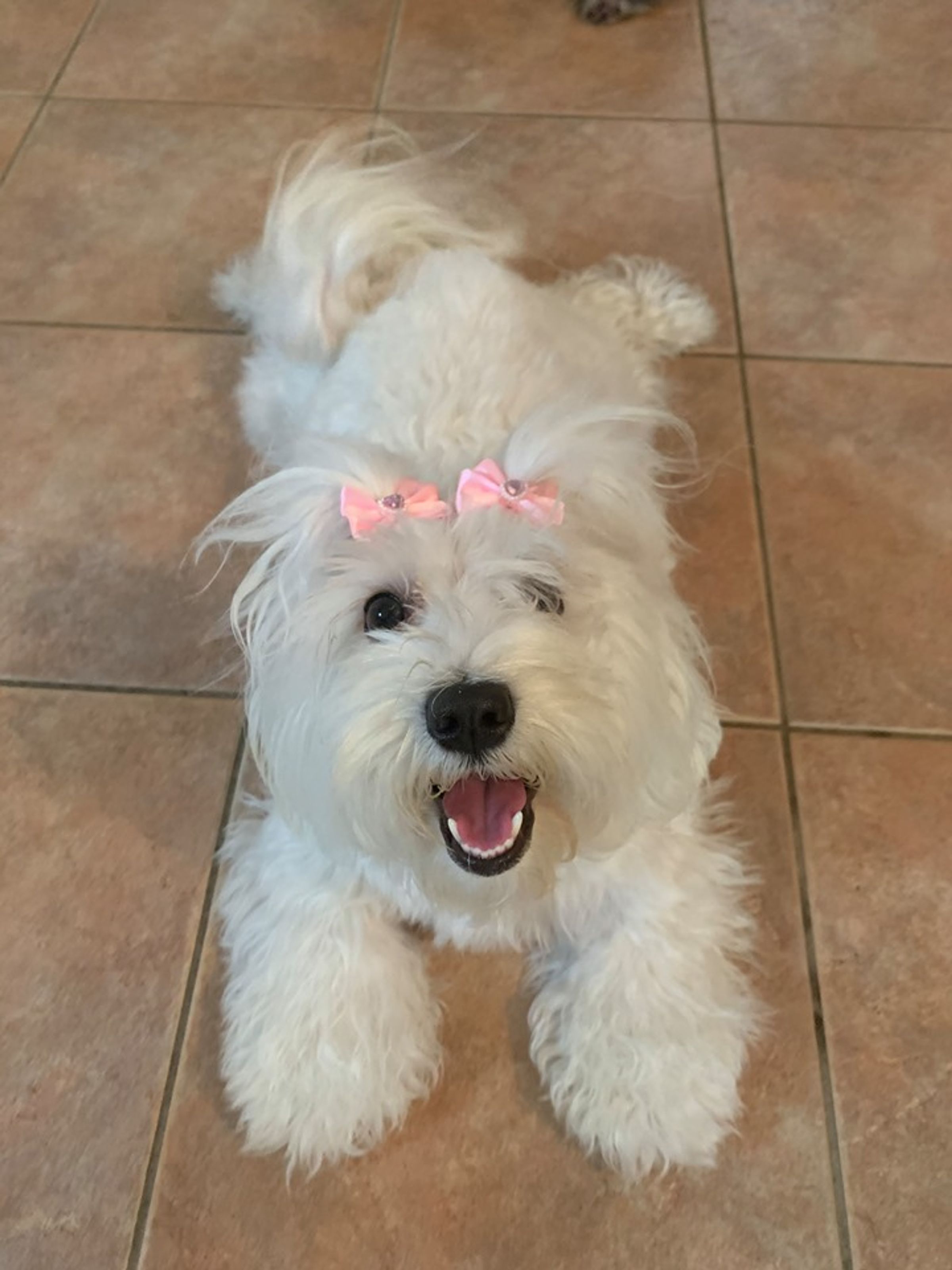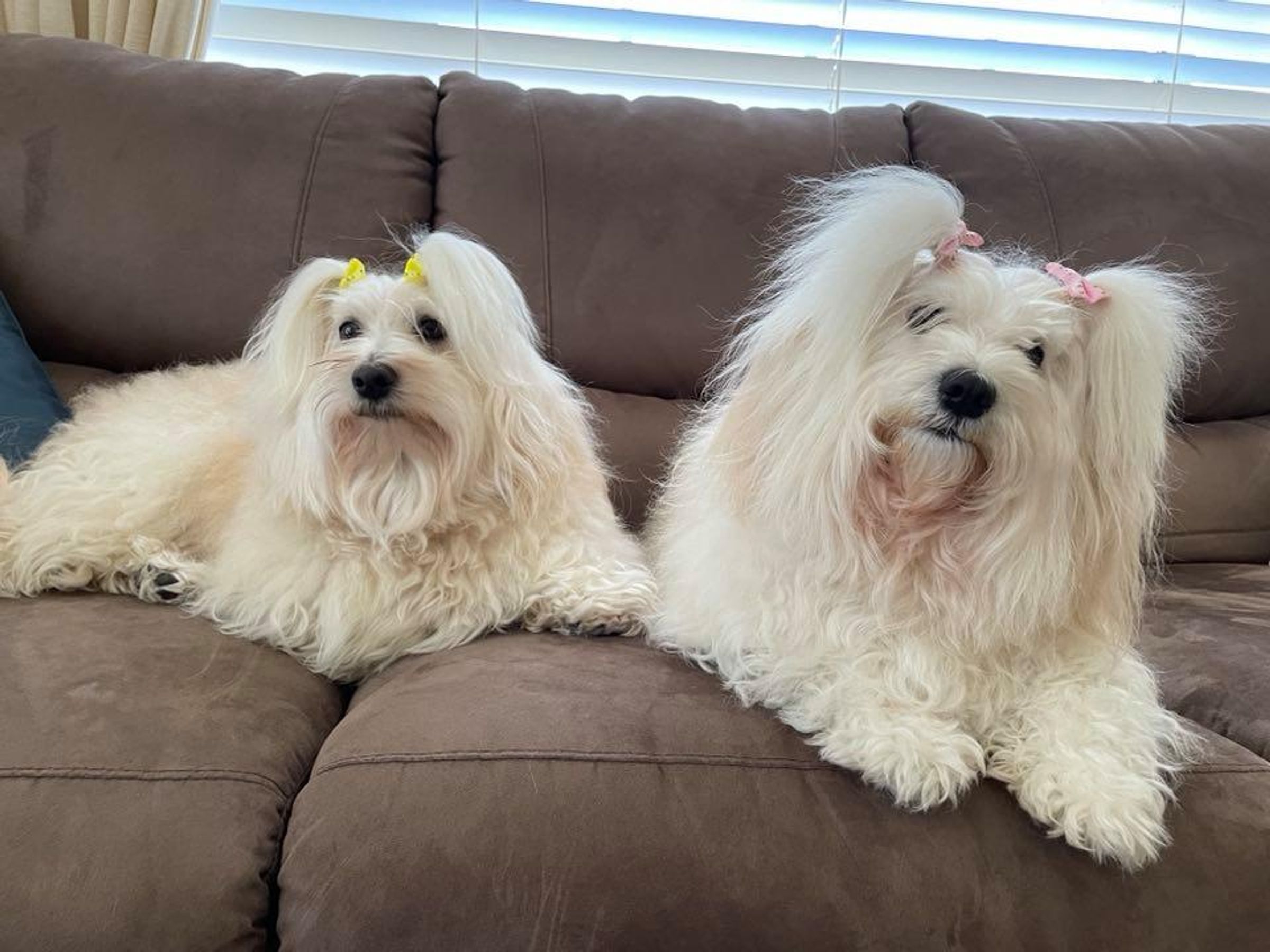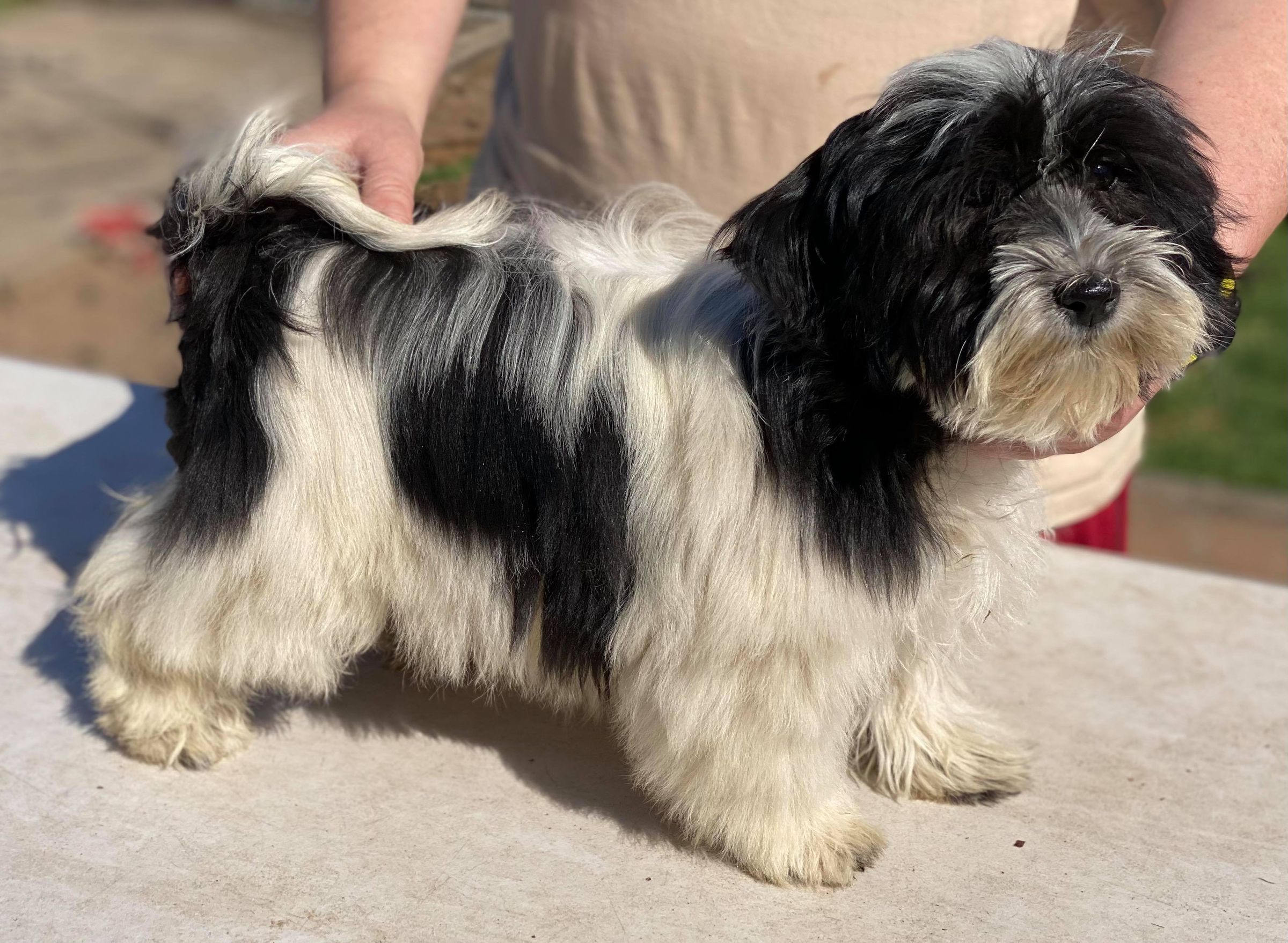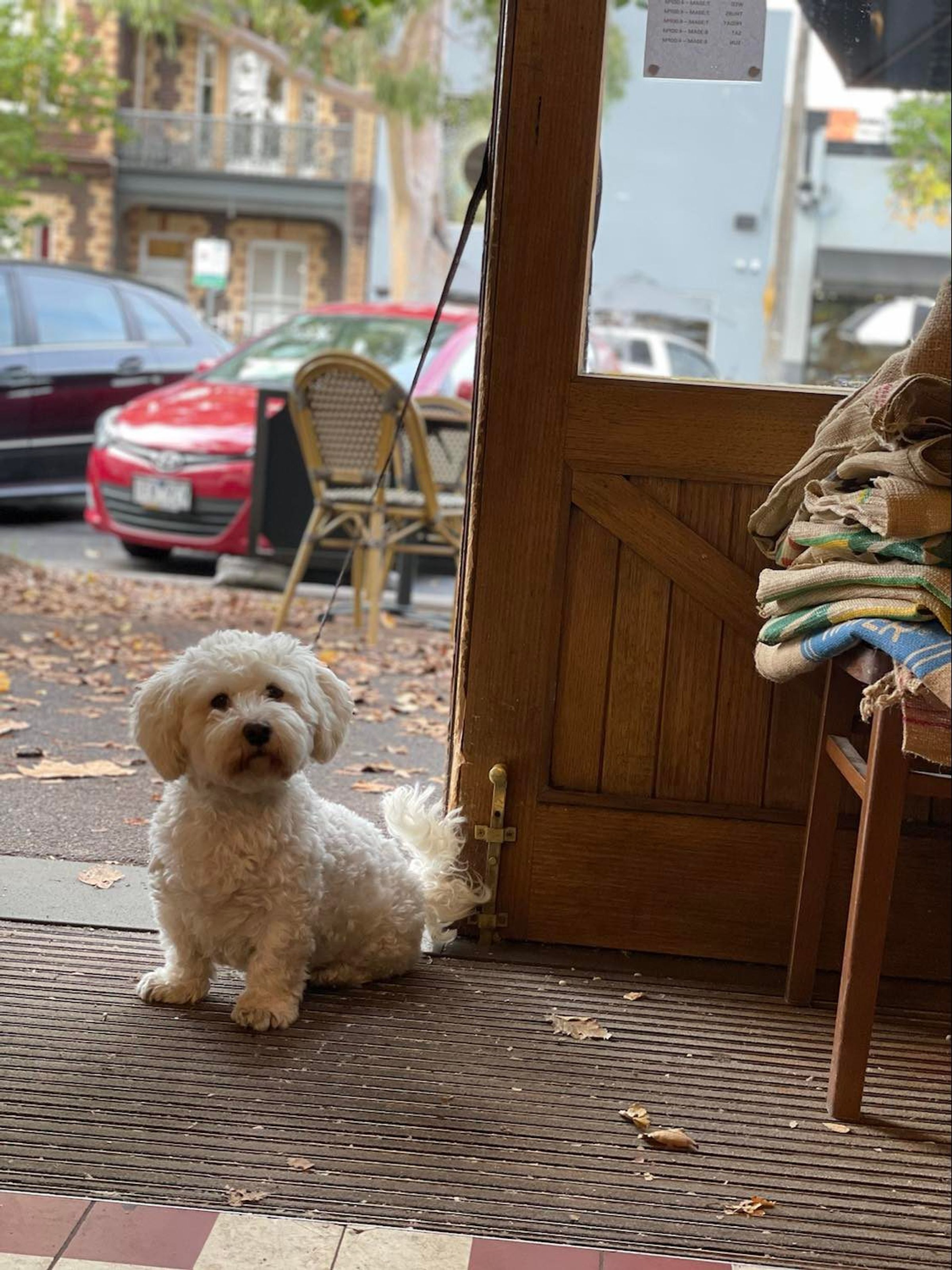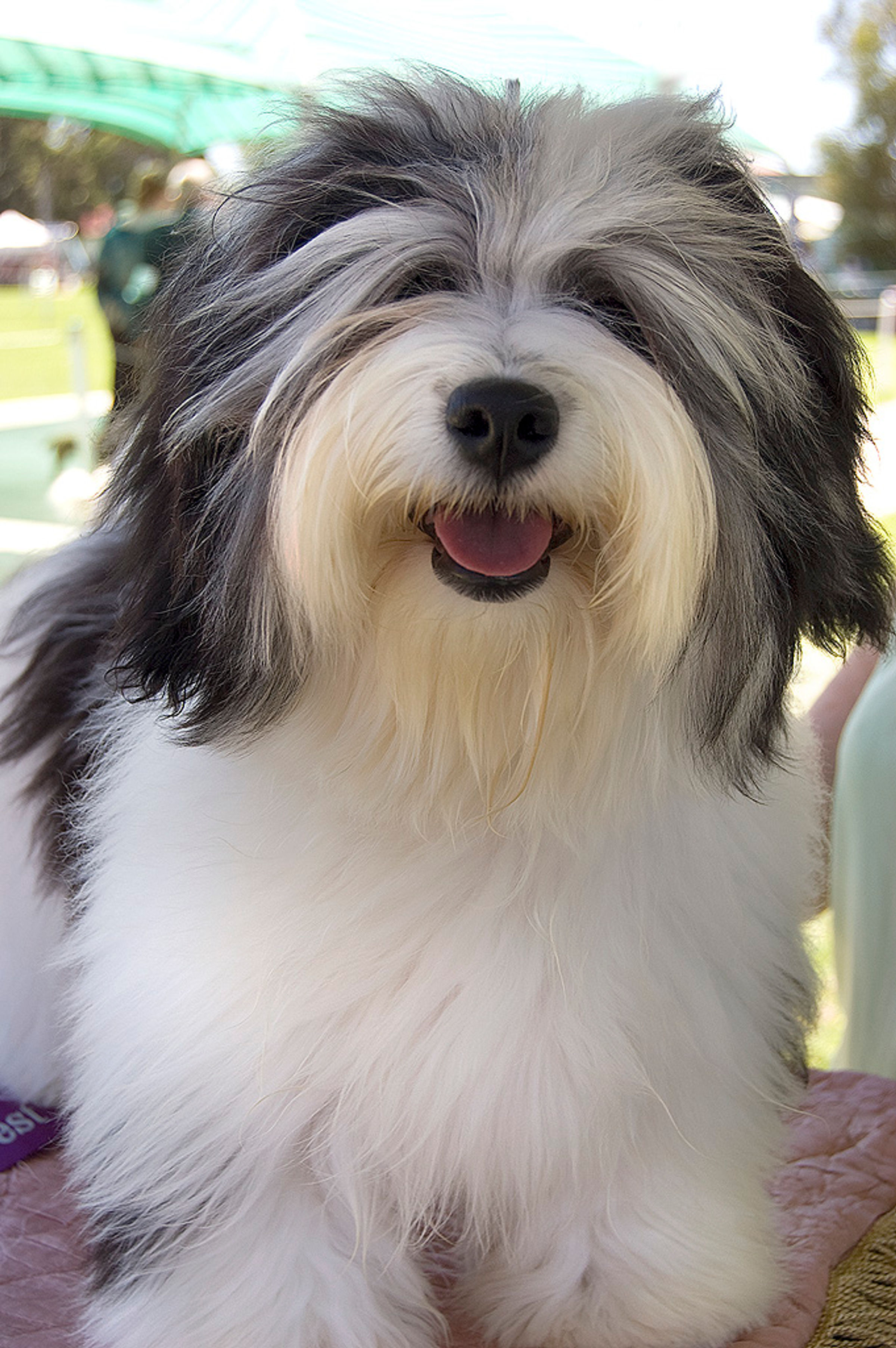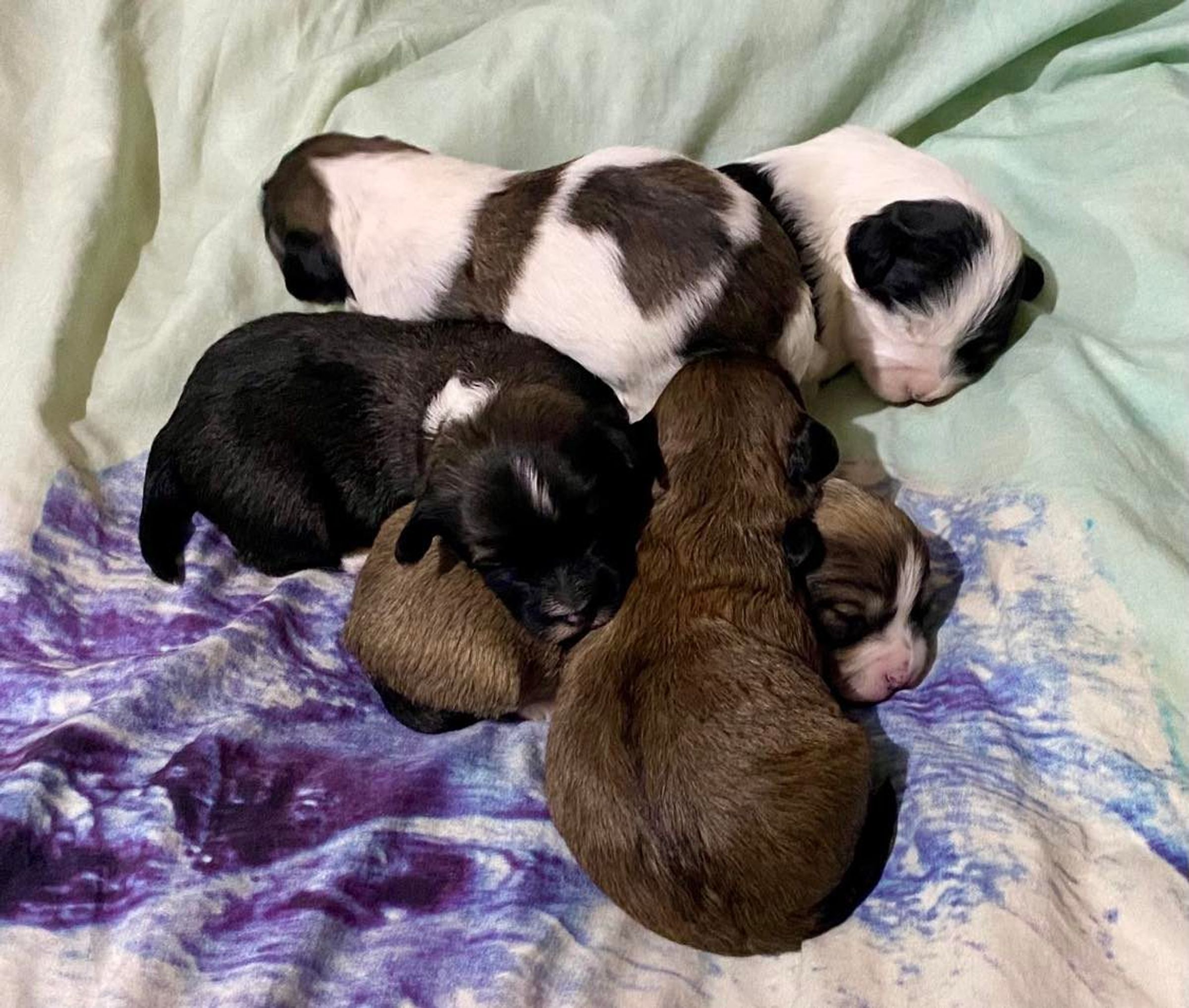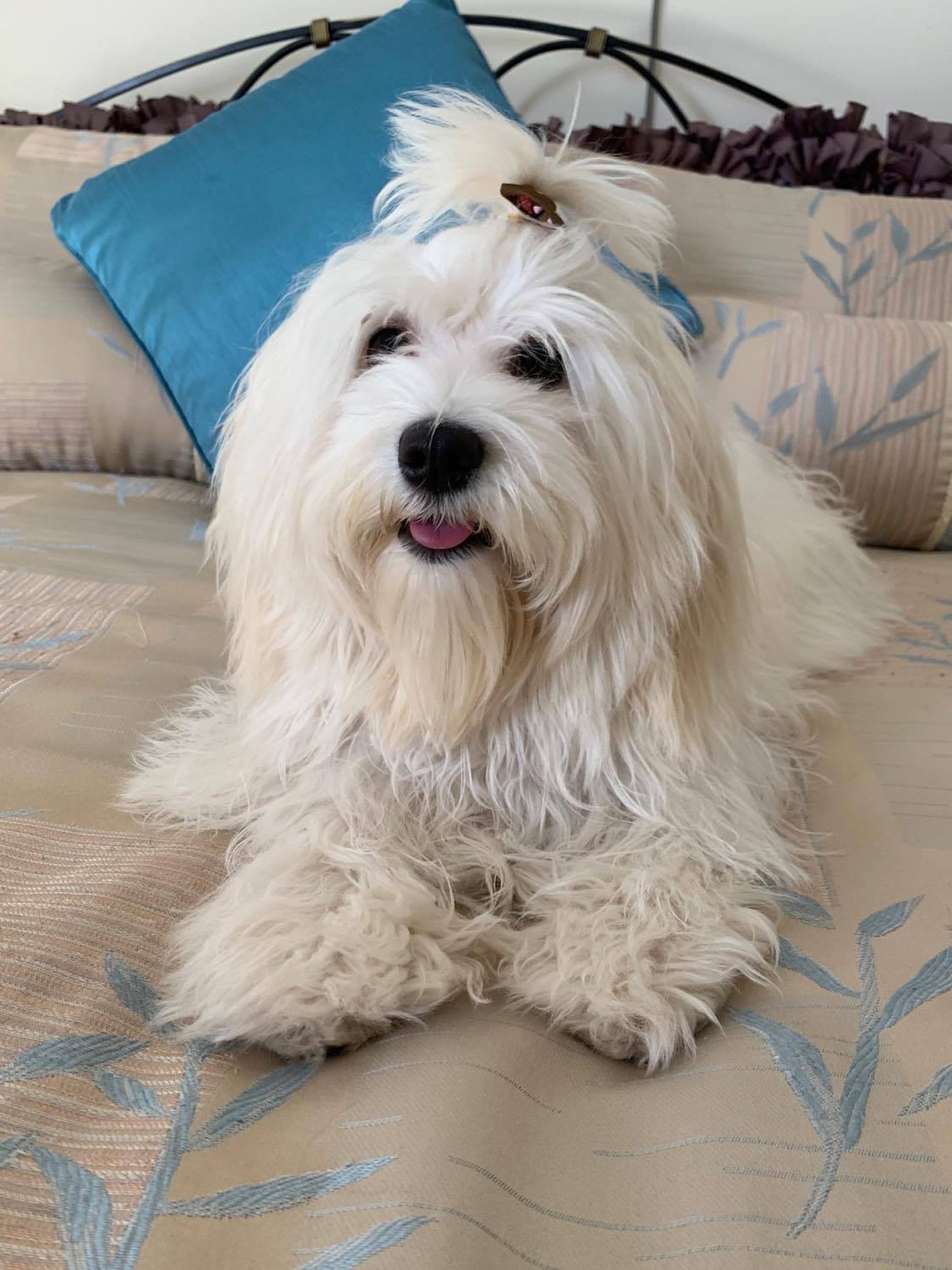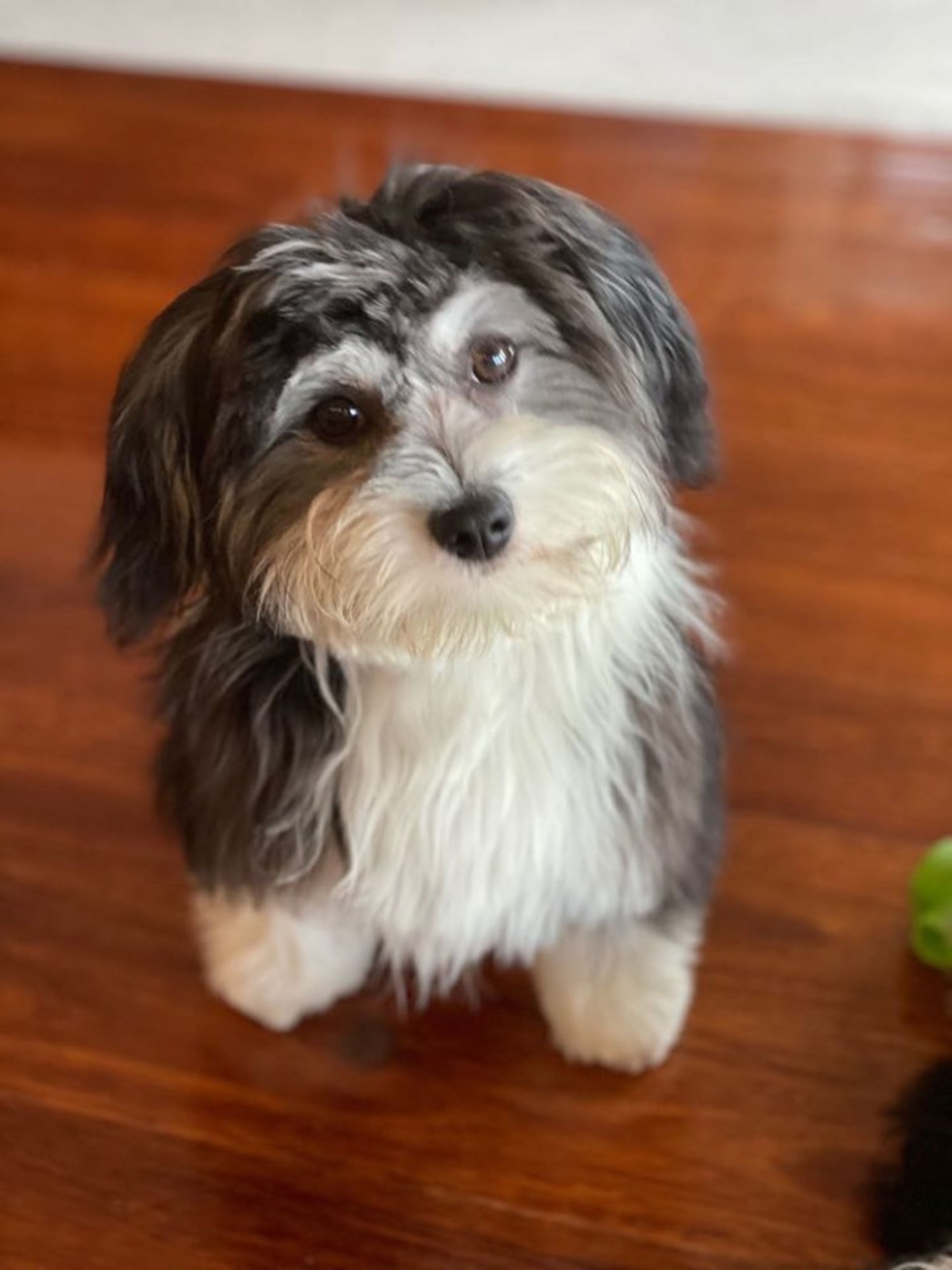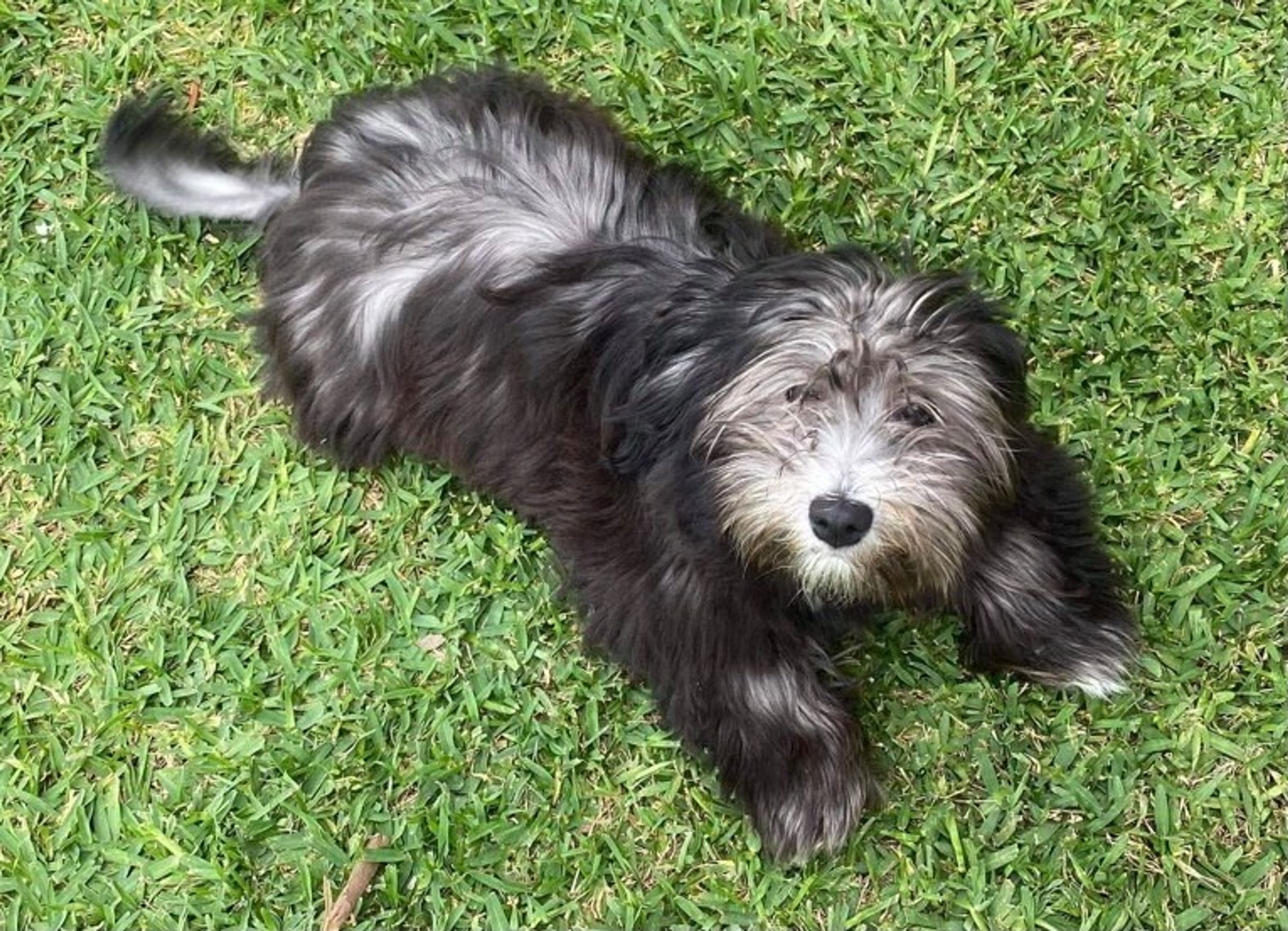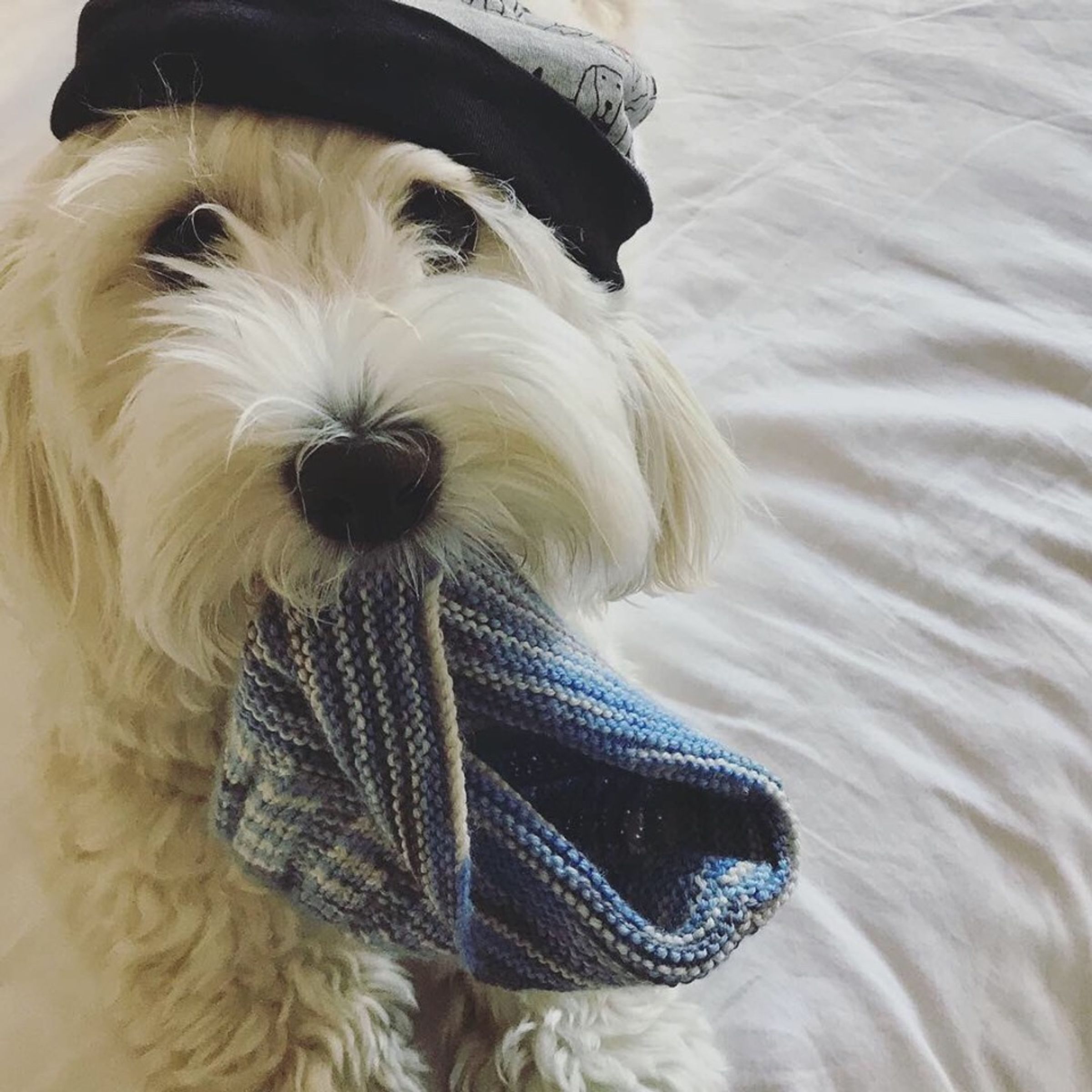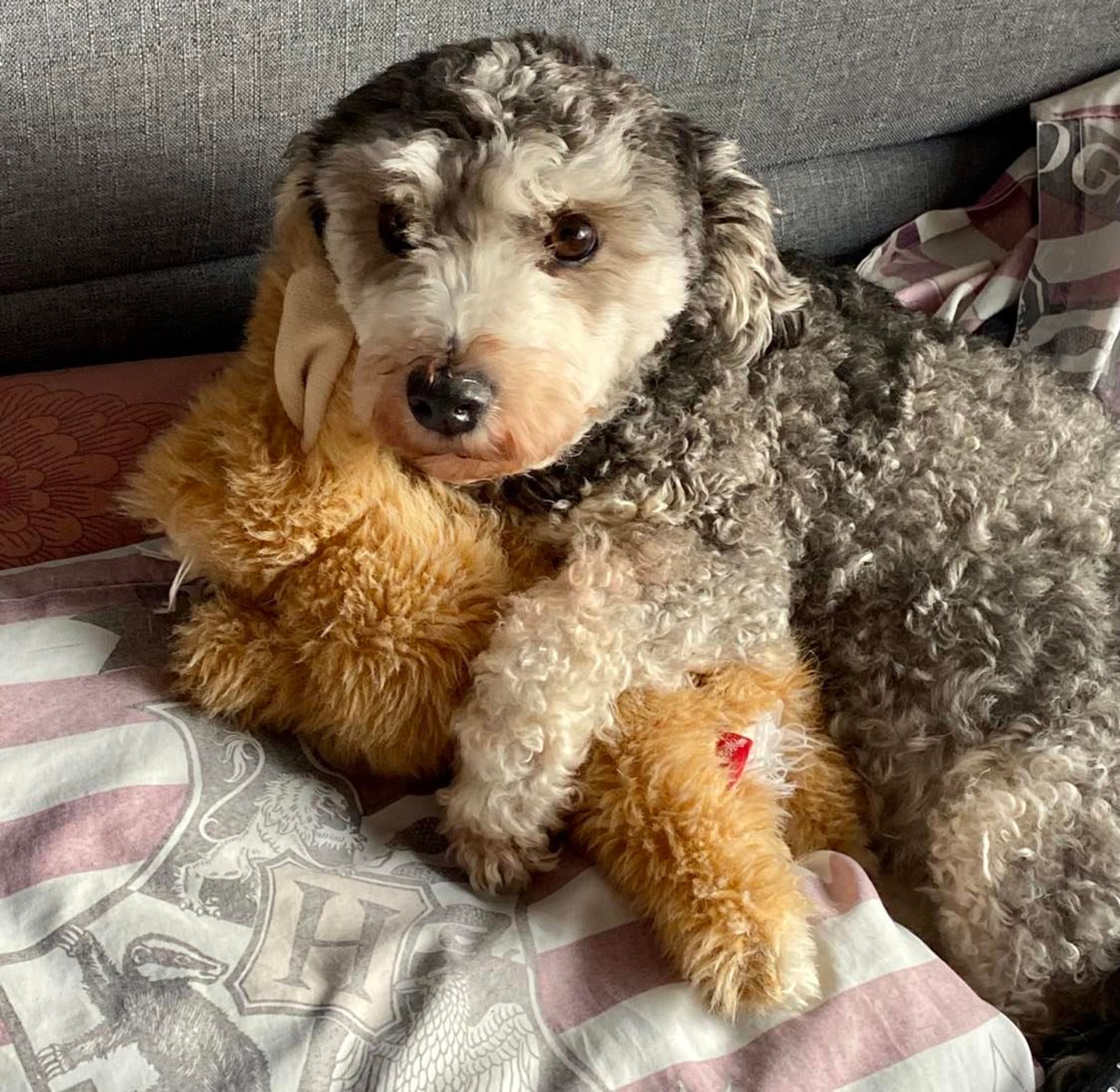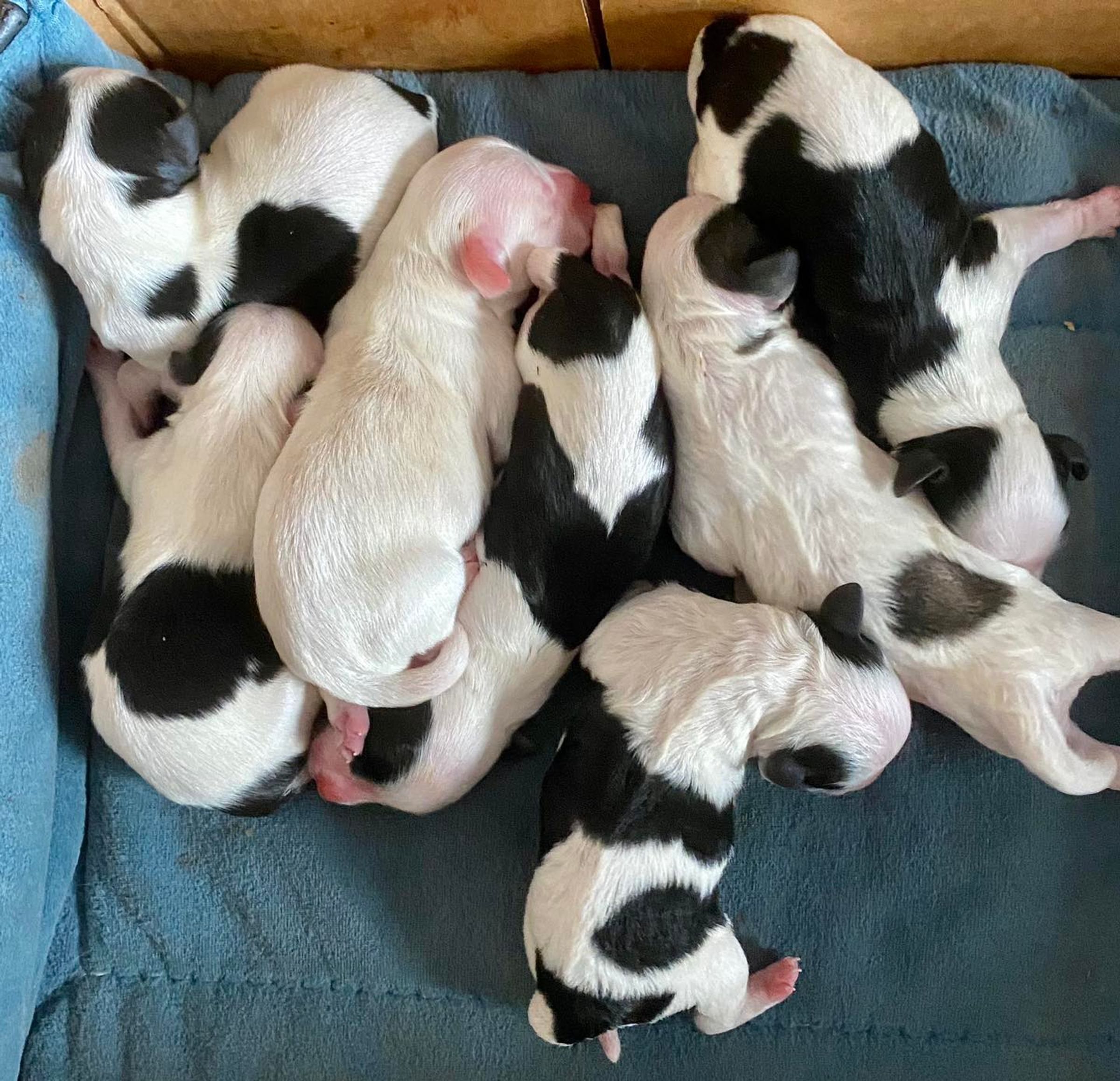 Wollongong, NSW
Hi, I'm Sonia B.
We are a small kennel on the Southern Coast of NSW, Australia, specialising in quality, sound Havanese. We love everything about the Havanese breed. From their outgoing personalities to their eager to please nature. They are not only super smart, but are not a yappy breed like most small dogs. The Havanese is a…
Vet Approved Criteria
Last checked on 6 Nov 20
Every breeder on RightPaw has agreed to our vet-approved RightPaw Code of Ethics, and passed an interview from one of our team.
Newborn & Planned Litters
Moon Moon x Eileen - Dec Litter 2023
Our Breeding Practices
Behaviour and socialisation
Havanese are a beautiful breed, very easy to fall in love with. They are great with everyone regardless of age, and get on really well with other dogs and animals. They love to play with the kids as well as sit with you watching TV. Every one of our Havanese are part of the family and therefore they are very well…
Health
Havanese are a low/non-shedding breed much like a Poodle and therefore good for people with allergies however they themselves are very sensitive to different smells and can become quite sick around home diffusers. They require regular brushing and washing; daily brushing and weekly bathing is needed for full coats, …
Home environment
We live in a residential area along the Southern Coast NSW with a large plot of land where our dogs have ample space both inside and outside of the home. Located near the beautiful southern beaches of Wollongong, our dogs regularly come to the beach with us.
Included with our puppies
All of my puppies come vet checked, vaccinated, microchipped and have been wormed regularly at 2, 4, 6 and 8 weeks of age. Puppies will come with six weeks worth of puppy insurance, a booklet written by me on the breed, pedigree papers, toy, collar, blanket and puppy food. As a registered breeder with the MDBA, you…
Health Tests
Havsluv Havanese conducts 2 out of 2 core health tests which RightPaw believe are most important to conduct for the Havanese.
Hip Dysplasia
Physical Test
These breeders have had x-rays taken on their breeding dogs to assess their 'hip score'. Dogs with…
Patellar Luxation
Physical Test
Dogs affected by patellar luxation have loose kneecaps that may pop in and out of the knee joint,…
Havsluv Havanese does not conduct additional health tests.
Havsluv Havanese will send their puppies to the following states for their new families:
Havsluv Havanese supports the following options for getting your new puppy home safely.
Meet the breeder in person for puppy pick ups
International air travel by plane
Supportive of international air transport by plane
Domestic air travel by plane
Supportive of domestic air transport by plane
Supportive of on-the-road pet transport by car or van
Badges of Recognition
About the Breeder
A little about us
I am a foster parent (of the human variety) and have been involved with animals, particularly dogs, my entire life. In my younger years, I volunteered for the local rescue shelter and pound in Stockton, California. I currently hold a Certificate II and III in Animal Studies, am a licensed micro chipper and have…
Why we got involved in breeding
In our family, we have 20+ years of experience showing and grooming dogs. I have a sister and many friends who are also experienced and responsible breeders. We are really passionate about the Havanese breed as they are robust and healthy little dogs in comparison to other breeds. I aim to raise healthy, happy…
Our special touch
I am available anytime for a chat about the Havanese breed. When you take a Havsluv puppy know that you are taking a piece of my heart with you.
Credentials
State registration
B000728369
Asian Breeds Dog Club of NSW Inc
Cootamundra All Breeds Kennel Club Inc
South West Slopes All Breeds Kennel Club
Temora & District All Breeds Kennel Club