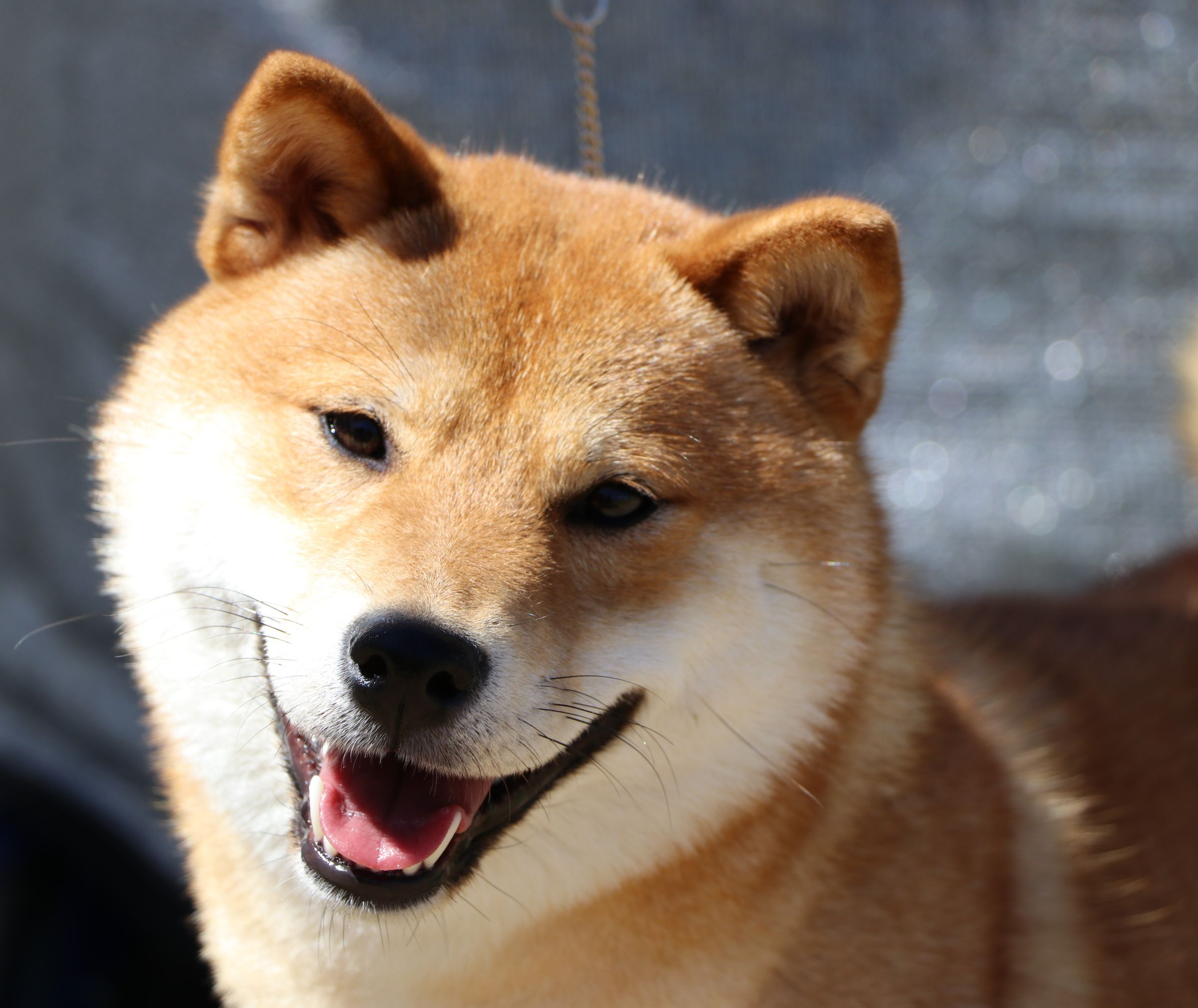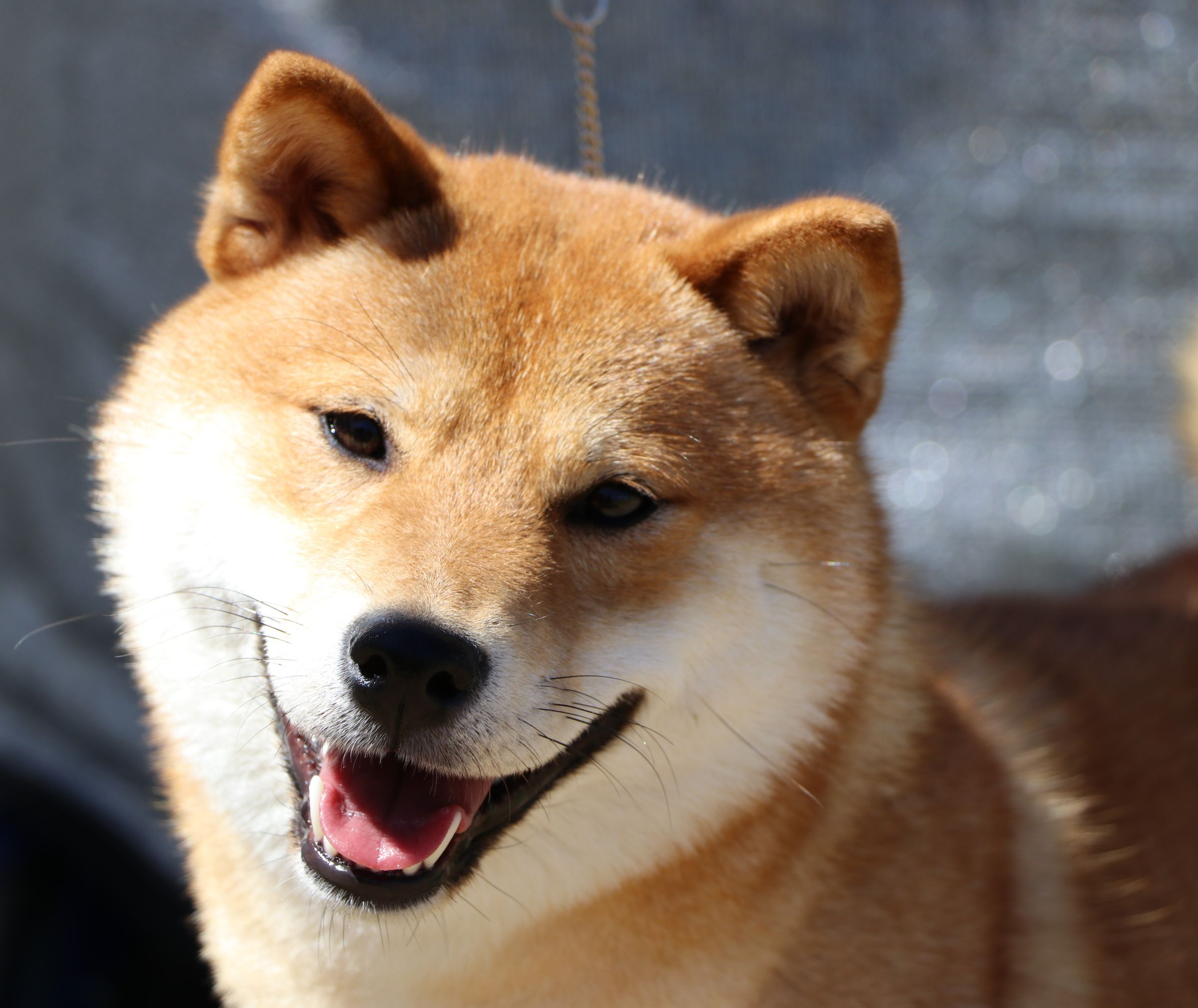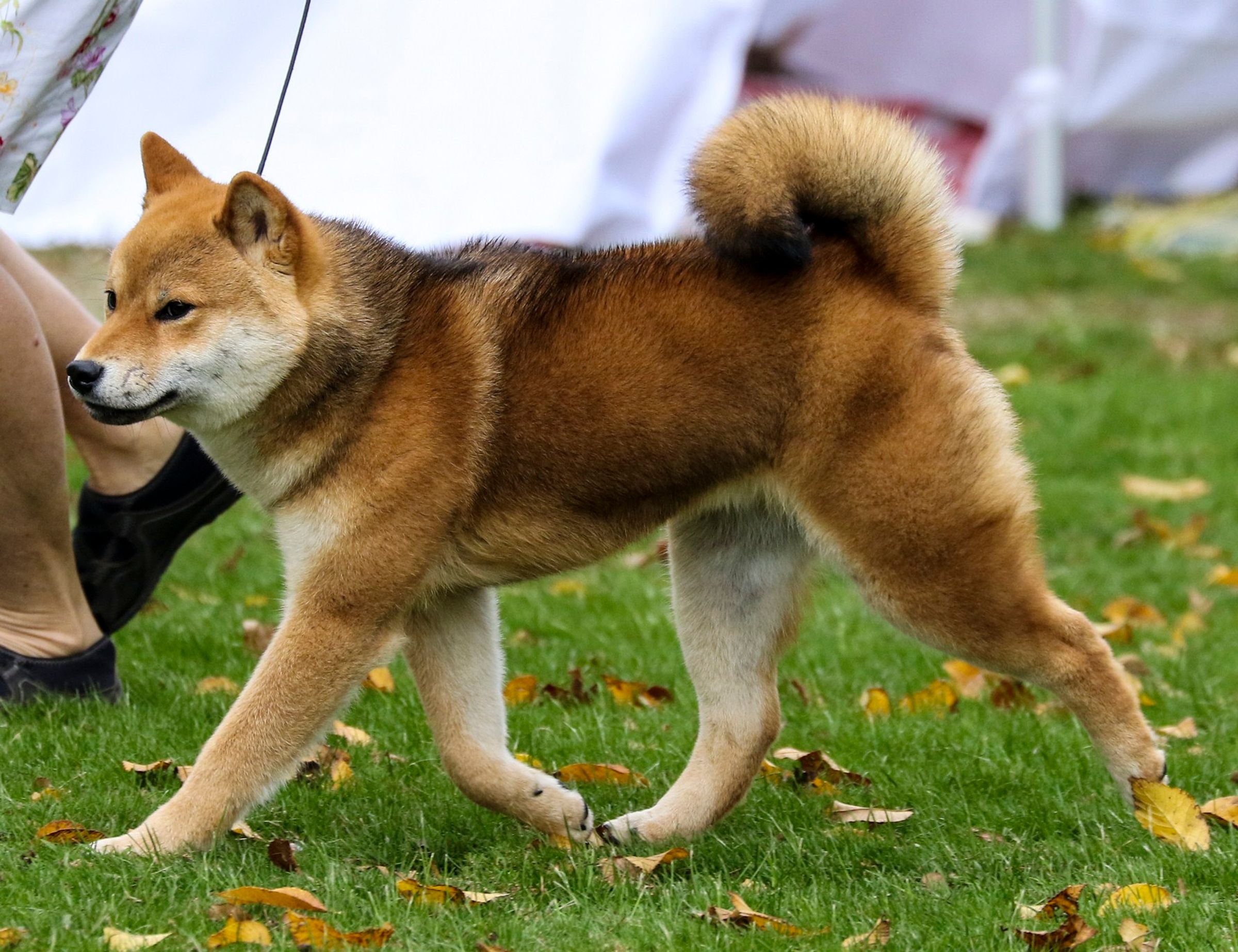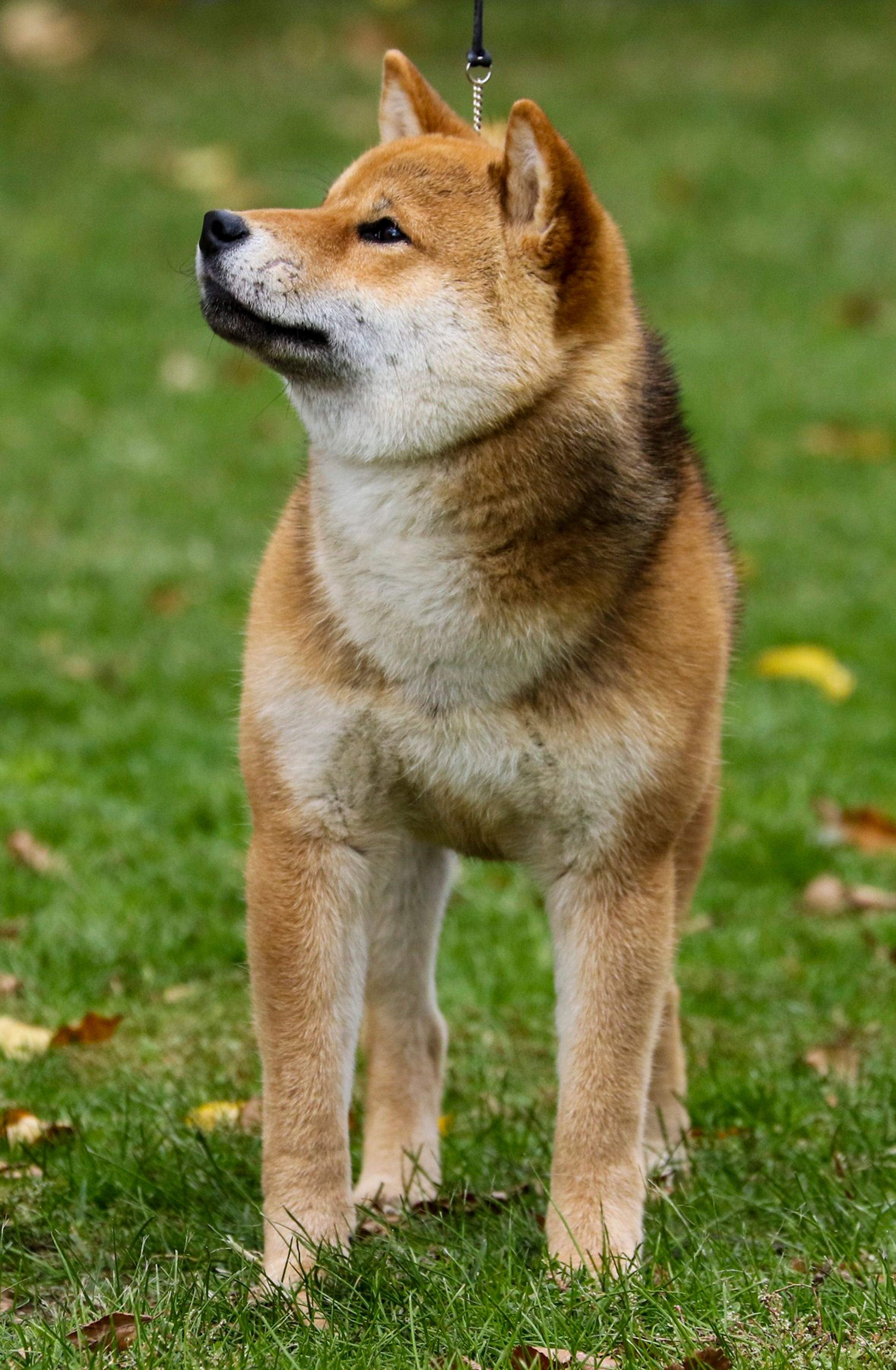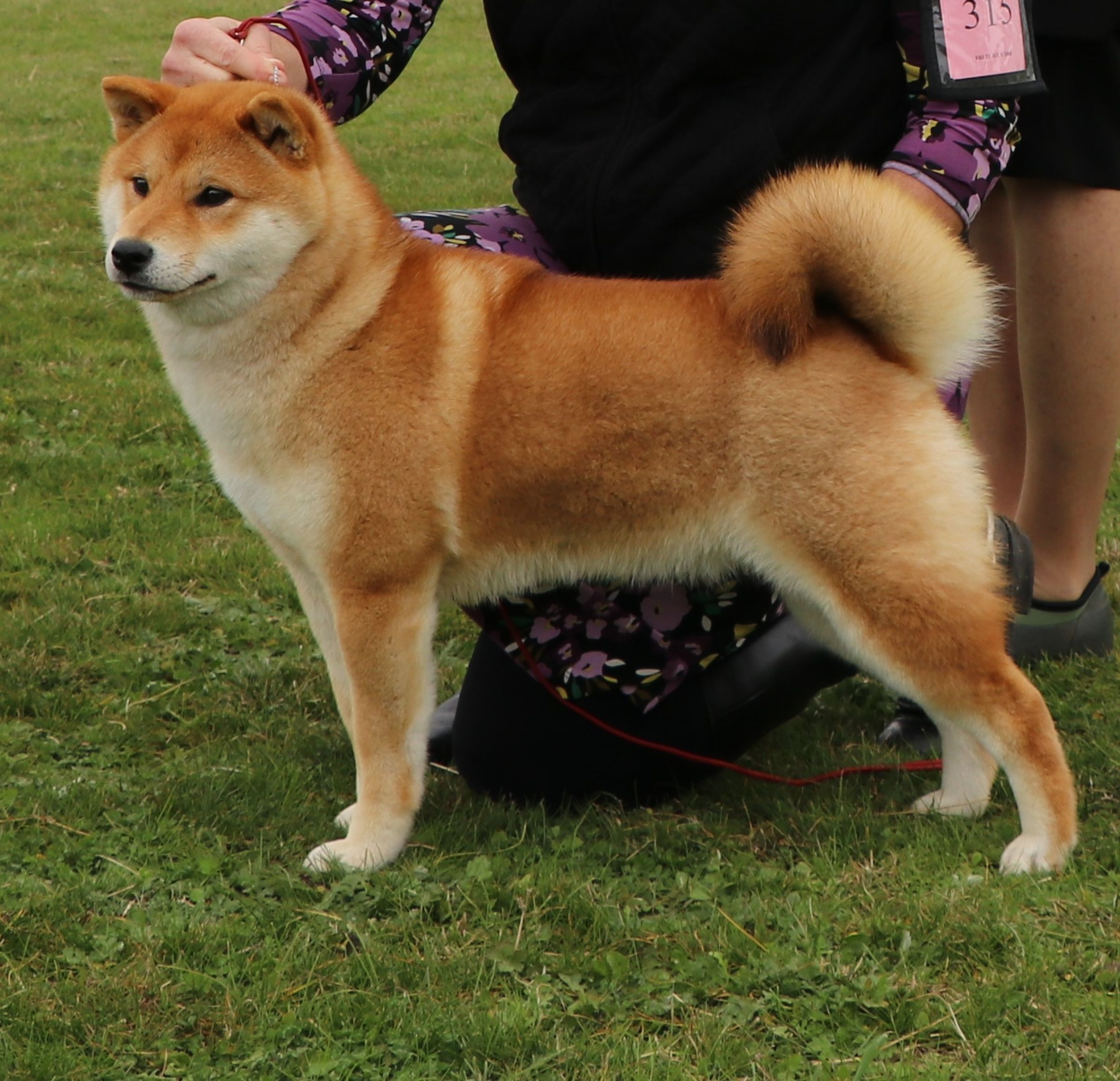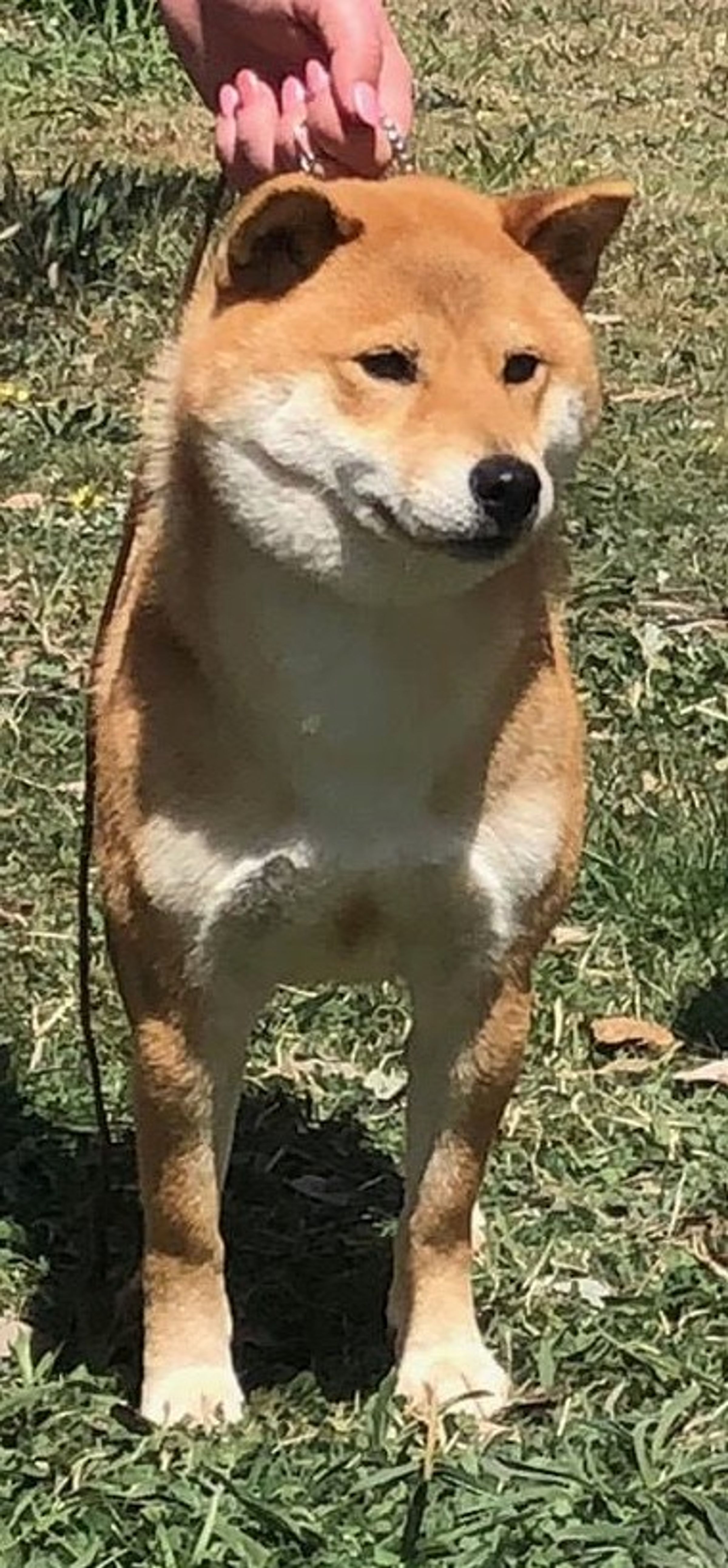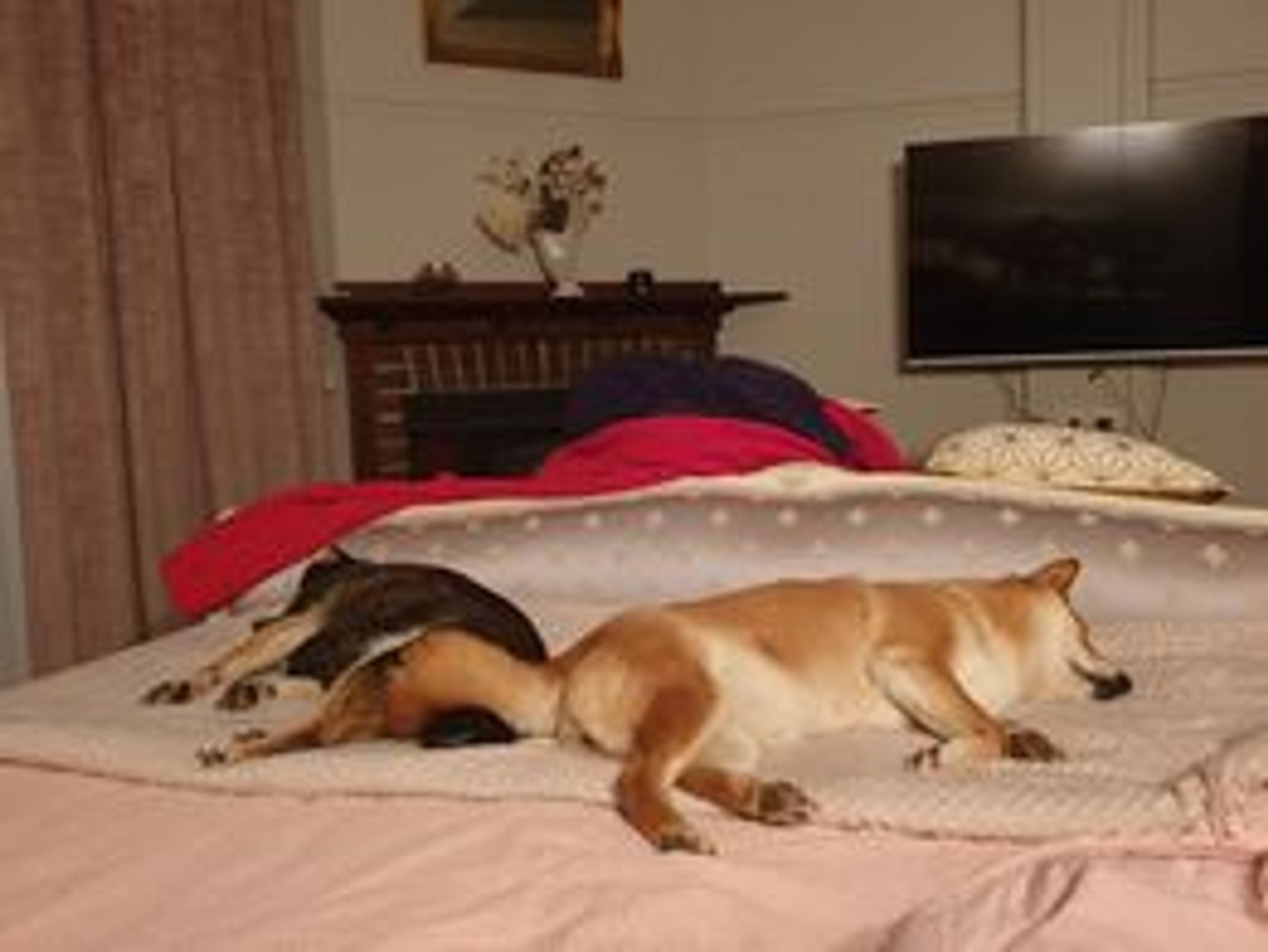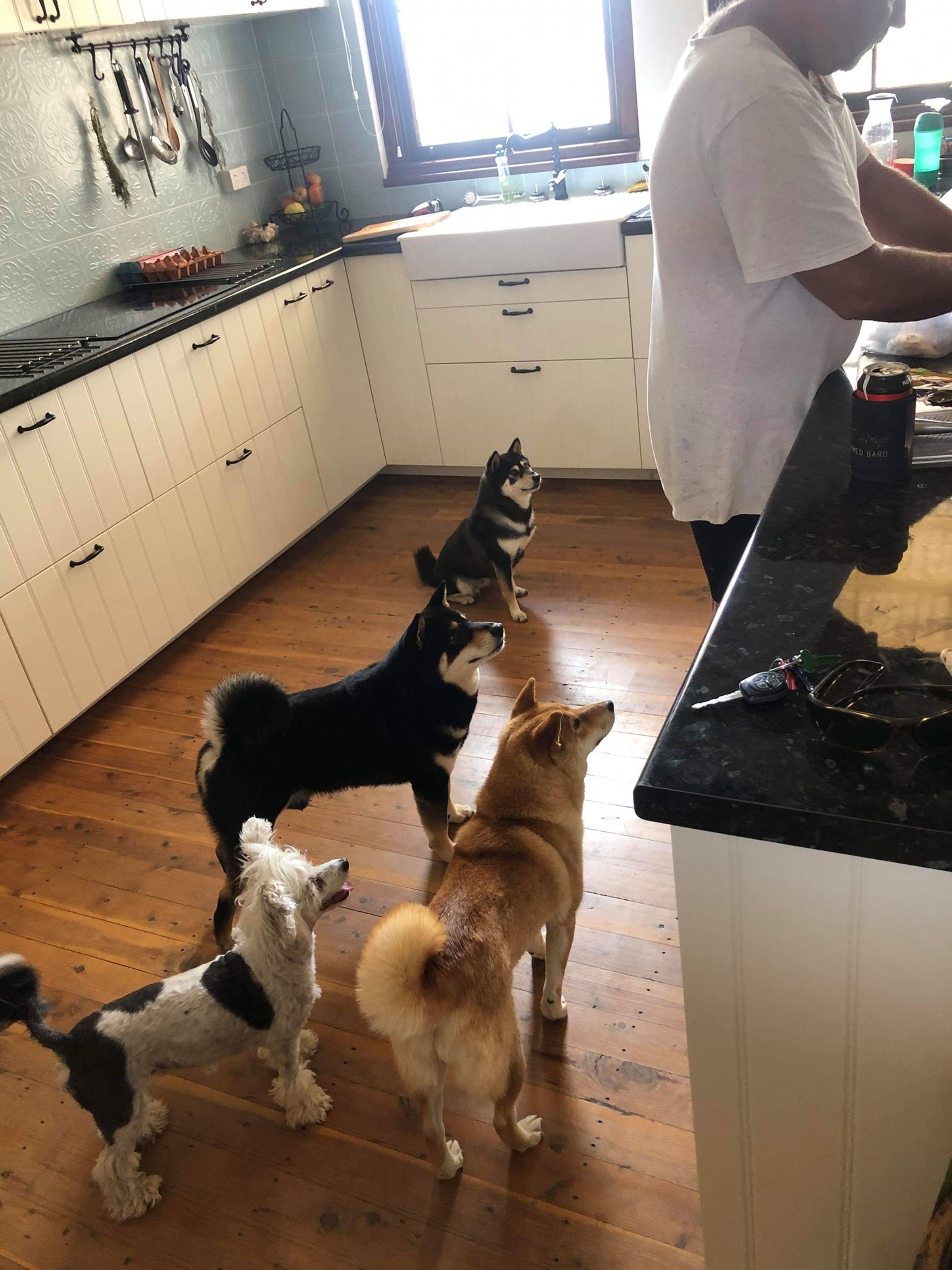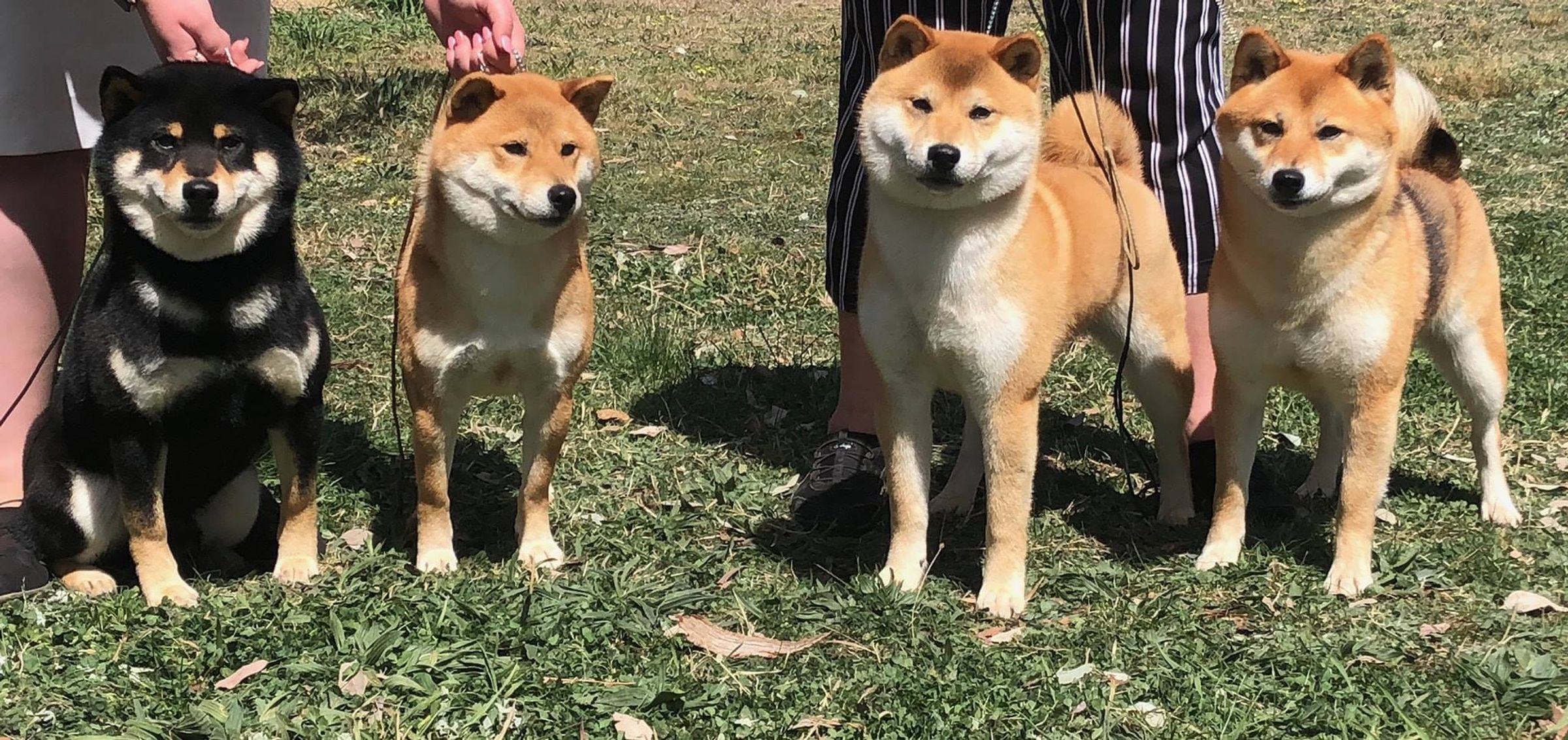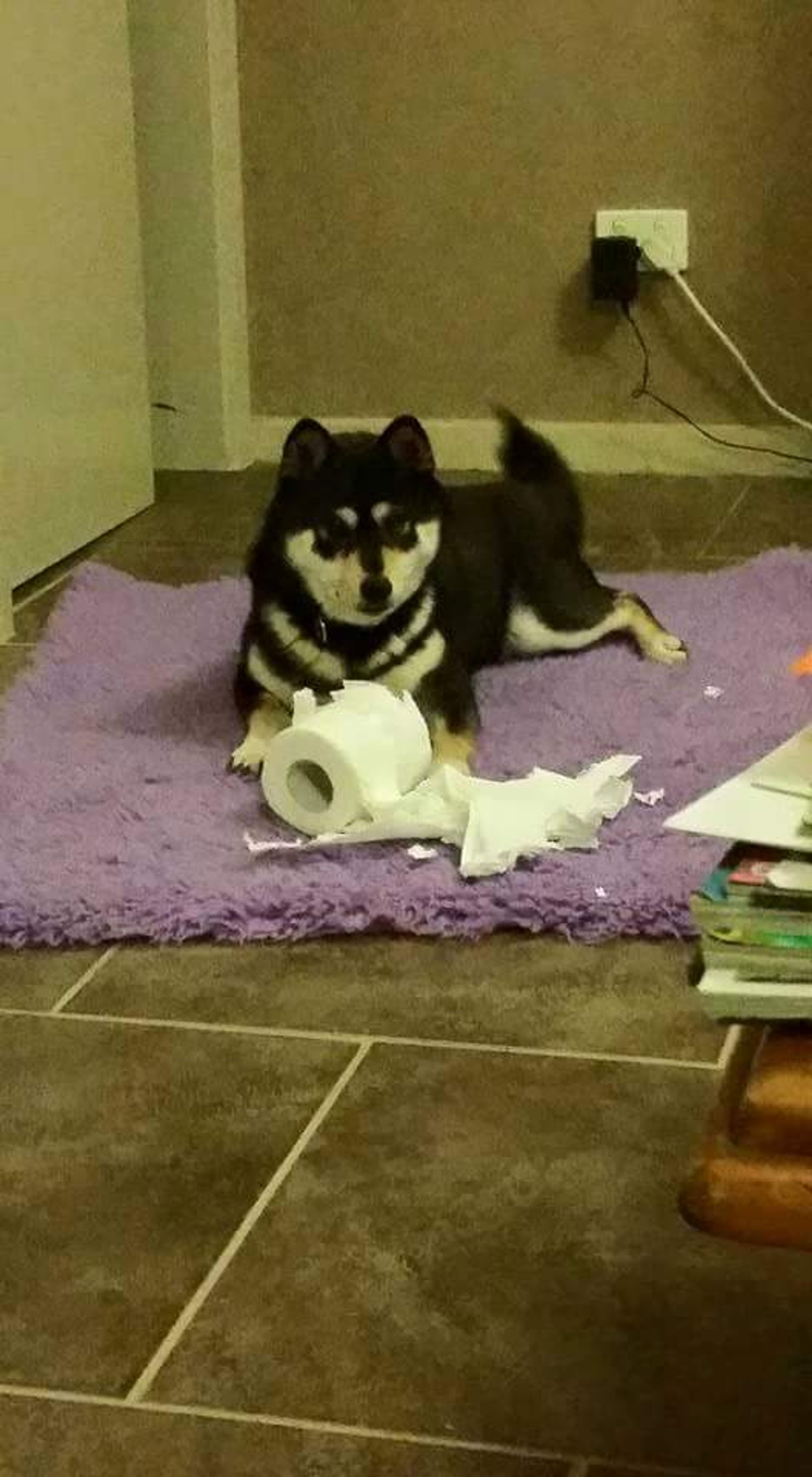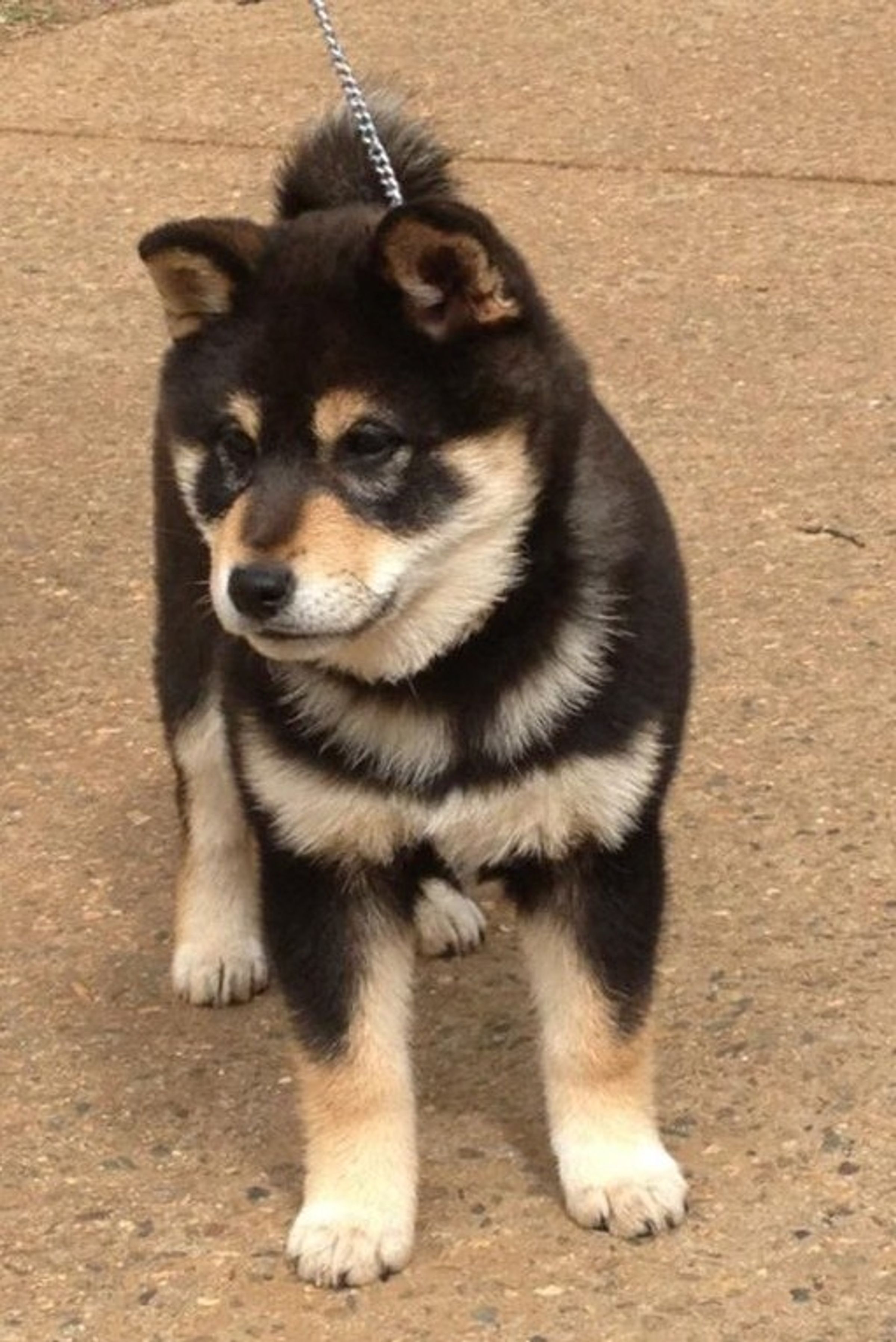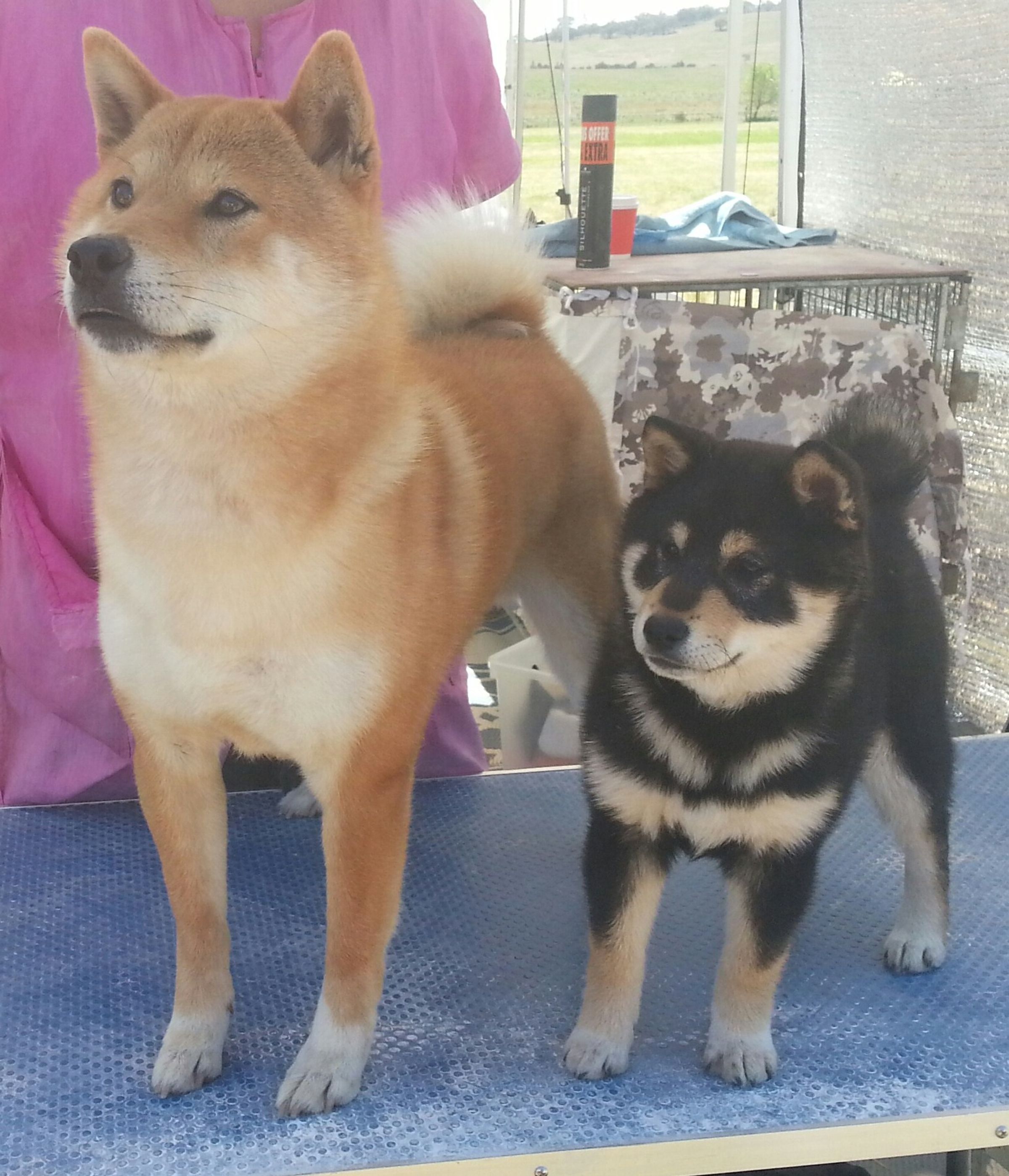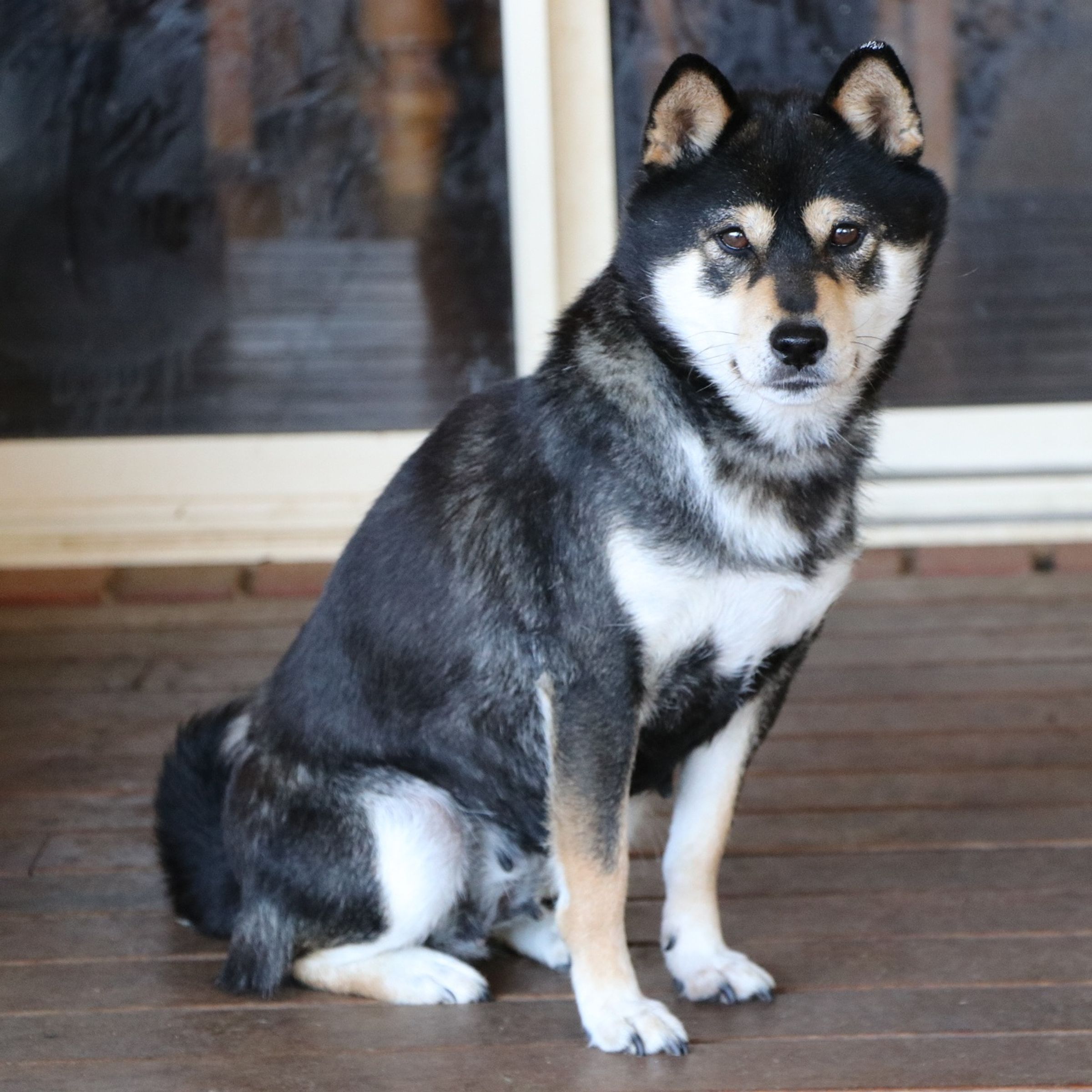 Bland, NSW
Hi, I'm Lyne B.
Lyne Browning, Sarah Jones & Dave Chung are Kortmar Shiba Inu. (Note - Dave breeds under the Kiyomi prefix & Sarah has bred in the past under the Okelani prefix but will be primarily Kortmar litters going forward) All three of us work closely together, share ownership of multiple dogs & follow the same breeding…
Vet Approved Criteria
Last checked on 7 Jun 23
Every breeder on RightPaw has agreed to our vet-approved RightPaw Code of Ethics, and passed an interview from one of our team.
Newborn & Planned Litters
Toki x Effie - December Litter 2023
Planned Nov '23
Ready around Jan
Our Breeding Practices
Behaviour and socialisation
We actively wean pups prior to their 6 week vaccination so the pups are more reliant upon us (human interaction) than their mother. Our pups are provided with safe spaces filled with toys, obstacles and other enrichment objects - like a balance board, a swing & multiple levels to traverse and tunnels. We group feed…
Health
Our parents are all health tested prior to breeding - AVA Hips & elbow grading, patella grading by the vet conducting the hip and elbow grading and ACES Eye Certification. A copy of all parental health checks is provided in the puppy folder or supplied in advance of the pup if requested. Any results outside of…
Home environment
Our pups are born in the house (in our bedroom) and do not go out to the kennels until 4 weeks - sometimes longer (it is weather dependent - they stay in the house longer if its the middle of winter). Our kennels have heating and cooling and cameras so we can keep an eye on them. The pens are set up with heating…
Included with our puppies
Our puppy packs include a folder which has pedigree, microchip details, vaccination book and wormers to 3 months, copies of pics of your pup growing up along with information about diet, exercise, grooming and living with your pup skills. Information about both parents including pictures and copies of all health…
Health Tests
Kortmar Shiba Inu conducts 2 out of 2 core health tests which RightPaw believe are most important to conduct for the Shiba Inu.
Hip Dysplasia
Physical Test
These breeders have had x-rays taken on their breeding dogs to assess their 'hip score'. Dogs with…
Patellar Luxation
Physical Test
Dogs affected by patellar luxation have loose kneecaps that may pop in and out of the knee joint,…
Kortmar Shiba Inu conducts 1 additional tests available for the Shiba Inu.
Physical Test

An eye certificate means the breeder has had their breeding dogs examined by a veterinary ophthalmologist, to confirm they are not affected by any eye conditions which may be passed down genetically to their puppies. If relevant for the breed, it also includes running DNA tests to confirm the dog is not a genetic carrier of hereditary eye diseases, such as Progressive Retinal Atrophy (PRA). It includes breeders who have participated in the Australian Canine Eye Scheme (ACES).
Kortmar Shiba Inu will send their puppies to the following states for their new families:
All states (QLD, NSW, VIC, SA, WA, NT, ACT & TAS)
Kortmar Shiba Inu supports the following options for getting your new puppy home safely.
Meet the breeder in person for puppy pick ups
Domestic air travel by plane
Supportive of domestic air transport by plane
International air travel by plane
Supportive of international air transport by plane
Supportive of on-the-road pet transport by car or van
Badges of Recognition
About the Breeder
A little about us
With 35 years in purebred, pedigreed dogs, I really dont know any different. They are a passion, an obsession and such a part of my life that I dont know that I could every truly walk away from them. I truly loved my time with Alaskan Malamutes and the occasional Norwegian Elkhound but the Shiba Inu, that has taken…
Why we got involved in breeding
I have a love for independent Spitz breed dogs - Alaskan Malamutes for 25 years and now Shiba Inu for the last 15 years.
Our special touch
I am very good at raising pups - I do a lot of research, document our progress, keep you up to date and invest a lot of myself in my pups. Our puppy owners become part of the Kortmar Shiba Family - its a great support network and we stay in touch.
Credentials
State registration
NSW DPI Breeder Number B000843090
Association
Dogs NSW (ANKC)
Association number
2000844440
Breeding since
I started breeding Alaskan Malamutes in 1991 and have been actively involved in the purebred dog world, showing, breeding and previously, sled dog racing, since that time.
Dubbo & District Kennel Club Inc
Japanese Shiba Inu & Akita Club of NSW Inc
West Wyalong Kennel Club
West Wyalong Show Society Inc